Dell recently showcased several monitors in their 2018 lineup, ranging from gaming monitors to mainstream models. Check out the ones that we have seen below.
Dell P-Series Monitor (24-inch)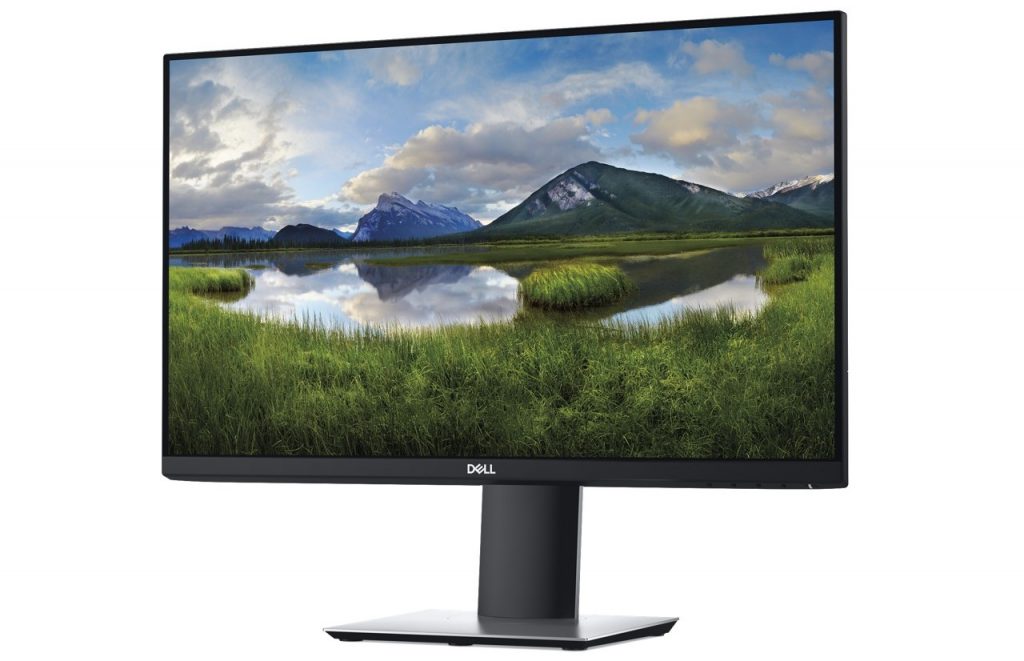 For those who rely heavily on their laptops for work or play, the P2419HC would be a perfect match for you. Simply connect this 24-inch IPS monitor to any USB-C enabled laptop for not just display and audio, but it also allows your device to be charged with the same cable. Starting at S$349, Dell's latest P-Series monitor is pretty unique. You do have to wait till the end of September to get your hands on this.
Dell Gaming Monitor (27-inch)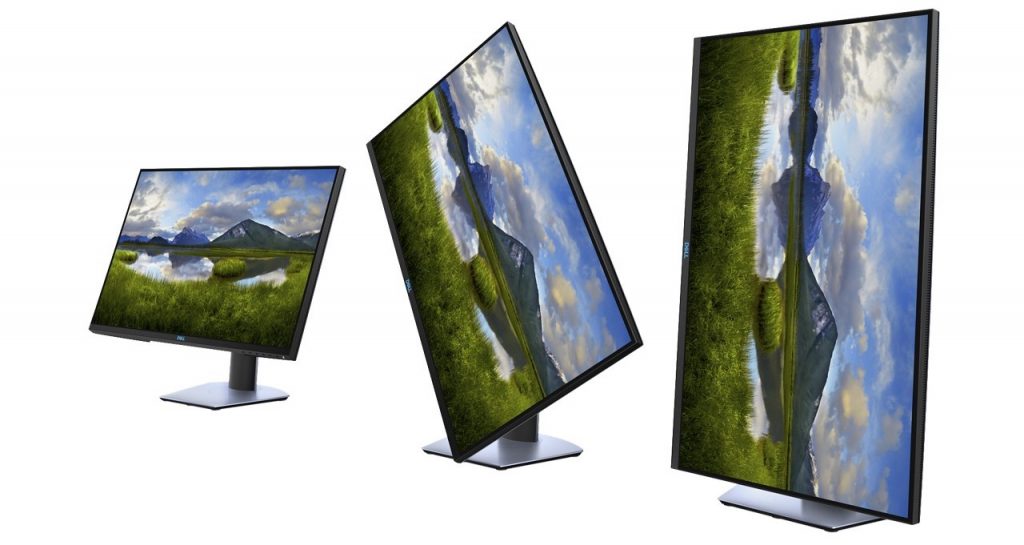 Dell released a lower-priced 27-inch gaming monitor, the S2719DGF, for S$649. This monitor looks a little too sleek and minimalistic for a gaming monitor with its slim bezel design, but in it hides a beast. This QHD (2560 x 1440) monitor comes with AMD's FreeSync, as opposed to Nvidia's G-Sync that is in its more expensive brother. Not to mention, its 1ms response time places it in the radar for competitive gamers. It also features up to 155Hz in refresh rate with DisplayPort, and 144Hz with HDMI 2.0. Do check if your current configuration has support for DisplayPort in order to fully utilize the potential when gaming.
Dell Ultrathin Monitor (27-inch)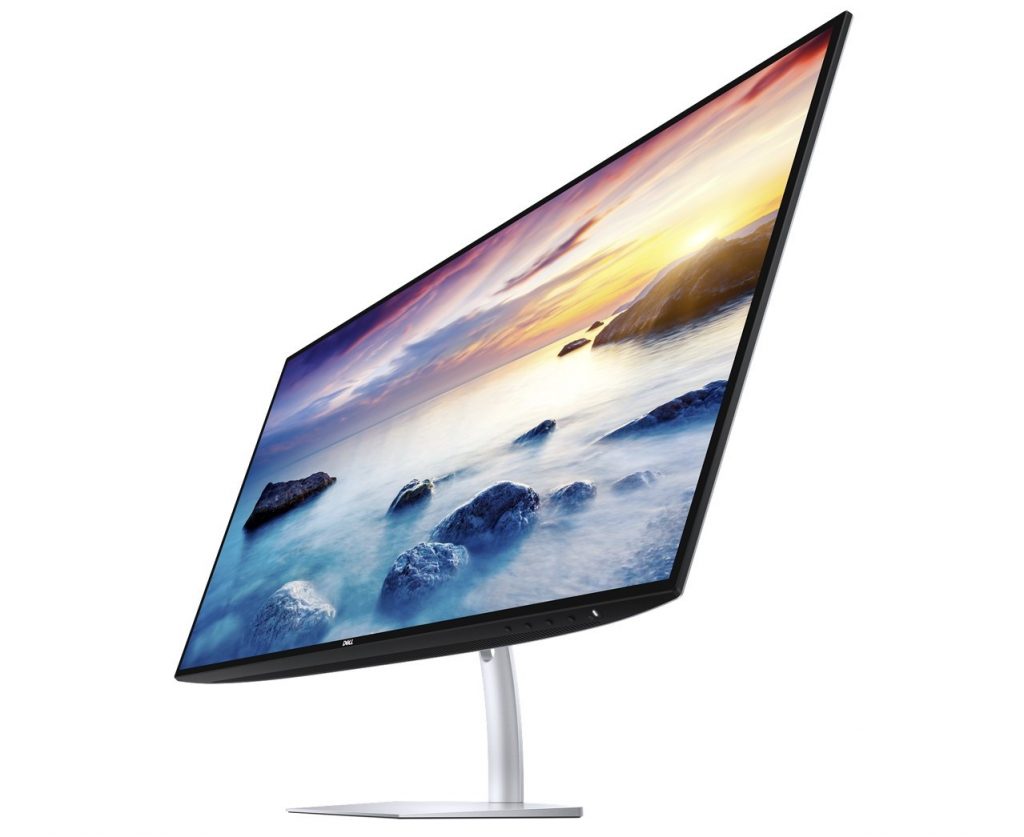 The brightest of the bunch is Dell's S2719DM, a 27-inch monitor that was literally the brightest one in the showroom. Priced at S$689, the monitor features a peak brightness of 600 nits while coming with a VESA-certified DisplayHDR 600 label. The QHD (2560 x 1440) monitor is also integrated with the Corning Iris Glass light-guide plate (LGP) for an ultra-thin bezel of 5.5mm for an "InfinityEdge" design.
Dell S-Series Monitor (27-inch)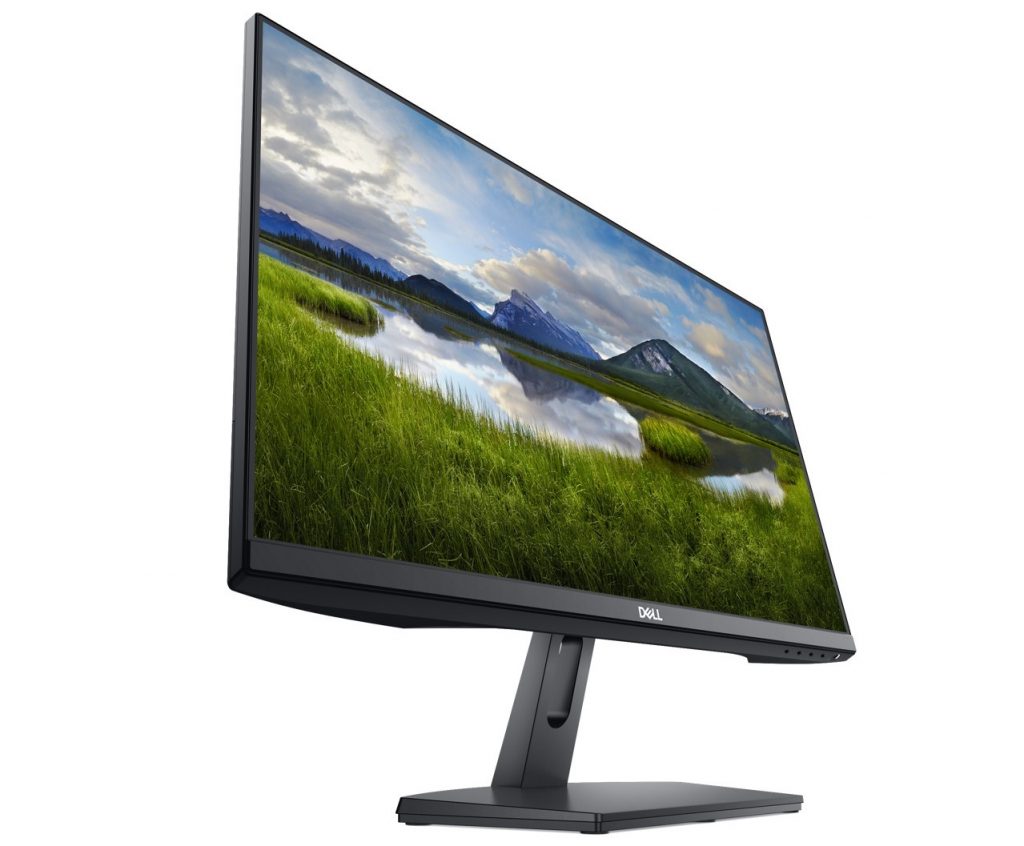 Last but not least, Dell's SE2719H is built to replace their current mainstream models. It does lack the bells and whistles that the monitors above have. Its resolution is the standard FHD (1920 x 1080 @ 60Hz). It does use an IPS panel for decent color consistency and accuracy across a wide 178° viewing angle. It also features a flicker-free and low-haze screen for a more pleasant user experience. Unfortunately, its price and date of availability is currently not available. Do stay tune for and update.