Back at IFA 2018, Dell announced their latest refresh of their Inspiron 5000 and 7000 2-in-1 series. We now have the full details on its local pricing and its highlights.
Inspiron 7000 2-in-1 Series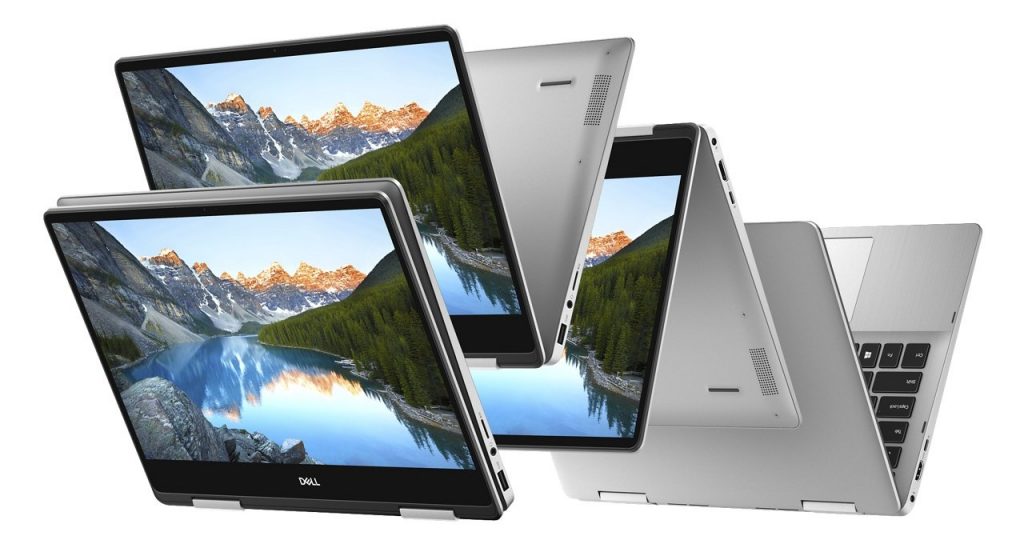 Dell's newest addition to the 7000 family is their Inspiron 13 7000 (7386) 2-in-1. Boasting the latest 8th-gen Intel Core i7-8565U Processor (8MB Cache, up to 4.6 GHz), and a 256GB m.2 PCIe SSD, the 2-in-1 is refreshed with decent specifications. The laptop also comes with a 13.3-inch FHD screen, which is upgradable to 4K if that is your style.
Another noticeable improvement is in its new 2.7mm mini-webcam. The webcam is arguably one of the most used features of a laptop, if one does remote meetings often. It uses Temporal Noise Reduction to enable clearer videos in low-light. Starting at 1.4kg and S$1749, the Inspiron is seeking a spot in the high-mainstream laptop scene.
Inspiron 5000 2-in-1 Series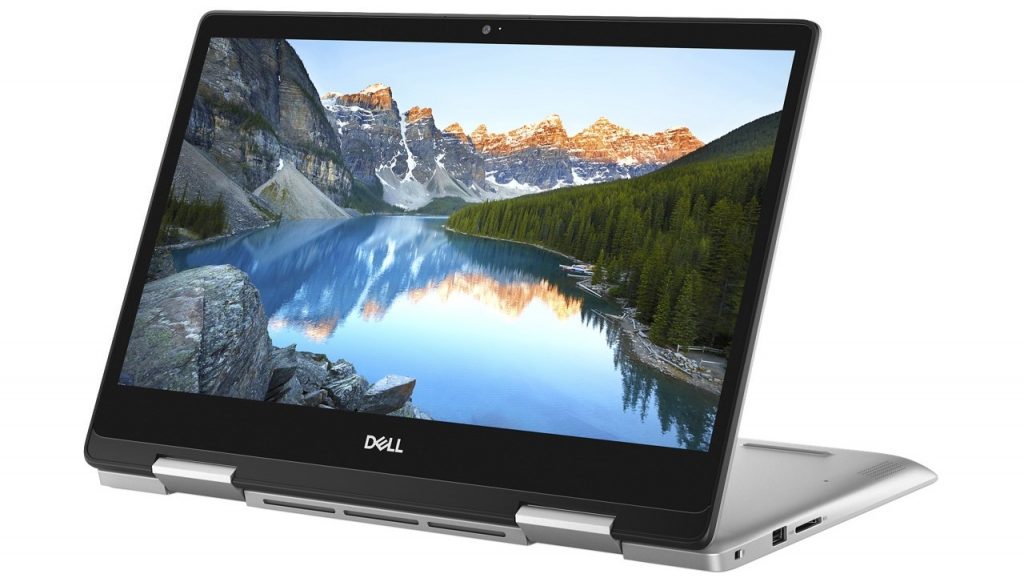 If you are looking for something more affordable, Dell's Inspiron 14 (5482) 2-in-1 would be up your alley. Costing nearly S$500 cheaper from S$1299, the Inspiron 14 loses the premium feel and features slightly weaker hardware, but provides better value. It comes with the latest 8th-gen Intel Core i5-8265U Processor (6MB Cache, up to 3.9 GHz), Nvidia GeForce MX130 (2GB GDDR5) graphics card, and the same 256GB M.2 PCIe NVMe SSD.
What allows the Inspiron 14 to stand out is in its USB-C port which allows both charging and display output concurrently. This means your external monitor can be pair with the current 14-inch IPS FHD (1920 x 1080) display a lot more easily, and with less cables. Weighing at 1.75kg, this laptop is as mainstream as it gets.