Hong Kong — August 20, 2018 — Today, Ubisoft® announced the full details for Operation Grim Sky, the first update of its kind for Tom Clancy's Rainbow Six® Siege. Operation Grim Sky introduces an all-new Attacker, Maverick, and Defender, Clash, as well as a redesign for the iconic map, Hereford Base, courtesy of Rainbow Six® Siege's first ever full map rework. Year 3 Season 3 adds some game-changing equipment including an intricate new method of hard-breaching and the first defender equipped with a shield, implements modifications to address weapon sights misalignment, and features adjustments to Operator Idle Pick. Operation Grim Sky will be available in September.
In Operation Grim Sky, Rainbow's Urban Tactical Response Team, codenamed Grim Sky (or GSUTR), gains two recruits – Clash, from London's Metropolitan Police Service (MPS), and Maverick, from The Unit.
Clash – British Defender
Clash, a new British Defender, is an expert on mob behavior and snatch-squad tactics as an officer of the MPS. She is a tough veteran, and a leading expert in riot control. Clash is notable for her Crowd Control Electro (CCE) Shield, which uses tasers to slow and damage nearby enemies, discouraging pushes and encouraging retreats.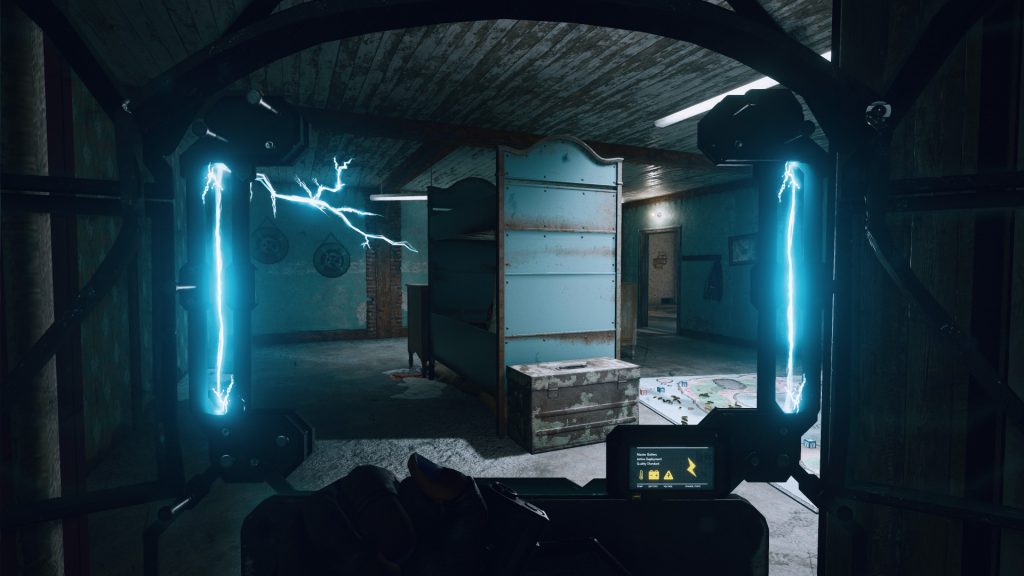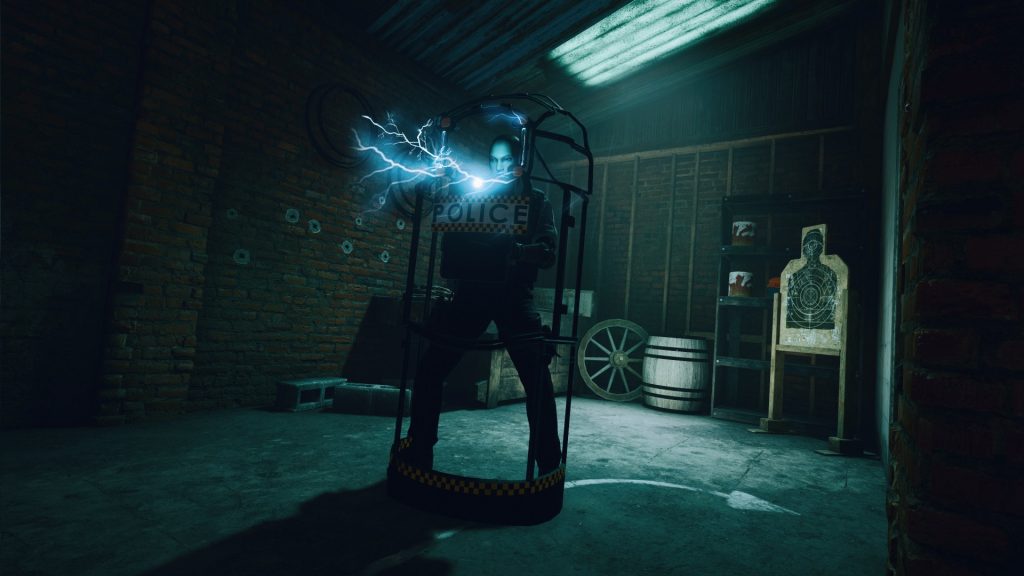 Maverick – American Attacker
Maverick, a new American Attacker, is a member of The Unit serving as the regional specialist in Kabul, where he was a legend among Intelligence Collectors as the spook who "went native."Maverick is a hard-breacher via his Suri Torch gadget, a high-power blow torch capable of burning through surfaces at an almost inaudible level, including reinforced walls.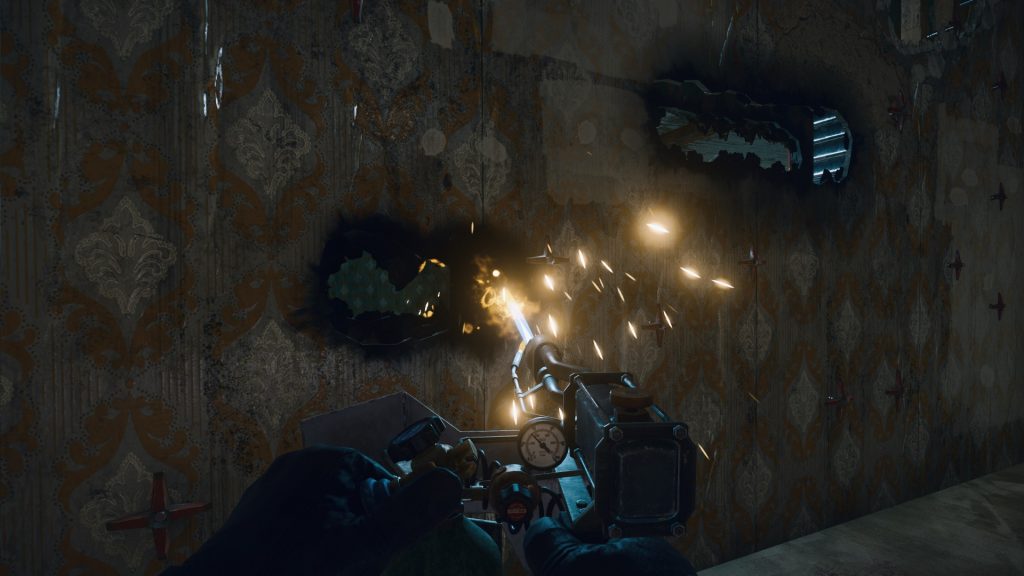 Hereford Base – Map Reworked
In addition to these new Rainbow recruits, the iconic Hereford Base training camp has received a complete map rework. In the period since the original prototype became the first map added to the Siege beta, the developers have gained over two years of design experience. They have leveraged this knowledge in Operation Grim Sky by updating Hereford Base to match the competitive standard of Rainbow Six® Siege in 2018.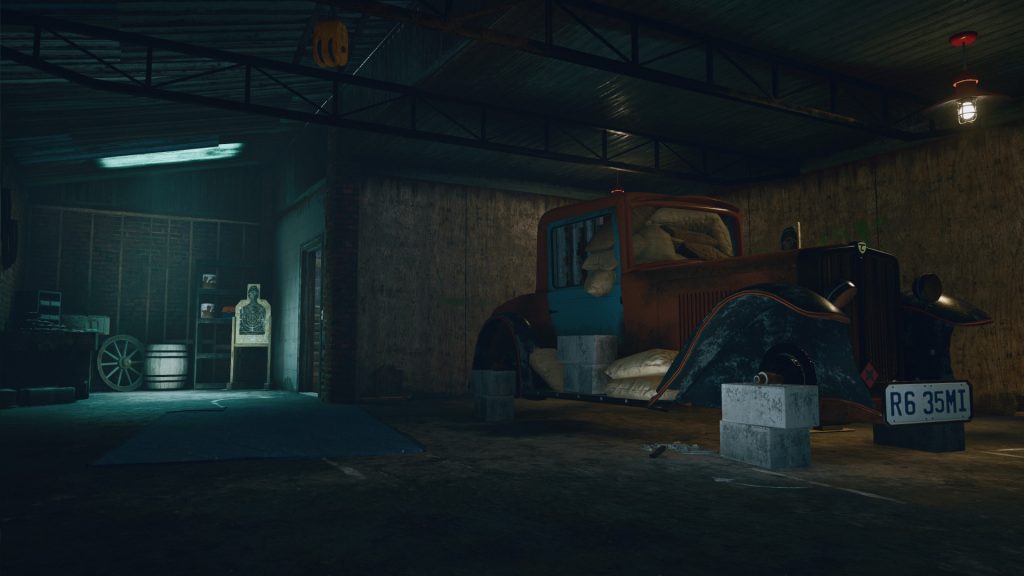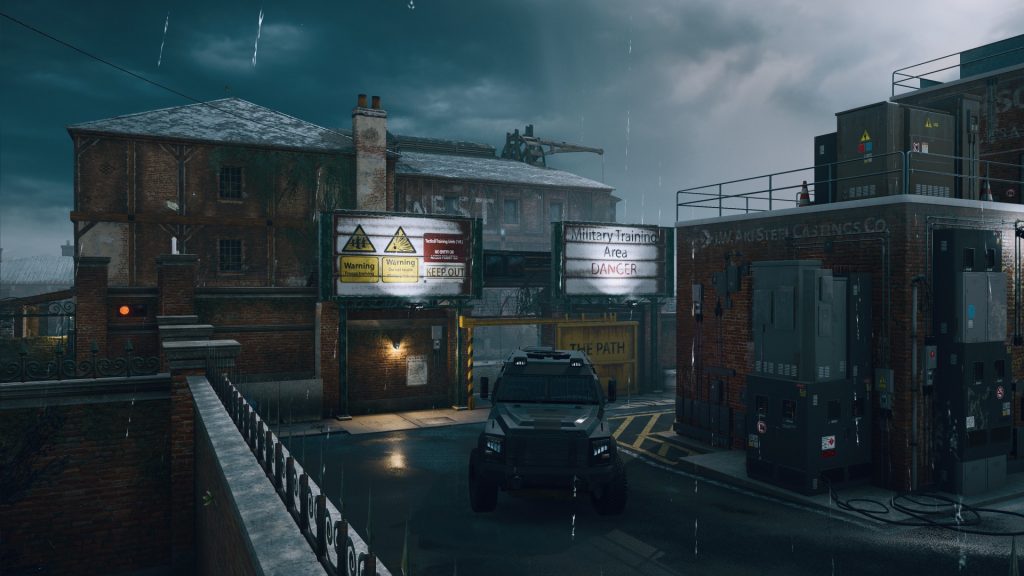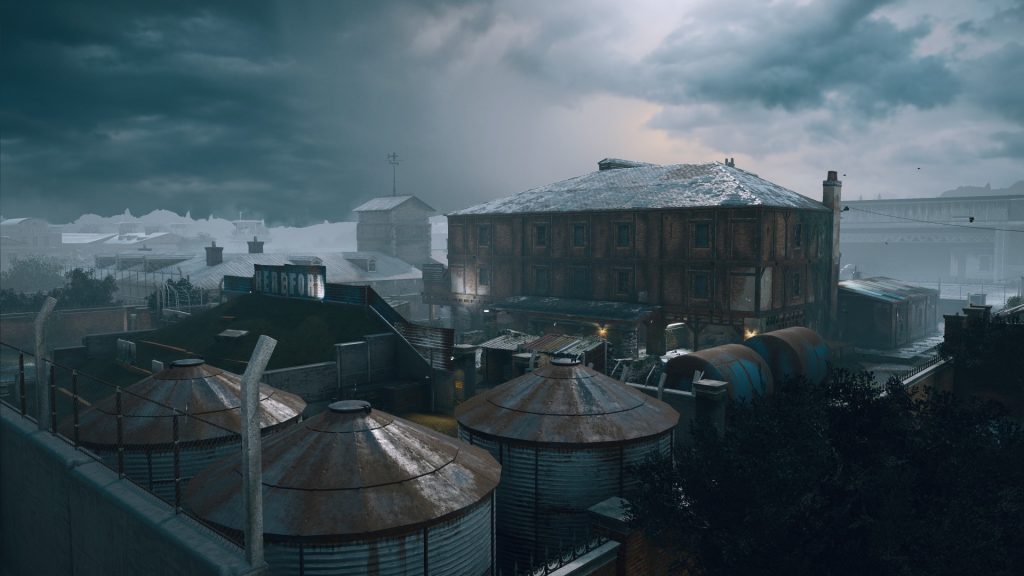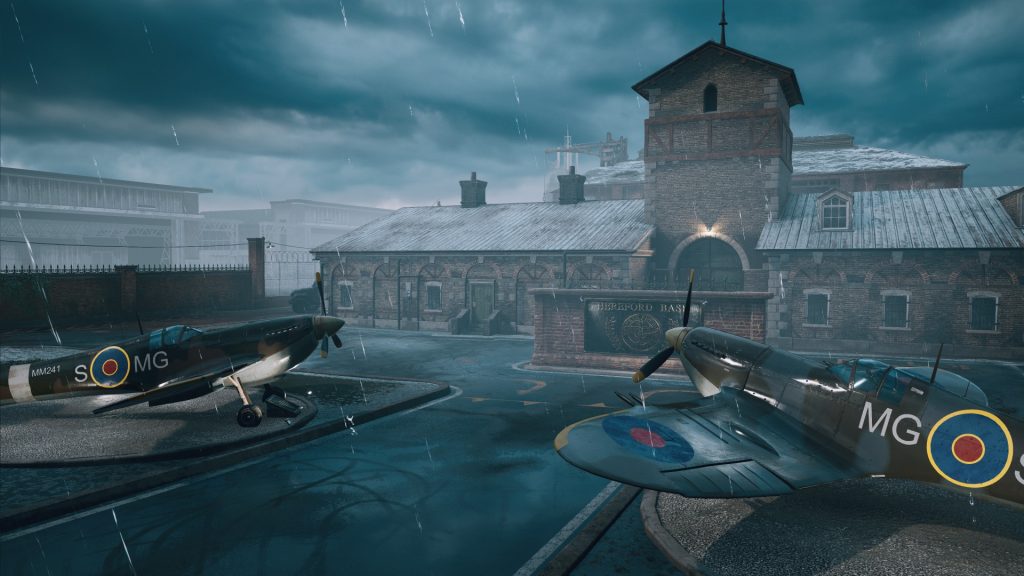 The Test Server for Operation Grim Sky will go live on August 20. The Test Server is an alternative version of Tom Clancy's Rainbow Six Siege, allowing players to test upcoming gameplay features that will make their way into the main game itself. Since this is a testing environment, a consistent gameplay experience is not guaranteed on the Test Server. Players are invited to submit the issues they encounter on the Test Server on the R6 Fix platform [link: here]. The Test Server is exclusive to Windows PC.
For more information about Tom Clancy's Rainbow Six Siege, please visit rainbow6.com
Please follow us on Facebook at facebook.com/UbisoftSEA and on YouTube at youtube.com/UbisoftSEA for more Ubisoft excitements and updates.