The title of this article does not make sense… or does it? Once you set foot into the dystopian world of Beholder 2, you are immediately met with a series of unfortunate events. But most importantly, these series of affairs will lead you straight into the path of lies and deceit, and with one main goal – figuring out the true face of the Ministry.
What a dark world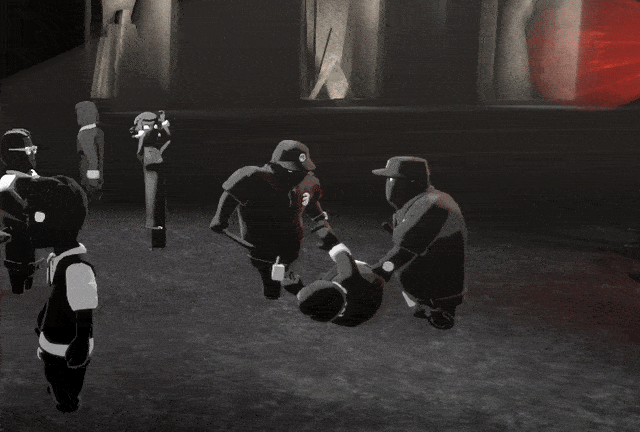 Beholder 2 is a rather unique game. It does not feature action-packed sequences nor does it rely on an expansive and beautiful world to draw players in. Instead, it features a grim and suffocating environment with its monotonous color palettes.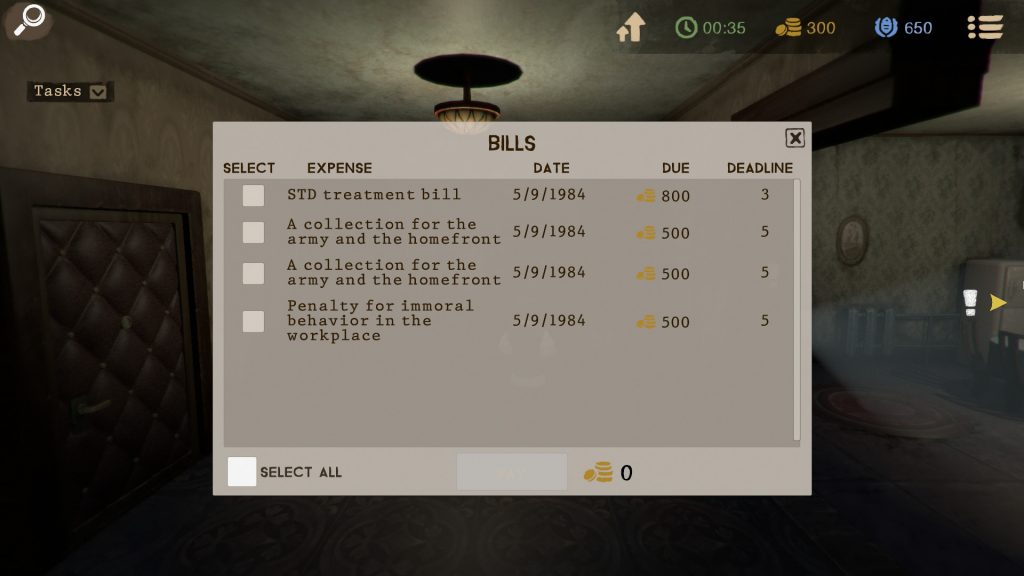 Players will dread the start of each working day, while still being motivated by the intriguing characters and compelling episodes in Evan Redgrave's journey. Just like adult-ing in real life, bills have to be paid while there being a need to socialize and building your reputation. The game visualizes this by giving a number to how reputable you are, sort of like a currency.
Snitches get stitches?
It is a little odd that your reputation drops when you perform an action that requires a certain threshold of reputation. Ignoring the encounter with Emma Hazer, it does not make sense for it to drop whenever you perform these tasks.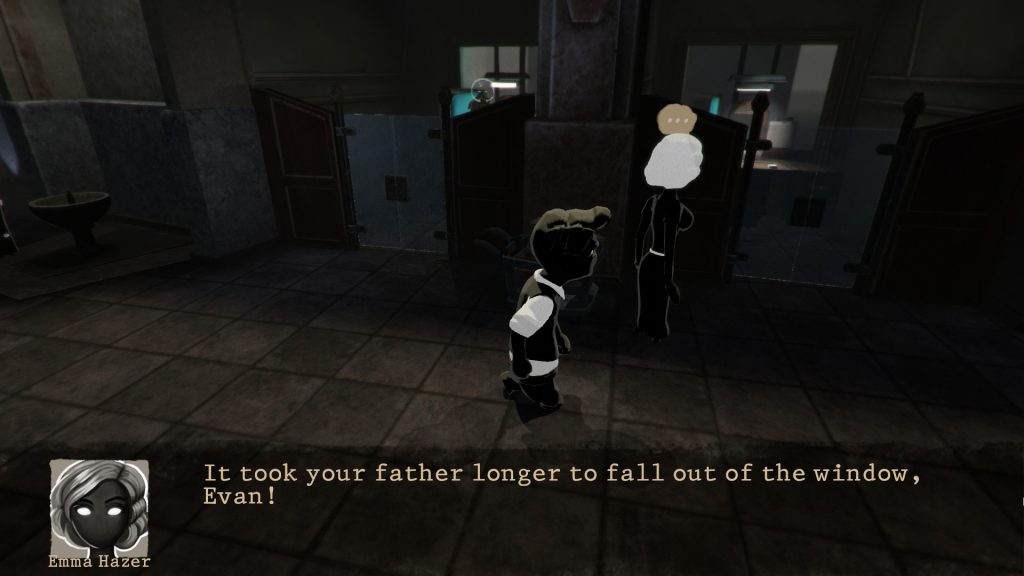 There should also be a separate counter for the reputation between you and your colleagues, and another for you and the higher-ups. Even then, snitching on your co-workers does feel rather exciting. Learning of their dirty secrets and backstabbing them is the name of the game. Snitches do not get stitches in here.
Solid Beta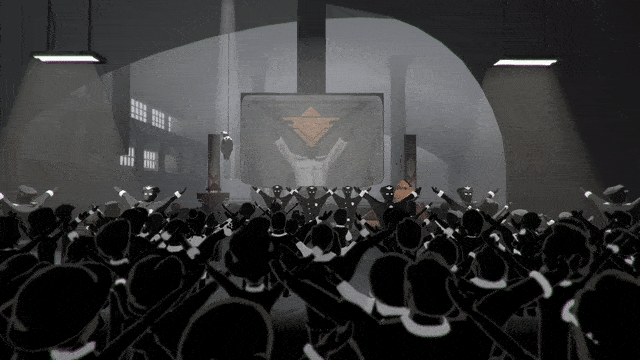 All in all, Beholder 2's beta feels pretty solid. It brings what you love from its predecessor, while polishing up its flaws. It does feel a little linear with some options seemingly forcing you in one path. But do take note that the game is not complete. I am definitely looking forward to the finished product from Warm Lamp Games!