SINGAPORE – 7th August 2018 – BANDAI NAMCO Entertainment Asia today reveals some details for the TEKKEN 7 Season Pass 2. Negan the walking dead iconic villain will be part of the Season Pass 2. Additionally, players will access two returning characters, try to master their playstyles and prove their worth against players from all over the world. More info about the Season Pass 2 will come soon!
Your eyes do not deceive you, your pounding heart does not betray you; Negan from AMC's The Walking Dead is making his way into TEKKEN 7 to deal a world of pain in the TEKKEN universe. Negan, beloved by fans of The Walking Dead for his charismatic yet sinister demeanor, is ready to destroy all challengers, regardless of their stature in the TEKKEN universe.
Lei Wulong makes his long-awaited return to TEKKEN, this time sporting some new threads, new attitude, and his deadly Tiger, Crane, Leopard, Snake, and Dragon styles. True Lei Wulong fans will also enjoy the return of Lei's Drunken Master style to the TEKKEN 7 arena!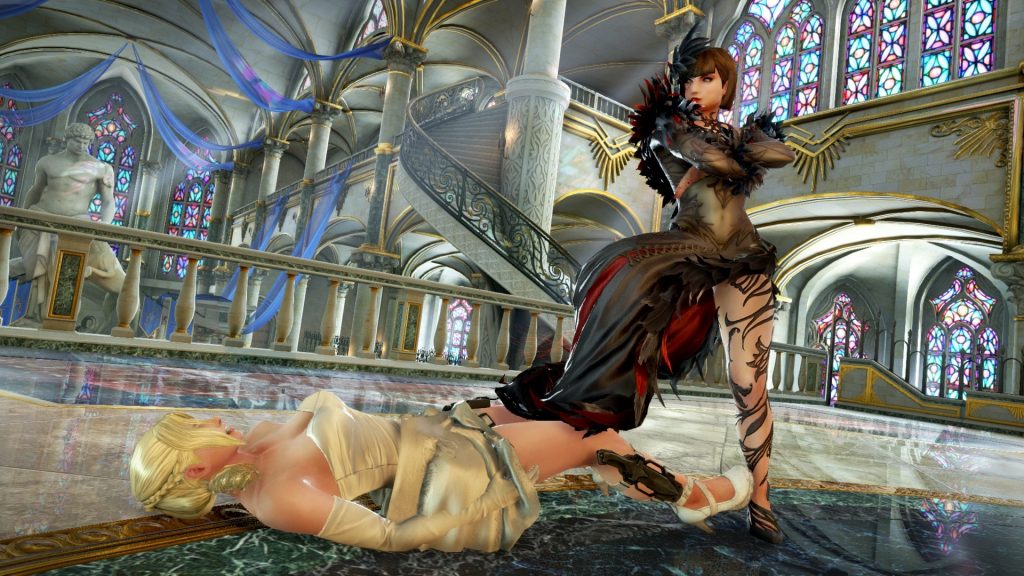 Anna Williams returns to wreak havoc in TEKKEN 7 and to drive her sister, Nina Williams, crazy! As the personal bodyguard of Kazuya Mishima and the second-in-command of the G Corporation, Anna doesn't only have the intelligence to run circles around her opponents, she's got the deadly fighting skill to back-up her killer looks as well.
In TEKKEN 7, all fights are personal! Prepare to enter the ring as TEKKEN 7 is available for the PlayStation®4, Xbox One, and STEAM® for PC. To find out more about TEKKEN 7, please head over to the official website: https://en.bandainamcoent.eu/tekken/tekken-7.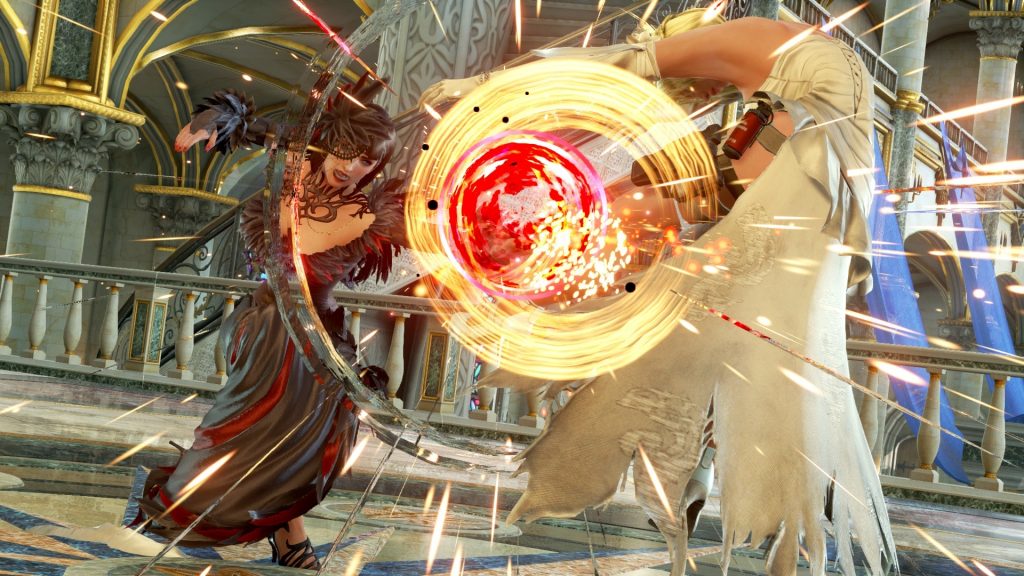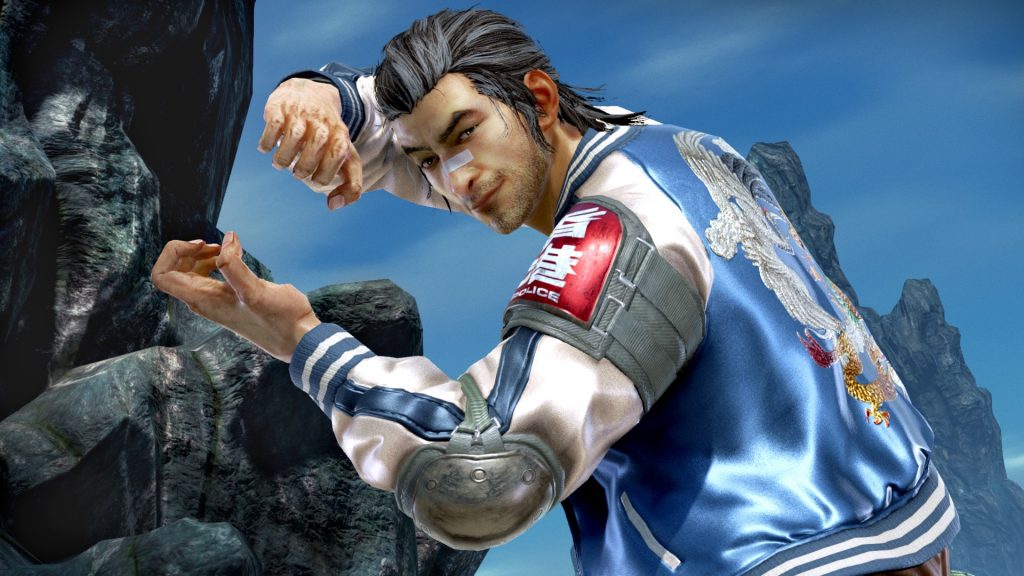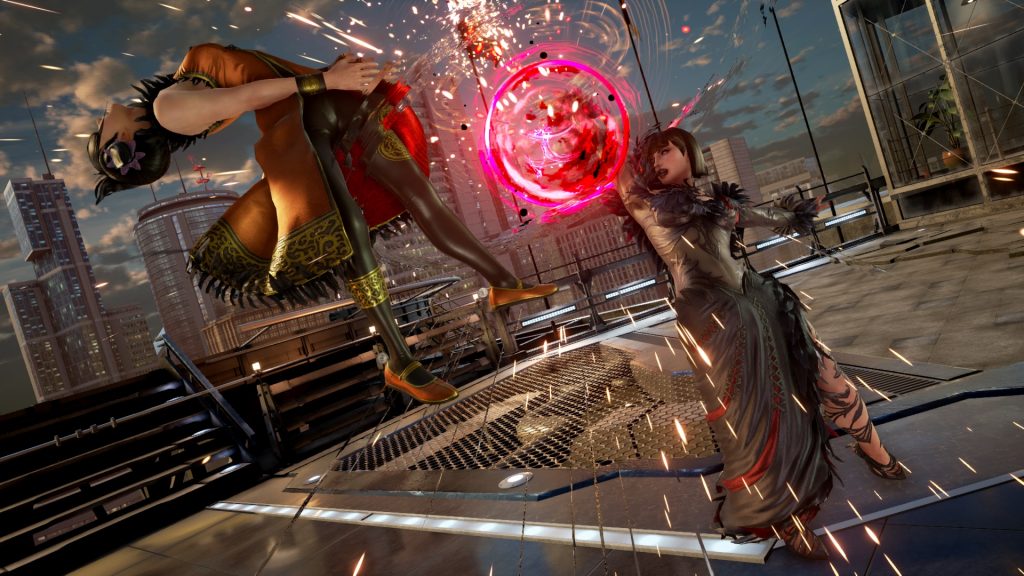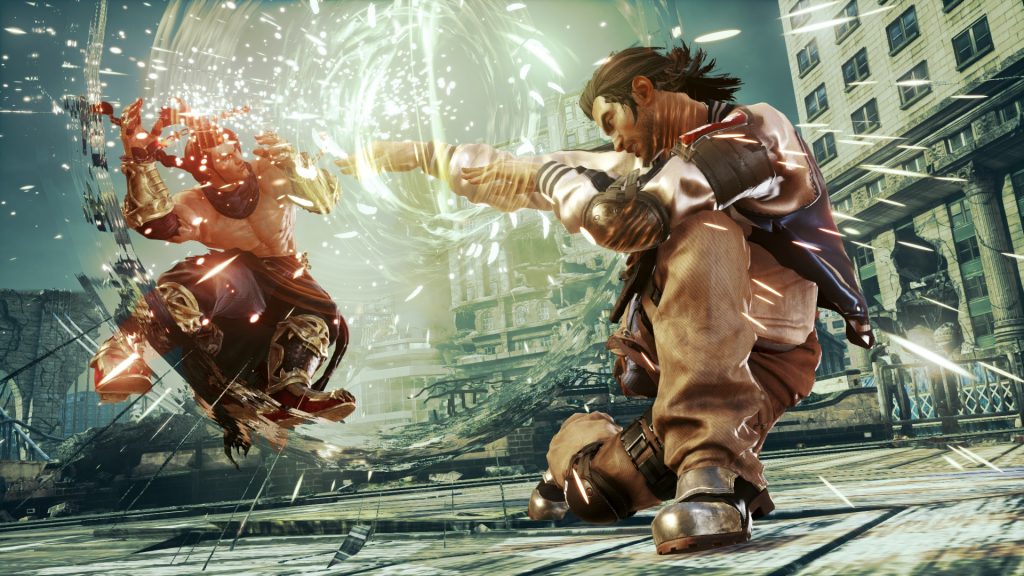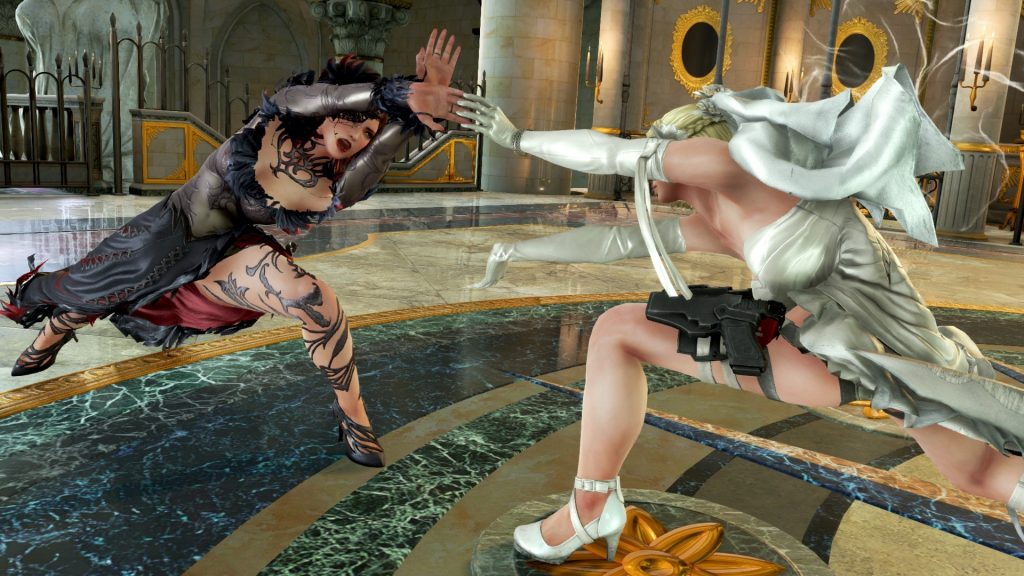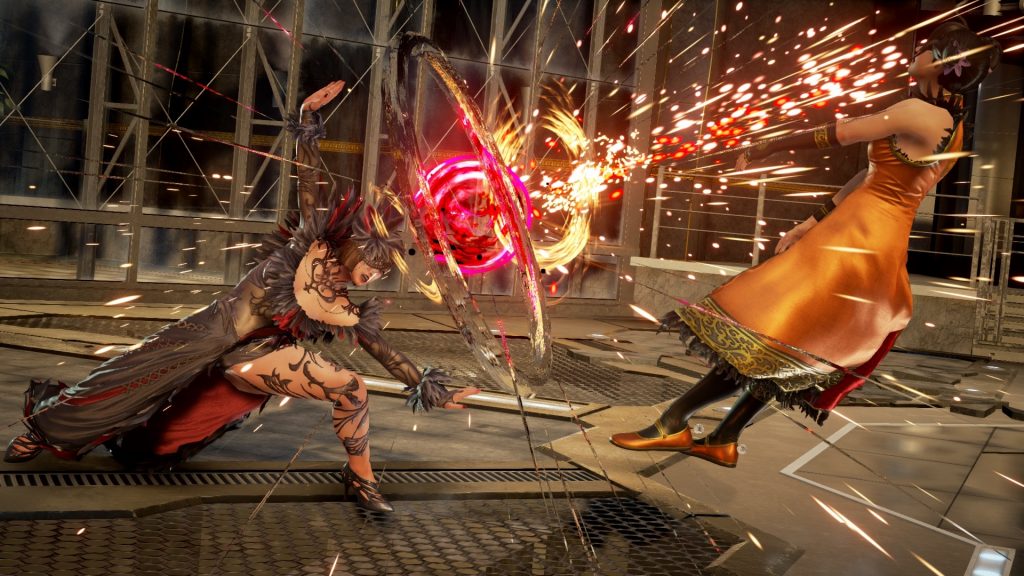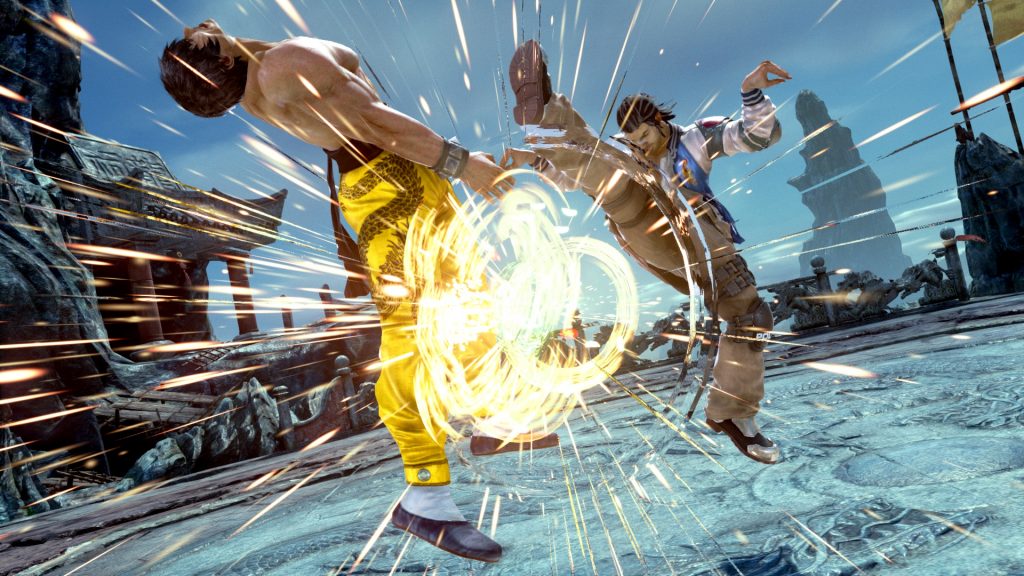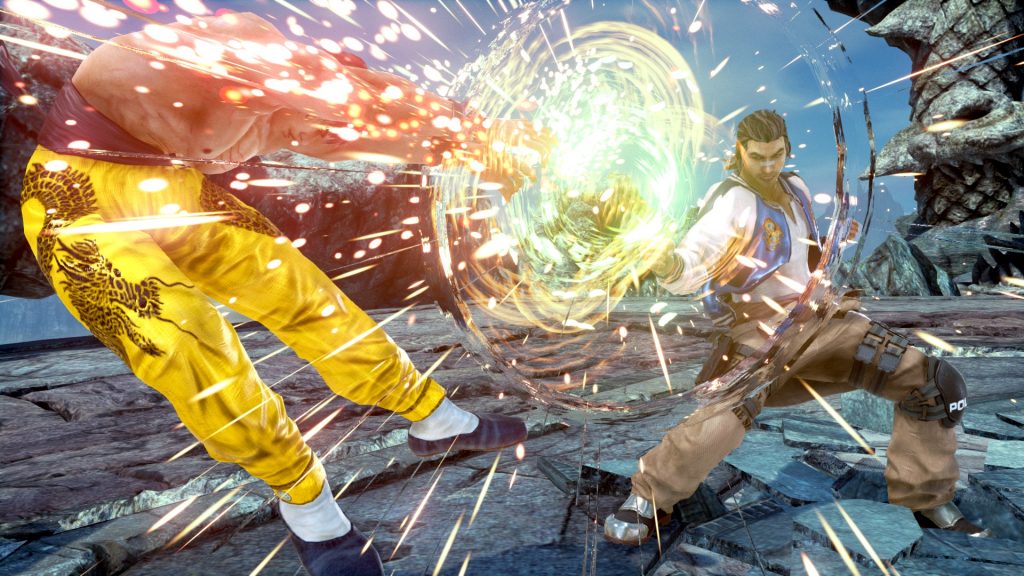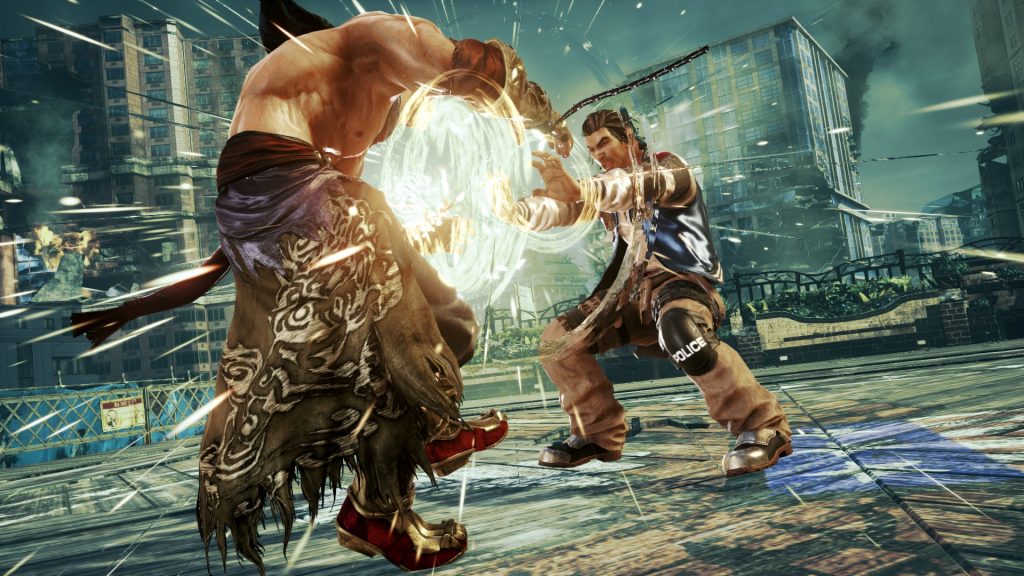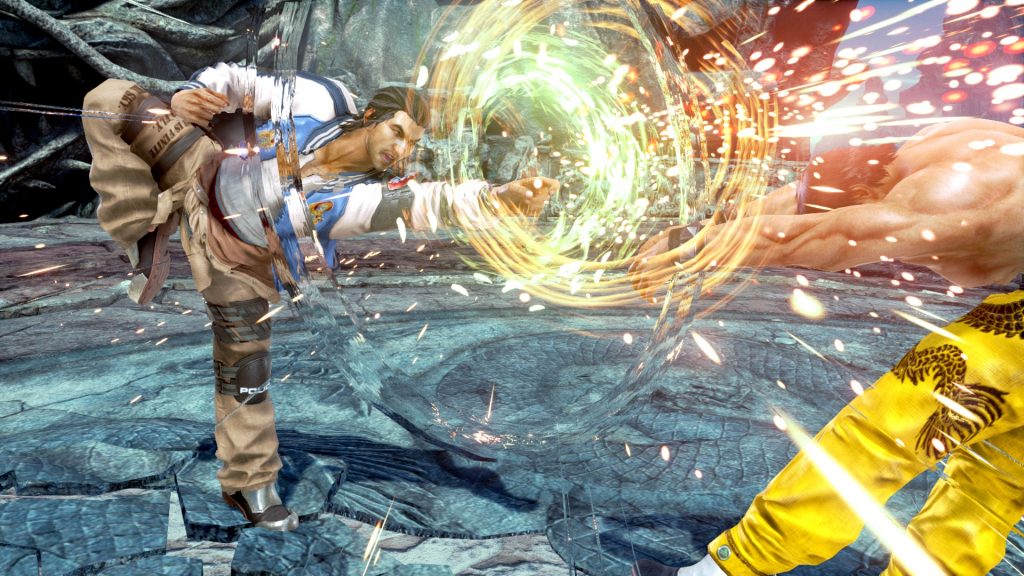 Title Information
Title: TEKKEN 7
Platform: PlayStation®4, Xbox One, and STEAM® for PC
Genre: Fighting
Initial Release Date: 2 June 2017
※Information is accurate as per reported date, all information may be subjected to further changes.
© 2016 SQUARE ENIX CO., LTD. All Rights Reserved. MAIN CHARACTER DESIGN:TETSUYA NOMURA
© SNK CORPORATION ALL RIGHTS RESERVED.
©CAPCOM U.S.A., INC. ALL RIGHTS RESERVED.
TEKKEN™ 7 & ©BANDAI NAMCO Entertainment Inc.
The Walking Dead © 2018 AMC Film Holdings LLC. All Rights Reserved
Press Release © 2018 BANDAI NAMCO Entertainment Asia Pte Ltd
All other trademarks are properties of their respective owners.