Following the release of the ROG STRIX Scar II and Hero II in Singapore, ASUS held their ROG Games Night event to showcase their brand-new gaming laptops to actual gamers. Held at the Colosseum, a LAN gaming centre at Downtown East, gamers feasted their eyes on the latest STRIX series laptops while enjoying their complementary LAN gaming session.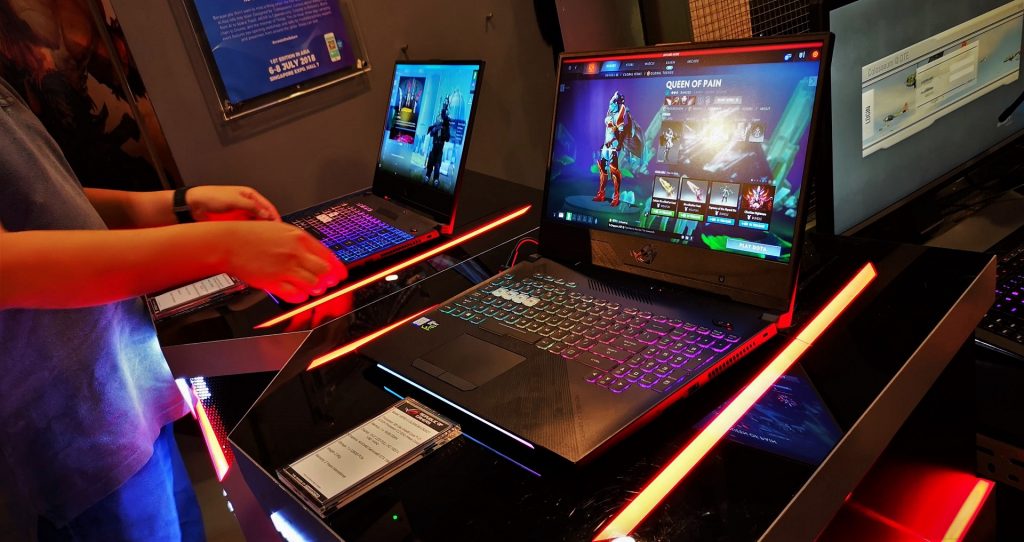 If you are unfamiliar, the ROG STRIX Scar II and Hero II are gaming laptops built for players of the FPS and MOBA genres respectively. What makes them stand out is their custom-built keyboards that highlights the most important keys that players use in their games. Both also feature 144Hz displays that comes with 3ms in response time.
The ROG STRIX "Hero II" Edition (GL504GM) is retailing at $2,698 and the ROG STRIX "Scar II" Edition (GL504GM / GL504GS) are retailing at $2,898 and $3,498 respectively starting from today. All models will be available at all ASUS Brand Stores and authorized retailers. For more information of these gaming laptops, you can view our hands-on as well as the full details here.