The most ambitious title in the series to date offers epic rides around the world and never-ending competition
Hong Kong— June 13, 2018 — Today, at the Electronic Entertainment Expo (E3), Ubisoft® revealed Trials® Rising, the newest iteration of the gripping motorcycle platform series Trials®. The game will be released worldwide in February 2019 on PlayStation®4 Pro computer entertainment system, the Xbox One family of devices including the Xbox One X, Nintendo SwitchTM and Windows PC.
Ubisoft RedLynx, a studio based in Helsinki (Finland), returns with the biggest and most compelling sequel of the franchise to date, combining the classic demanding gameplay, a fresh look, more competition and over-the-top action praised by fans, plus all-new features. The game was developed with Ubisoft Kiev (Ukraine), in collaboration with Ubisoft Odessa (Ukraine).
Set in new epic locations around the world and featuring more tracks than ever before, Trials® Rising lets riders travel the world and put their skills to the test through various levels of difficulty, beat all competition, grow their fame under the eyes of experienced sponsors and work to become a Trials champion. While enjoying the view of the Eiffel Tower or riding along the Great Wall of China, riders will not be able to resist the thrill of astonishing exploits and fails on their way.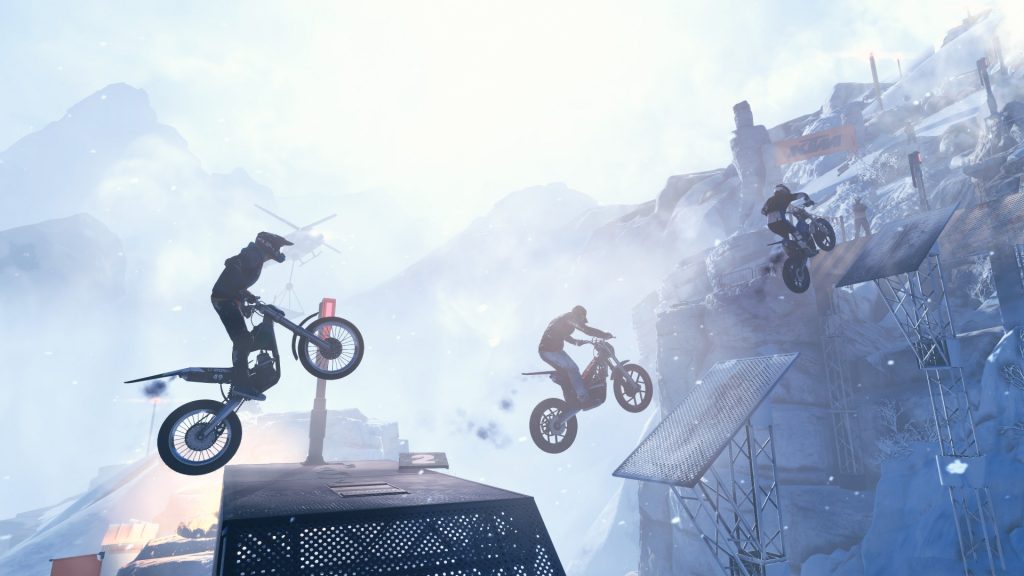 From local backyard competitions to the biggest stadiums on the world stage, each player is the master of their own fate and must compete against other players as fully visualized ghosts or in real-time local and online multiplayer. Getting to the top of the Leaderboard  isn't the only path to success: with the new Contracts feature, sponsors reward players as they progress through their career, with new challenges to achieve at every step.
Trials® Rising also adds an exciting new Tandem Bike multiplayer mode for players to expand their coordination skills and ride with their friends. Two riders, one bike looking for the perfect line on an over-the-top, action-packed track: surprises and hilarity to ensue!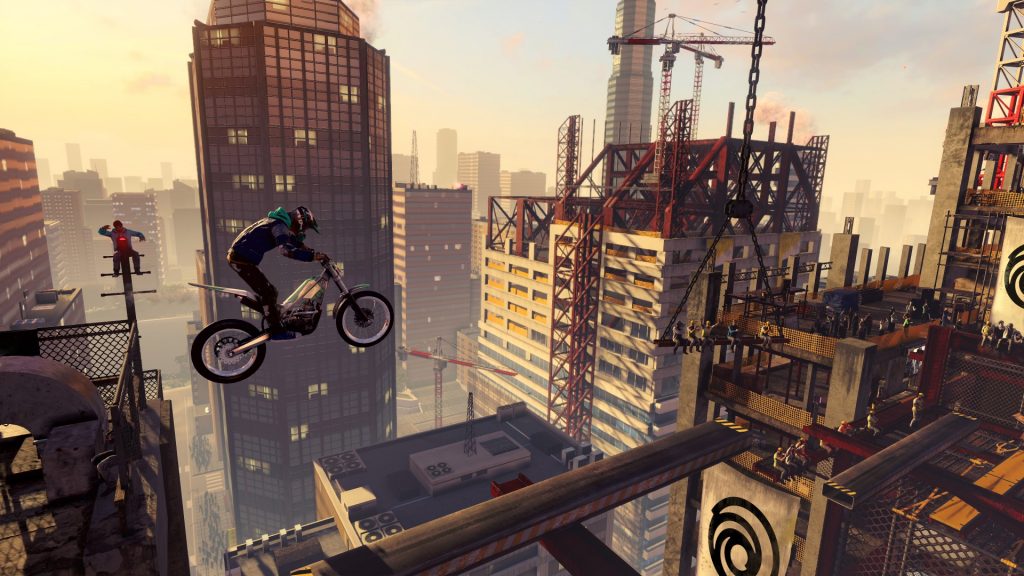 Players will also have the freedom to customize their rider's and bike's gear with endless possibilities. Everybody can share their custom gear with the community and will earn in-game rewards when other players use them. Trials Rising hearkens back to the franchise's roots and brings back the core gameplay fans know and love. Powered by the community's feedback, the team crafted an always-on game that guarantees never-ending experiences.
Players and fans can start registering now at www.trialsgame.com to take part of the forthcoming closed beta. Registered gamers will have a chance to play the game and provide feedback that will help the Trials® Rising development team provide the most immersive and enjoyable experience at launch.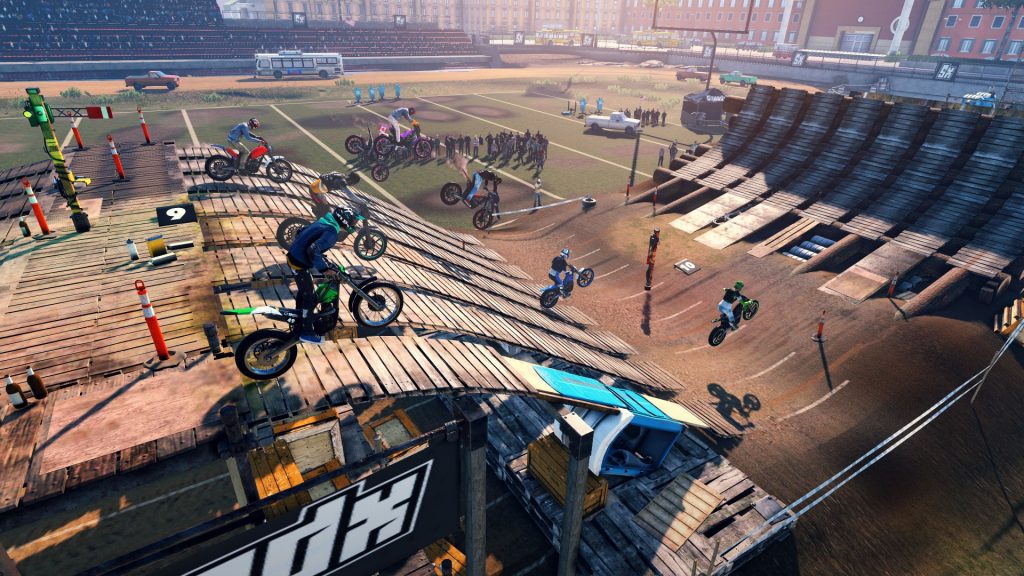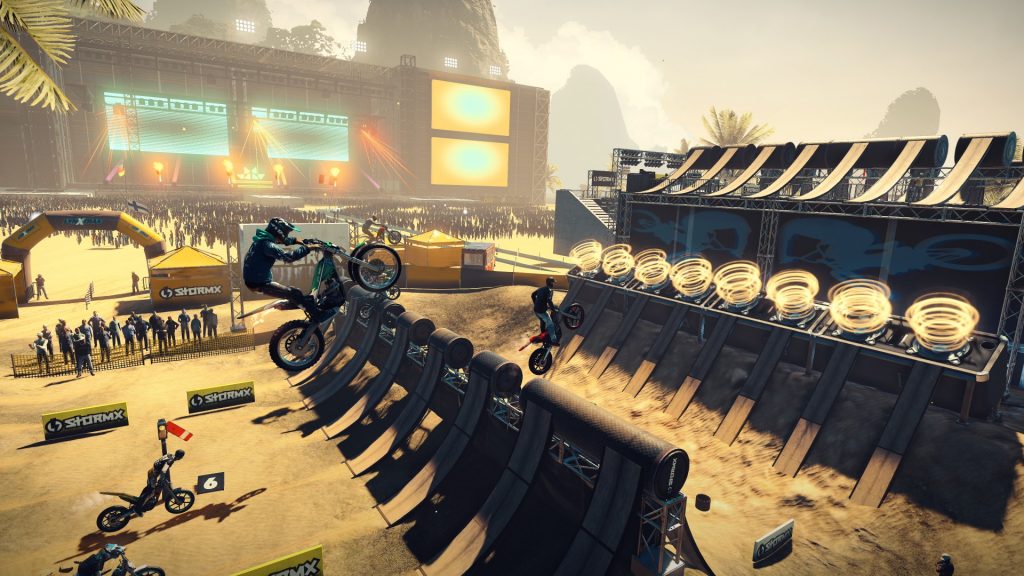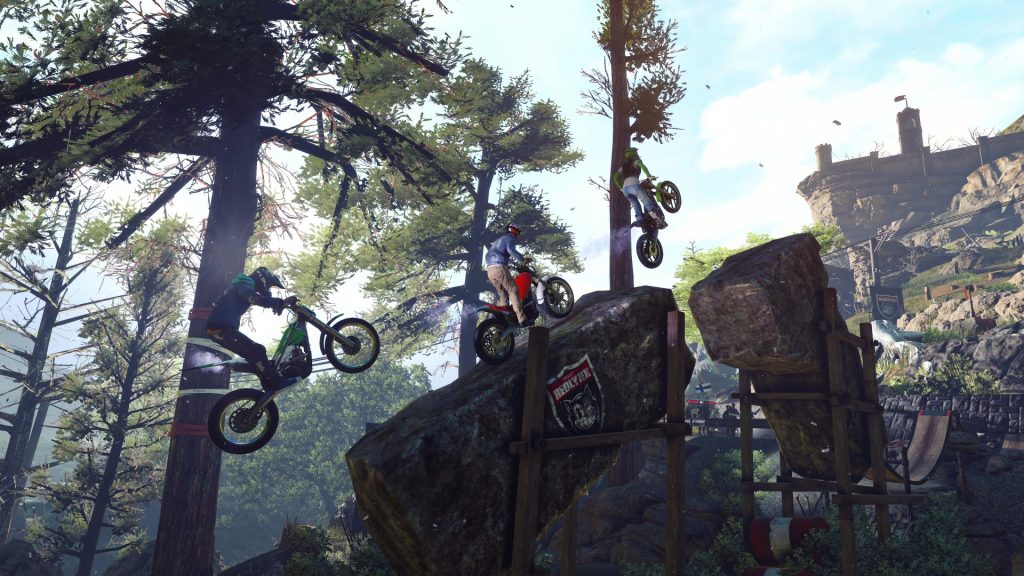 Please follow us on Facebook at facebook.com/UbisoftSEA and on YouTube at youtube.com/UbisoftSEA for more Ubisoft excitements and updates. For the latest news on Trials® Rising and all of Ubisoft's games, please visit news.ubisoft.com.
About Ubisoft
Ubisoft is a leading creator, publisher and distributor of interactive entertainment and services, with a rich portfolio of world-renowned brands, including Assassin's Creed, Just Dance, Tom Clancy's video game series, Rayman, Far Cry and Watch Dogs. The teams throughout Ubisoft's worldwide network of studios and business offices are committed to delivering original and memorable gaming experiences across all popular platforms, including consoles, mobile phones, tablets and PCs. For the 2017-18 fiscal year Ubisoft generated sales of €1,732 million. To learn more, please visit www.ubisoft.com.
About Ubisoft RedLynx
Ubisoft RedLynx is located in Finland and is best known for its award winning and best-selling physics-based racing series Trials®. Previous installments such as Trials Evolution® and Trials Fusion™ amazed the fans with innovative gameplay and a strong focus on the community and user generated content. In 2014 Trials Frontier™ brought the series to mobile platforms for the first time, having resulted in over 65 million downloads since its launch. In 2017 the team released South Park: Phone Destroyer™, which was developed in collaboration with South Park Digital Studios and combines real-time battles and collectible cards. The studio continues to put its energy into exciting the fans of the Trials franchise, and also expanding its portfolio of groundbreaking titles on all platforms.
©2018 Ubisoft Entertainment. All Rights Reserved. Tom Clancy's, Rainbow Six, The Soldier Icon, Ubisoft and the Ubisoft logo are trademarks of Ubisoft Entertainment in the U.S. and/or other countries.