Register for Beta to Be the First to Play
Hong Kong— June 13, 2018 — Today, during the Electronic Entertainment Expo (E3), Ubisoft showcased Hunting Grounds, the new PvPvE (player-versus player-versus-environment) content forSkull & Bones, its upcoming online naval game set within the vast Indian Ocean. Skull & Bones will be releasing in 2019 on PlayStation®4 Pro computer entertainment system, PlayStation®4, Xbox One X, Xbox One and Windows PC.
Hunting Grounds transports players into a shared PvPvE world where they can sail alone or as part of a pirate gang while looting lucrative trade routes,  encountering powerful empires and battling brutal pirate rivals all while surviving the treacherous ocean itself. Hunting Grounds will be available alongside the Disputed Waters multiplayer mode, which was unveiled last year at E3, and Deadly Encounters. In the Disputed Waters PvP (player-versus-player) mode, players form two teams of five as they fight over riches, sink their opponents and ultimately escape from the clutches of fierce pirate hunters.
Throughout their adventure, players will acquire unique and deadly warships each of which is designed to fit a specific combat role based on unique playstyles. These ships can be outfitted with new weapons and crewmembers giving limitless freedom to gameplay. In addition to mastering their arsenal, players must also learn to read and utilize the wind to navigate the sea and position themselves to deliver crushing blows to enemy ships. Skull & Bones will also feature a rich cosmetics system that will allow players to customize their captain avatars, figurehead, sails, helm, emblems, colors and more to design their ideal pirate ships.
Players looking to prove their mettle against their fellow pirates can register now at skullandbonesgame.com/register to join the beta prior to launch.  Registered players will have a chance to play the game prior to release and provide feedback that will help the dev team create the most immersive pirate experience.
Developed by Ubisoft Singapore*, Skull & Bones transports players into the Golden Age of Piracy where they will set sail within a massive, open Indian Ocean full of treasures ripe for the taking. Throughout their adventure to become the most notorious pirate of the high seas, players will acquire a variety of warships, each with their own strengths and distinctive weapons, capable of sinking anyone in their way. In order to survive this ruthless environment, players will need to master sailing and naval combat while building powerful alliances no one can take down.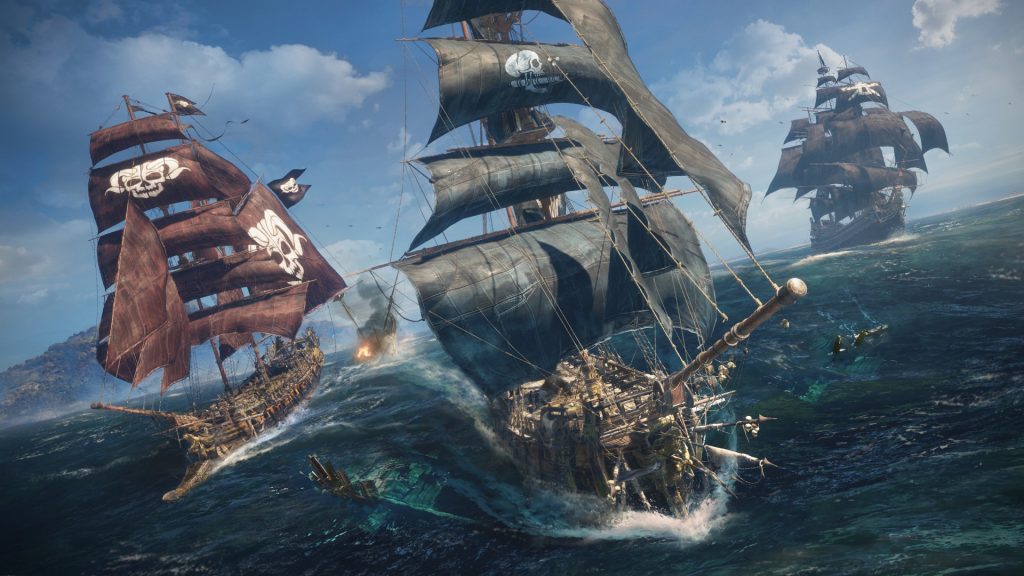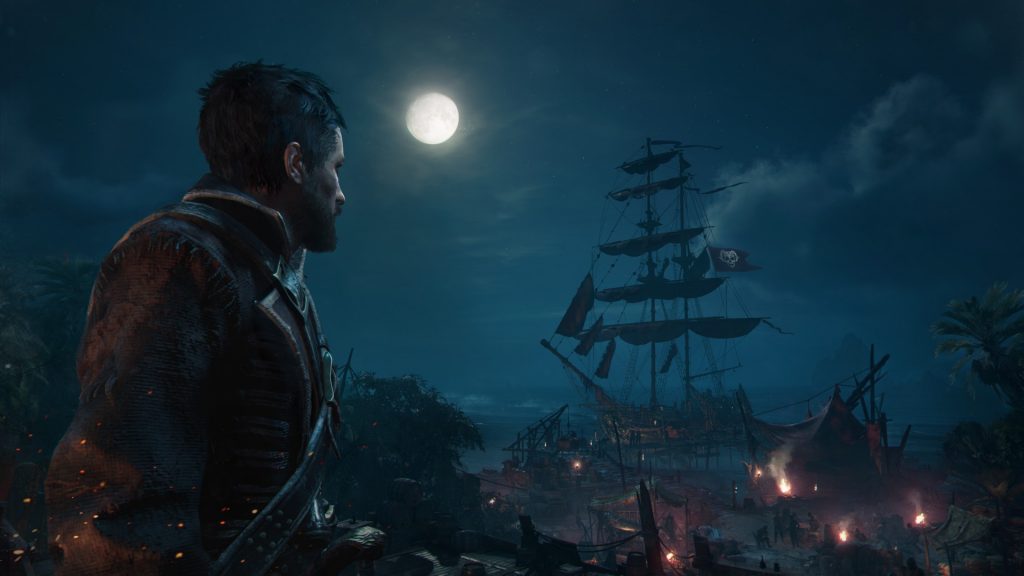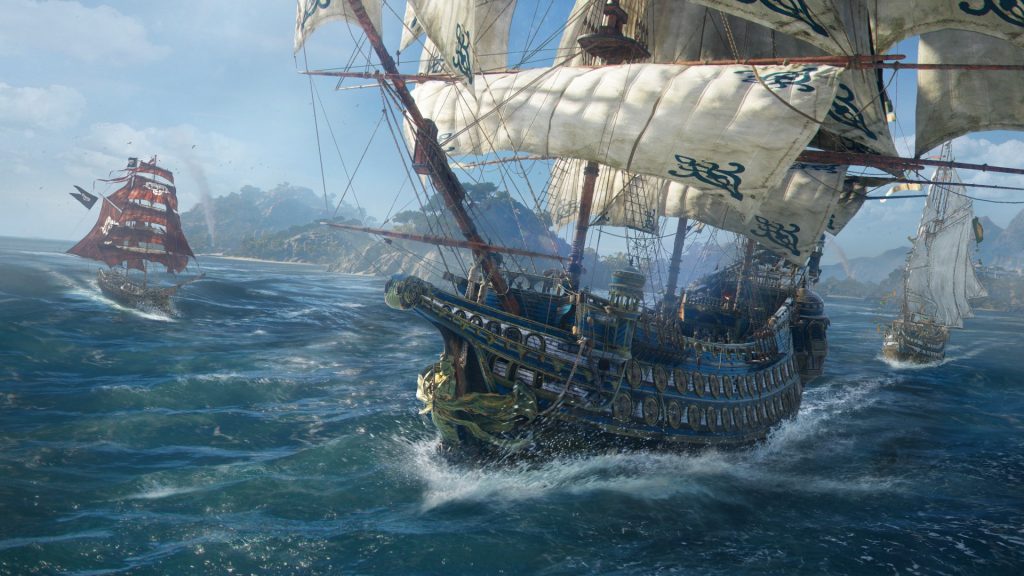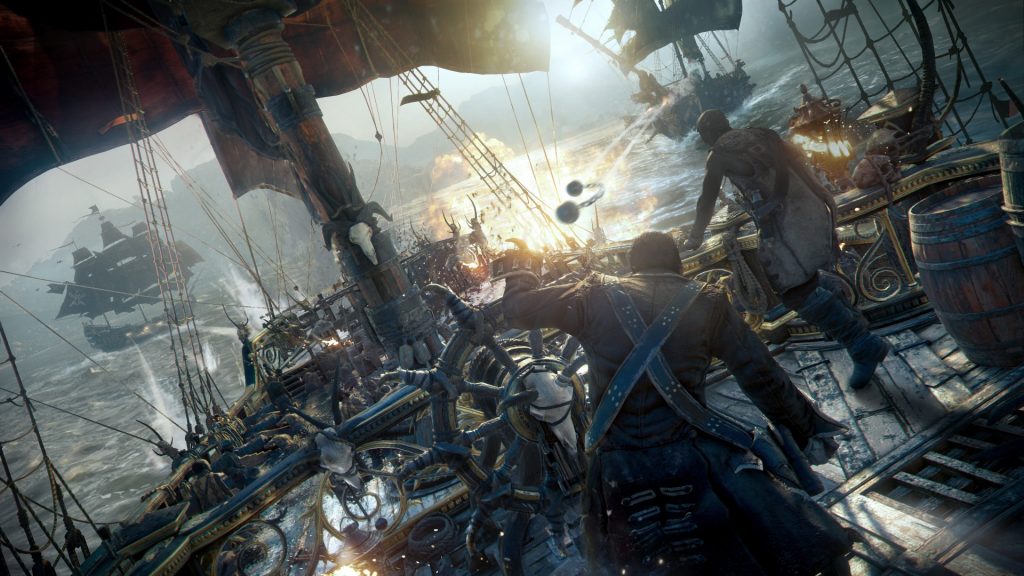 Please follow us on Facebook at facebook.com/UbisoftSEA and on YouTube at youtube.com/UbisoftSEA for more Ubisoft excitements and updates. For more information aboutSkull & Bones, please visit skullandbonesgame.com and follow us on Facebook at facebook.com/skullandbonesgame and on Twitter at twitter.com/skullandbonesgame.  For the latest on Skull & Bonesand other Ubisoft games, please visit news.ubisoft.com.
*Associated Ubisoft Studios include Blue Byte, Chengdu, Philippines and Sofia
ABOUT UBISOFT
Ubisoft is a leading creator, publisher and distributor of interactive entertainment and services, with a rich portfolio of world-renowned brands, including Assassin's Creed, Just Dance, Tom Clancy's video game series, Rayman, Far Cry and Watch Dogs. The teams throughout Ubisoft's worldwide network of studios and business offices are committed to delivering original and memorable gaming experiences across all popular platforms, including consoles, mobile phones, tablets and PCs. For the 2017-18 fiscal year Ubisoft generated sales of €1,732 million. To learn more, please visit www.ubisoft.com.
© 2018 Ubisoft Entertainment. All Rights Reserved. The Skull & Bones logo, Ubisoft and the Ubisoft logo are registered or unregistered trademarks of Ubisoft Entertainment in the U.S. and/or other countries.