NVIDIA Founder and CEO Jensen Huang made several announcements in his keynote at GTC 2022.
NVIDIA Announces Hopper Architecture, the Next Generation of Accelerated Computing
The  next-generation accelerated computing platform with NVIDIA Hopper architecture delivers an order of magnitude performance leap over its predecessor.
NVIDIA Announces DGX H100 Systems – World's Most Advanced Enterprise AI Infrastructure
The fourth-generation NVIDIA DGX systems, the DGX H100 systems deliver the scale demanded to meet the massive compute requirements of large language models, recommender systems, healthcare research, and climate science.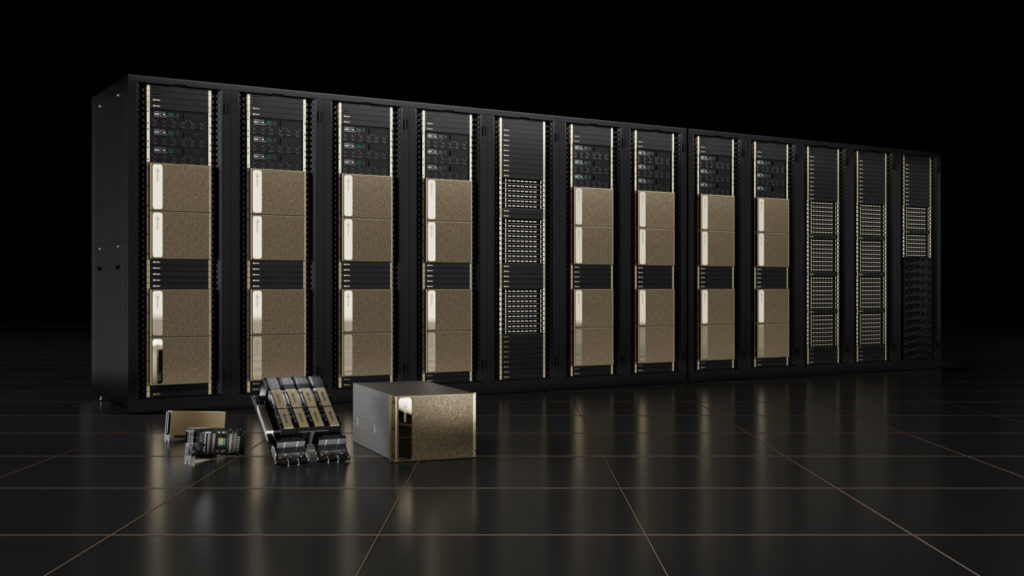 NVIDIA Introduces Grace CPU Superchip
The first Arm Neoverse-based discrete data centre CPU is designed for AI infrastructure and high performance computing, providing the highest performance and twice the memory bandwidth and energy-efficiency compared to today's leading server chip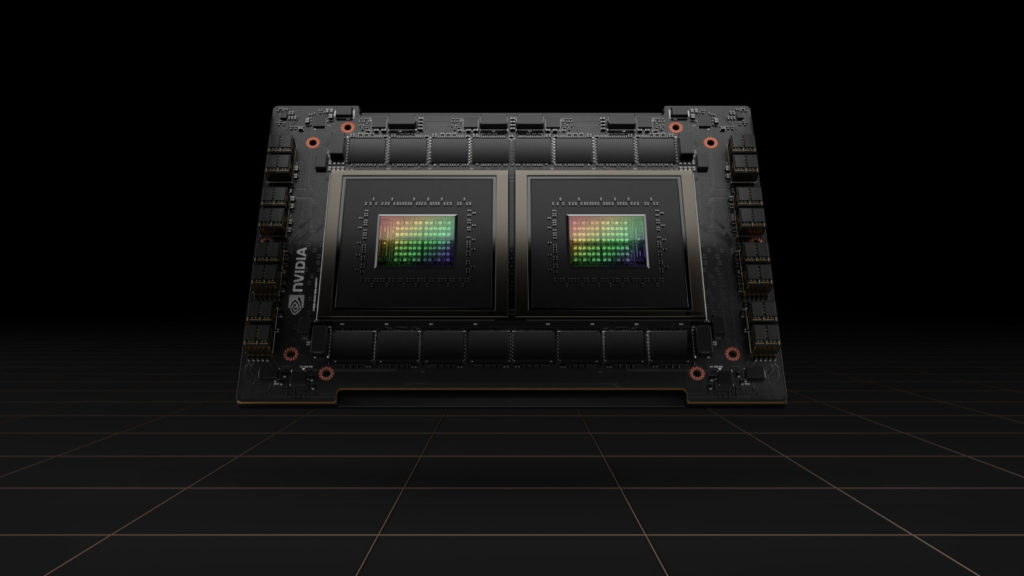 NVIDIA Opens NVLink for Custom Silicon Integration
NVIDIA NVLink-C2C is an ultra-fast chip-to-chip and die-to-die interconnect that will allow custom dies to coherently interconnect to NVIDIA's GPUs, CPUs, DPUs, NICs, and SOCs.