The METAEDU Smart Education exhibition is currently held at the 9th Smart City Summit & Expo which will run from 22/3/2022 to 25/3/2022 . As the most comprehensive smart city event in Asia, Smart City Summit & Expo will feature – in addition to METAEDU – more than 60 other Taiwanese smart education industry software and hardware manufacturers will showcase their capabilities at hybrid online and offline exhibitions.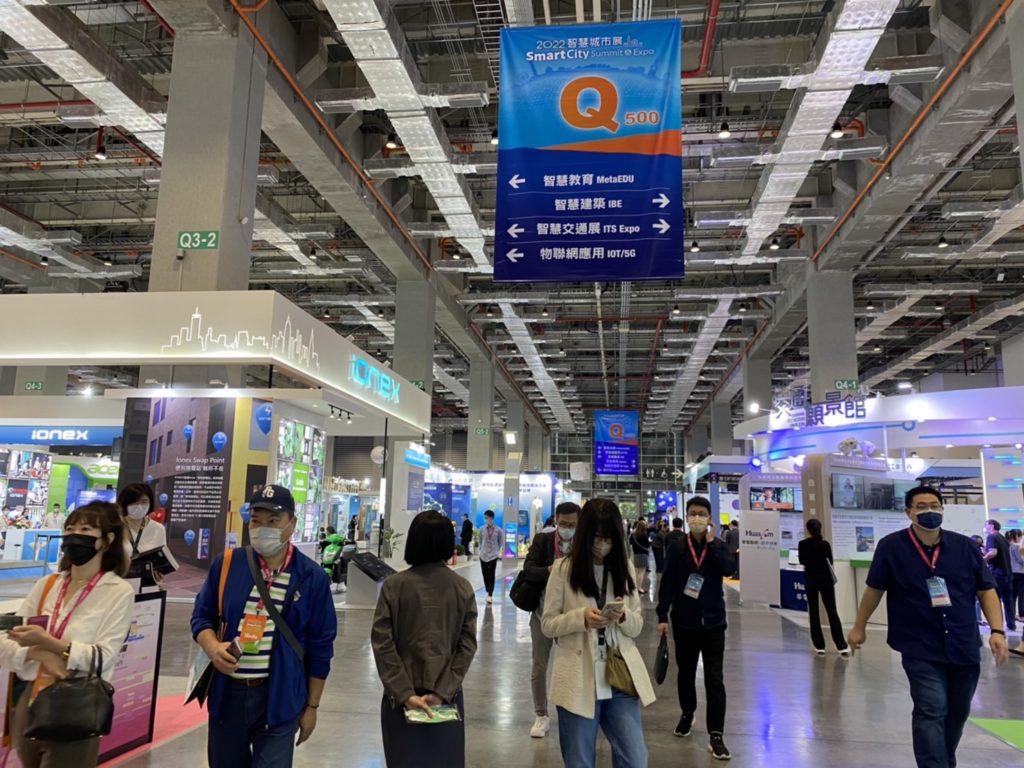 METAEDU's brand spirit and the future of education
METAEDU's brand name is essentially a portmanteau of "META", which symbolizes excellence and diversity and "EDU", abbreviated from the word "Education". METAEDU represents a world in which the future of education will use an array of hybrid technologies and application services to integrate virtual and real world utilities.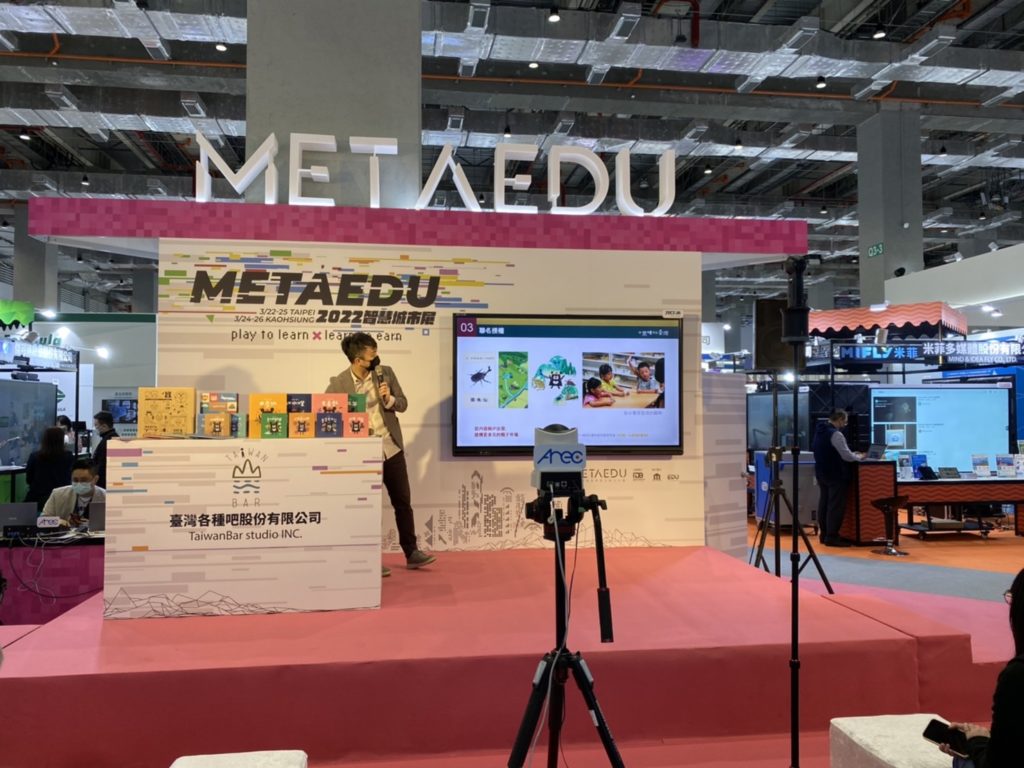 This brand spirit is carried forth in METAEDU's Smart Education exhibition at the Smart City Summit & Expo.
"Play to Learn, Learn to Earn": Multiple sections, live shows and activities
With "Play to Learn, Learn to Earn" as its theme, the exhibition will be based on the three major axes of (1) Metaverse, (2) Non-fungible tokens (NFT) and (3) Environmental, Social, Corporate Governance (ESG) sustainable development – all of which are contemporary topics that are popular across today's discourses.
The exhibition consists of 4 sections with its individual themes which charts the development of Taiwan's EdTech industry.
Designing of Courses with Live Shows (課程)
Sparking Proactivity (自發)
Enabling Interactivity and Communications (互動)
Common Good (共好)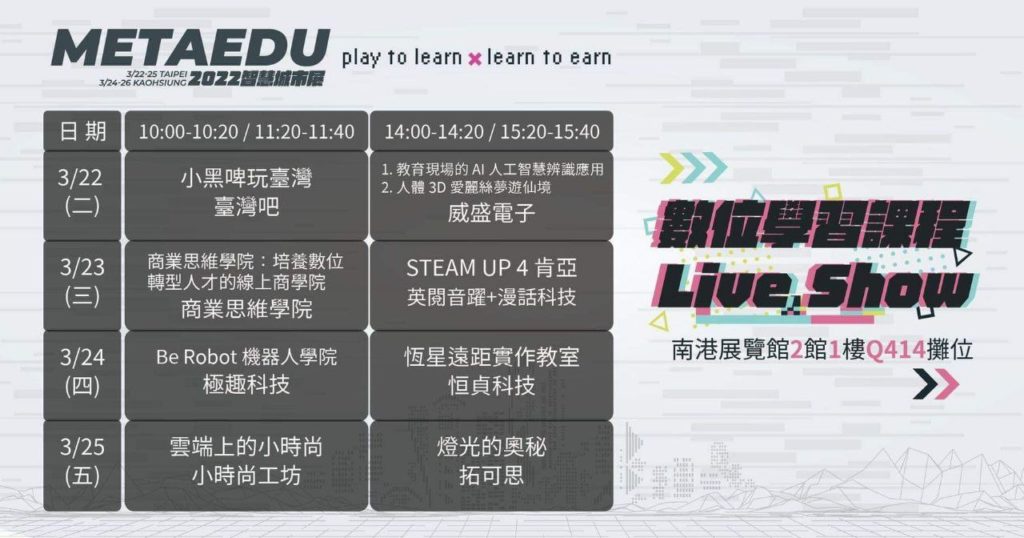 In addition, there will be an array of activities for attendees, organized based on Taiwan's 108 curriculum and SDGs. Even more exciting is the highly-anticipated giveaway of limited edition 250 Utility Pass NFT's for those who complete a series of tasks put forth by METAEDU. Holders of this badge can participate in METAEDU program activities and product discounts or discounts provided by the industry from time to time.
Multi-party Interactive Live Streaming
On the 23/3/2022, a special multi-party interactive live streaming will be held at 2:00pm. Professor Weng yang, Sz-Chien from the National Taiwan University of Science and Technology will dive deep into sustainable issues with Sustainable Development Goals (SDGs) and employ the services of Taiwan EdTech 50's high-quality manufacturers like Reading & Rhythm Co., Ltd., MangaX Technology, and Codingbar to lead Kenyan teachers and students into learning computational thinking,
Through this multi-party cooperation and long-distance live interactive teacher training method, the innovation, power and spirit of Taiwan's smart learning industry is brought straight into the classrooms of university teachers and students in Kenya.
METAEDU Smart Education exhibition: A combined effort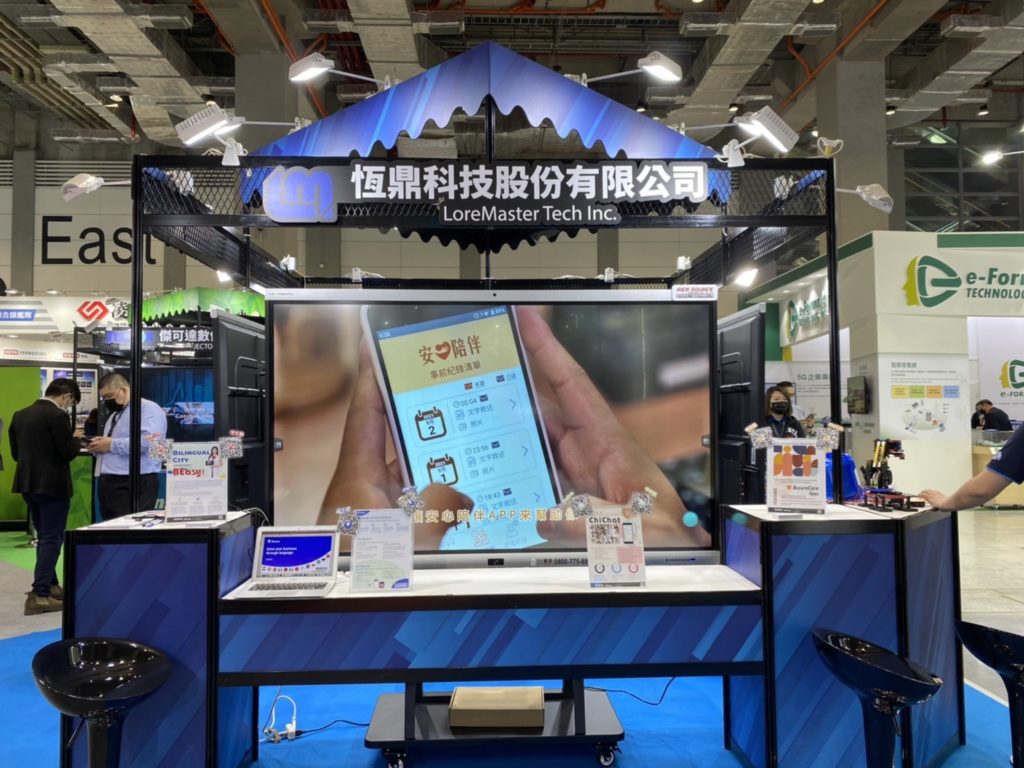 The METAEDU Smart Education exhibition is made possible by the following partners and sponsors who will be showcasing their technologies at the Sparking Proactivity, Enabling Interactivity and Communications and Common Good sections of the area. The main participating companies are 
MIND & IDEA FLY CO., LTD.
eZoom Information, Inc
LIOSHUTAN Digital Learning Inc.
LoreMaster Tech Inc.
SHA YANG YE INDUSTRIAL CO., LTD.
CSquare Technology Co. Ltd.
Silicon Integrated Systems Corporation
DeepWave Co., Ltd.
KNT-DATA INC.
Taking things online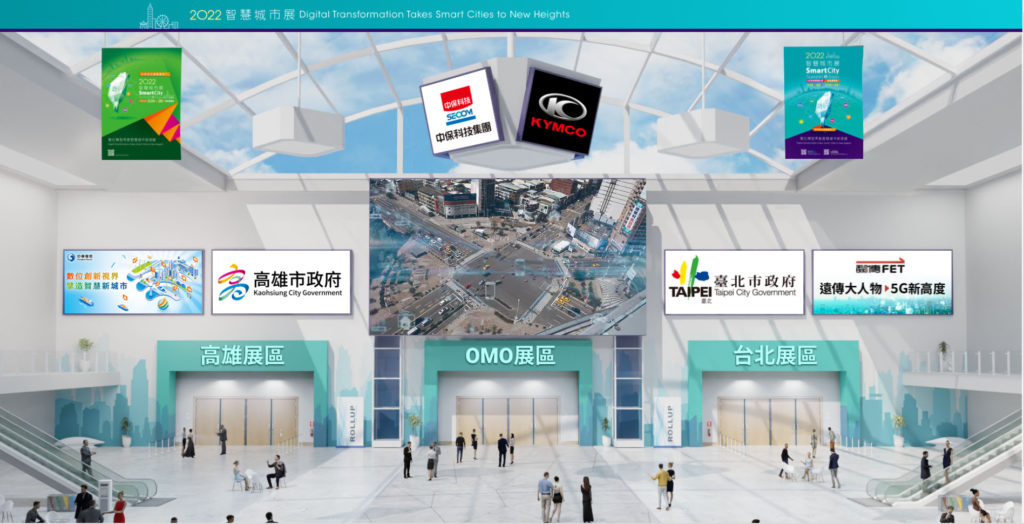 In order to expand the benefits of the exhibition, the Smart City Online online exhibition will continue to be displayed until the end of 2022.
You can also track the exciting content and information of the METAEDU exhibition area here.