HP recently refreshed their ENVY lineup with two new products. Targeting users who require a laptop that is thin and light, while wanting to look stylish, the ENVY 13 and the ENVY x360 13 seem to be great choices. Both features M.2 SSDs for the quick and responsive feel on newer laptops, as well as Bang & Olufsen speakers that can make others shiver with ENVY. These also can be equipped with up to 4K displays just for the fun of it.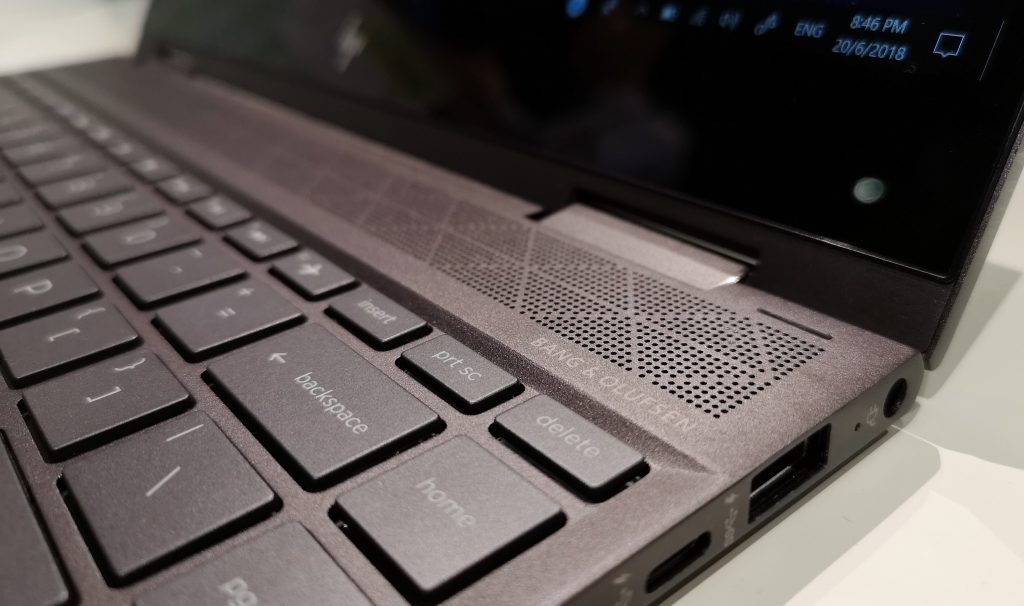 HP ENVY x360 13 – AMD everything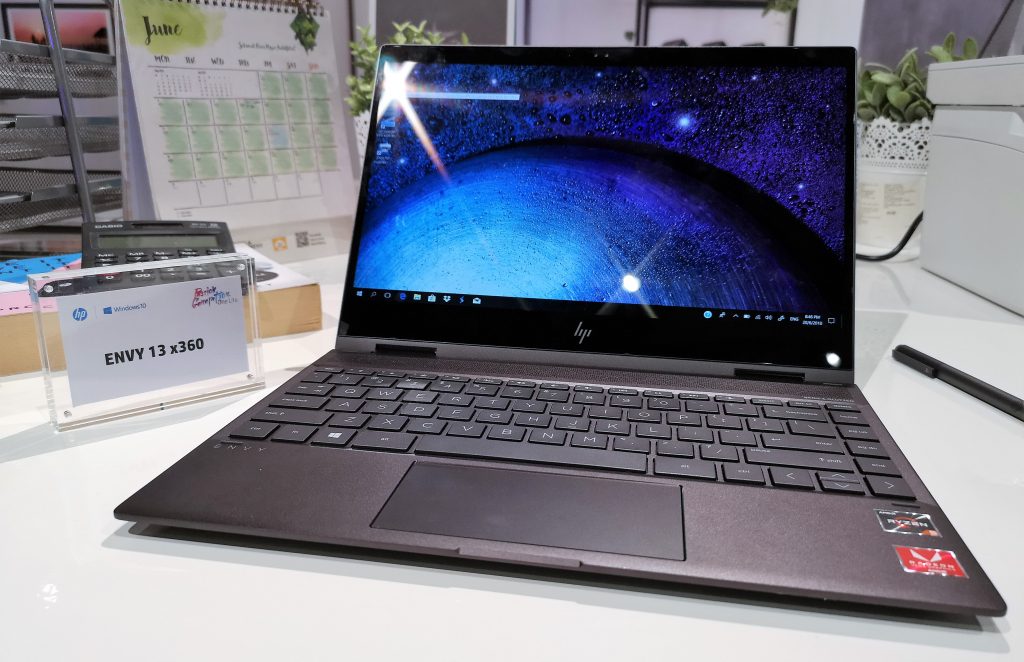 Latest in the ENVY notebook lineup, the x360 13 is a convertible that places AMD on the spotlight. It houses the AMD Ryzen quad-core mobile processors, Ryzen 3 to 7, that can burst up to 3.8GHz in terms of clock speed. Not to mention, it also uses up to AMD RX Vega for its graphics. HP also promises up to 11hrs of battery life, but your mileage may vary.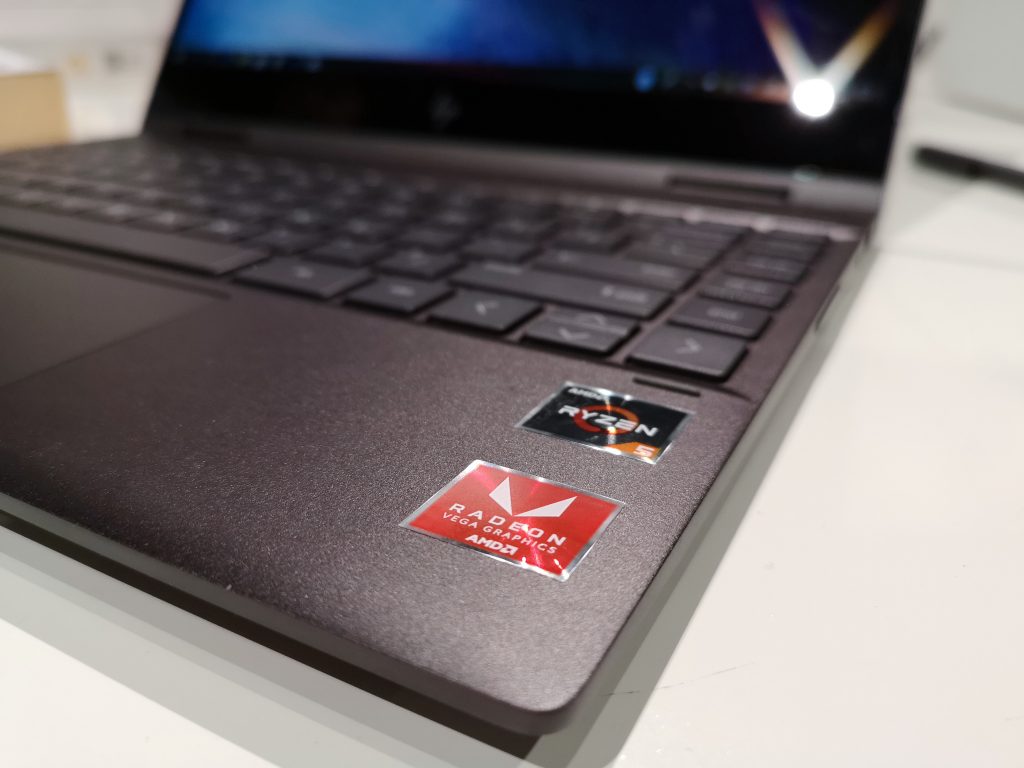 Living up to its x360 name, it is able to rotate a full 360º, allowing you to use it in any way shape or form. It is also comes with a free HP Spectre Tilt pen for your interactive needs with its Corning Gorilla Glass NBT touchscreen.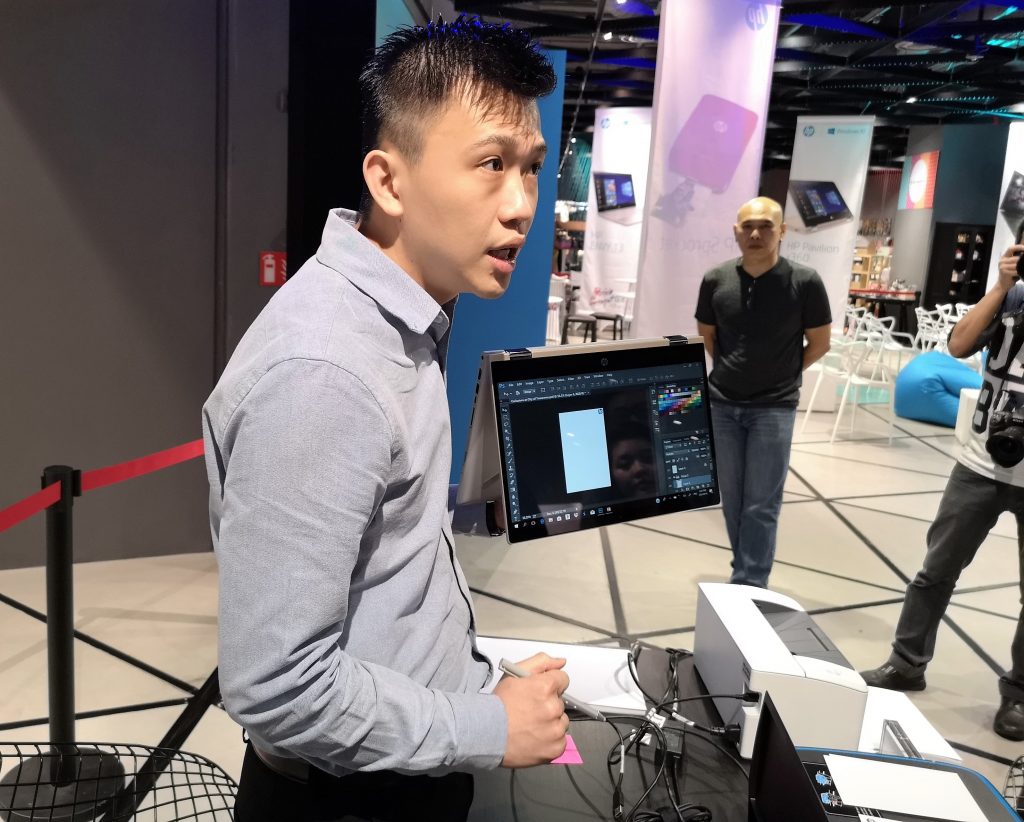 With near edge-to-edge form factor for its display and keyboard, and the capability to charge 50% of its battery in less than an hour, makes the ENVY x360 13 a great device to bring about your day.
The ENVY x360 13 will be out on 29 June at a base price of $1399.
HP ENVY 13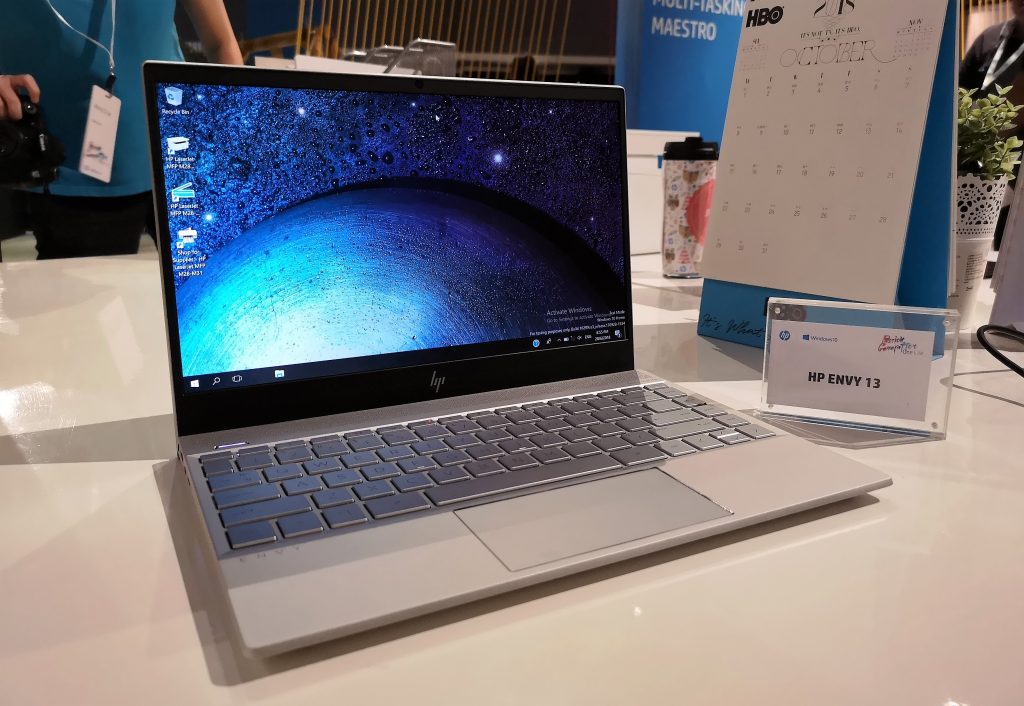 On the Intel side of things, the ENVY 13 comes with multiple processor configurations. From the dual-core Intel Core i3-8130U, and up to the quad-core Intel Core i7-8550U (1.8Ghz base, 4Ghz boost). In terms of graphics, it can be fitted with NVIDIA's GeForce MX150. It can also survive up to a whopping 14hrs.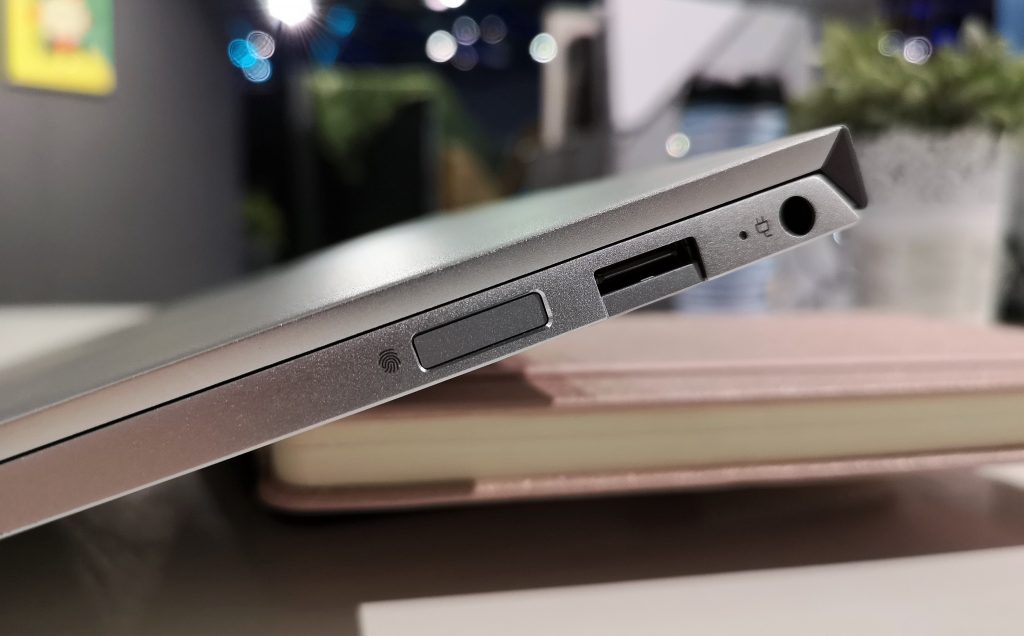 It is also outfitted with an integrated fingerprint reader on its side, removing the need for passwords. This keeps the login process simple, giving its users more time to be more productive.
The ENVY 13 will be out on 29 June at a base price of $1499.