Hanako: Honor & Blade, is a Samurai Ninja multiplayer game currently in early access on steam. Early Access 2 was just released on June 14th, complete with a giant update.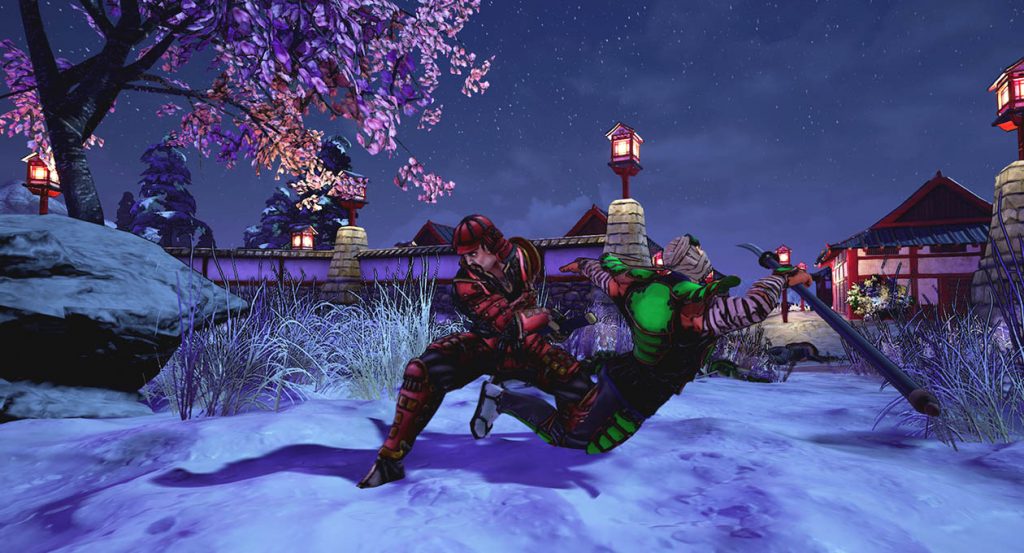 "Since our first early access release, focused completely on melee – we wanted to bring the Samurai Archer to the game and add new features we've been waiting to develop for years. There have been melee games with Samurai, but I'm confident that focusing on Samurai and Ninja offers a fast-paced engaging game experience at a quality level typically seen in AAA games. We hope to keep improving and adding things outside of matches to keep working towards full 1.0 release." says Matt Canei, Lead Developer at +Mpact
PS4 and Xbox One coming soon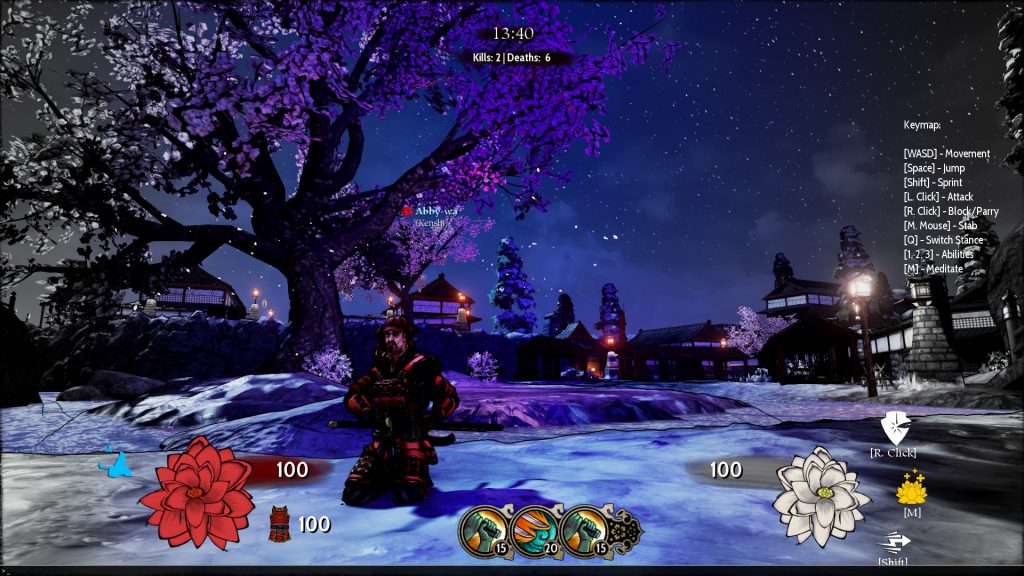 The game will also be coming out on the PS4 and Xbox One. Console developments and more details will be available soon.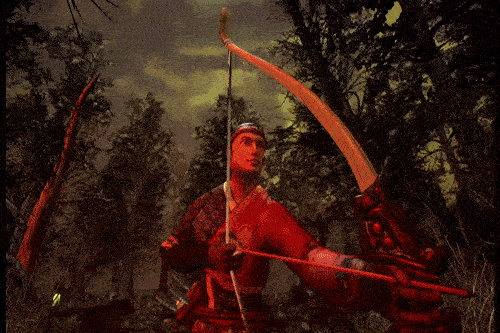 "Our primary objective with Hanako: Honor & Blade is to create a deep, artistic multiplayer world that allows players to experience our own fictional Feudal Japan and what it's like to be a samurai (or ninja). We poured our personal tragedies, losses, and souls into this title to create a symbolic journey of life and death, sickness and disease & love and war. We created a melee-centric game that is easy to learn, but difficult to master that brings in a familiar but faster paced directional attacks and abilities. Players will campaign across multiple maps and game modes experiencing the strikingly different territories of two clans, and their war of steel and fire. Ultimately, they represent a war of a lost loved one with a terrible illness. We hope the player may discover inspiration from this, or at least learn a bit about the way of the samurai." – Matthew Canei, Lead Developer
Live Events Every Wednesday Evenings!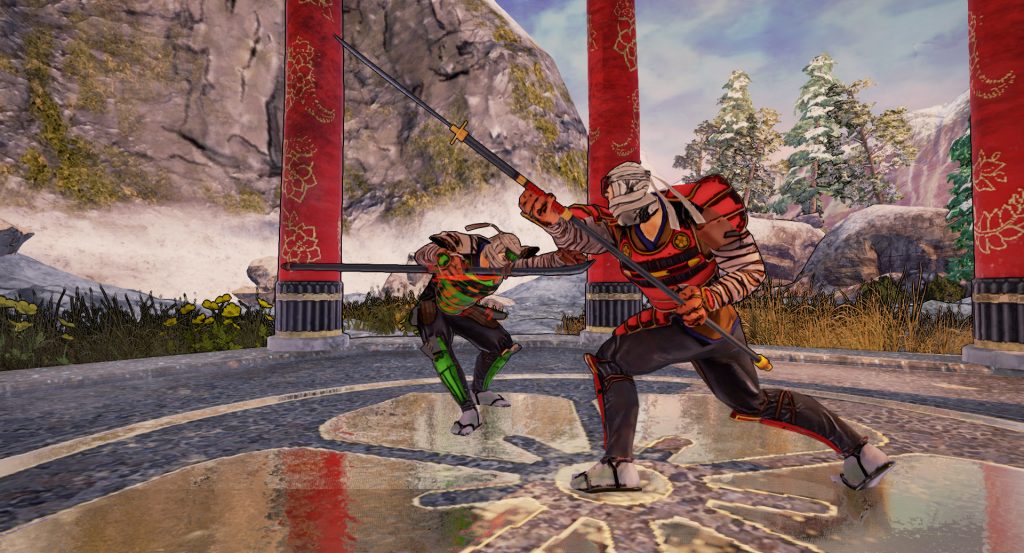 Join your friends Wednesday evenings at 10 pm ET when the servers are most active, and experience an immersive 12v12 multiplayer campaign across Japan in pursuit of either preserving the peace and honor of the Emperor or bringing on chaos and death by playing across four different game modes with different objectives and strategies. Explore multiple territories and battles across a much broader war that is uniquely opposed to the typical random map cycle in some other multiplayer games. Whether you prefer the blade-wielding Kenshi or Naginata Samurai, the range and precision of the Samurai Archer, or the deceptive Ninja, the options are vast and the battles fierce.
Combat Features

Choose Warriors destined to decide the future of Japan: The Kenshi (Swordsman), Naginatashi (Pikeman), Ninja (Assassin), or Ite (Archer). All featuring their own style of combat, movement, and weaponry.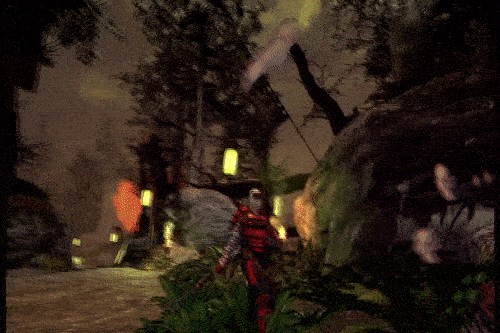 Master Combat through the discovery of different attacks, abilities, and combos. Our combat system features multiple offensive stances driven by your movement, defensive techniques (such as the grappling hook) and abilities (ranging from acrobatic combos to multi-enemy sweeps to multi-hit combos).