When we first heard about the touchpad being replaced by a touchscreen, which ASUS calls the ScreenPad, we cautiously optimistic at best. Would it still work well as an ordinary touchpad? Is the ScreenPad worth its bump in price or reduction of battery life? In our opinion, we are leaning towards yes.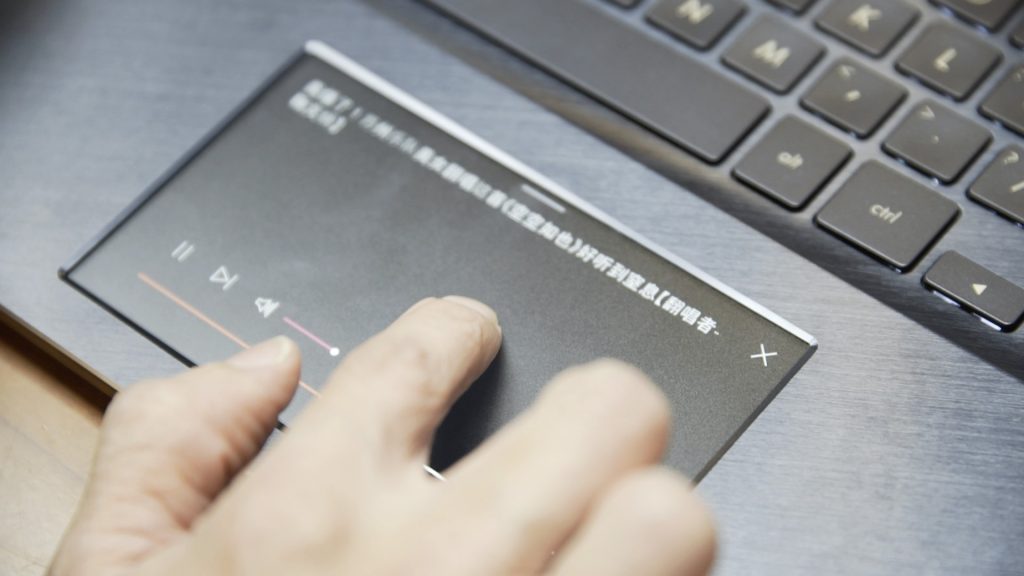 Not only does the ScreenPad feel and act as well as any typical touchpad, its added features actually does feel like it would be of good use in the real world. Quick access to the music player, and the easy launching of programs does help to declutter your laptop's precious screen estate.
Furthermore, the added functionality with its contextual menus that adapt to what is on the screen is really handy. For the time being, it only works with Microsoft's own programs and YouTube with Google Chrome. ASUS also said that they are in talks with other companies, like Adobe, to add additional contextual menus with its ScreenPad mode.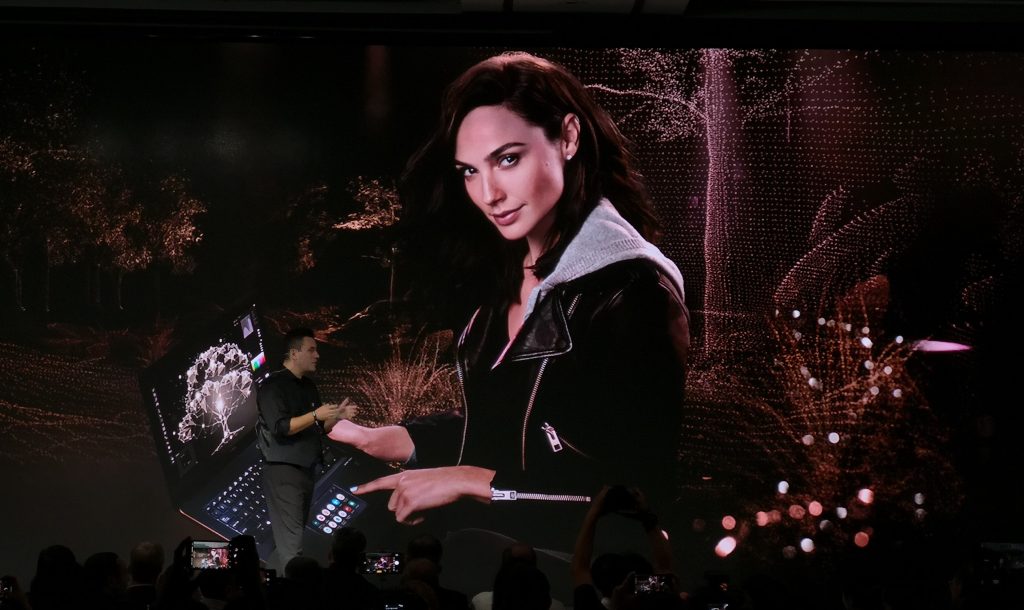 One thing is for sure, Gal Gadot approves of the ScreenPad!