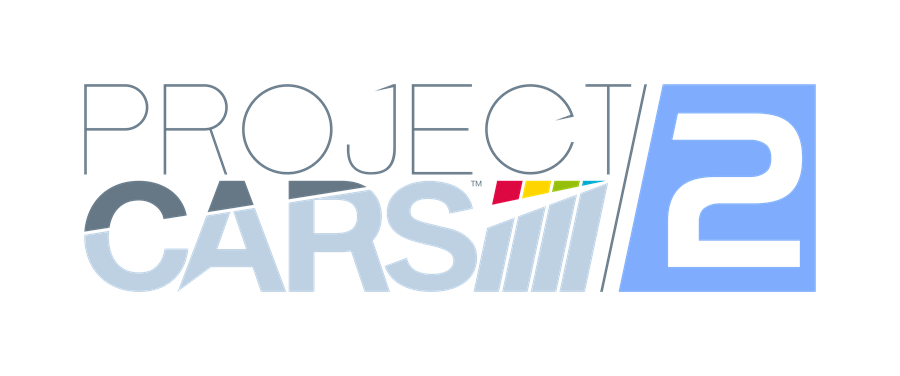 DIGITAL PRE-ORDERS NOW AVAILABLE FOR PROJECT CARS 2
SINGAPORE – June 30th, 2017 – Beginning today, Project CARS fans can get their hands on digital pre-orders for 2017's most anticipated racing game, Project CARS 2.Gamers will now be able to choose between two editions when pre-ordering their digital edition of Project CARS 2:
Includes the full game, plus the exclusive Japanese Cars Pack that features 4 cars from iconic Japanese manufacturers Honda and Nissan — the Honda Euro Spec Civic Type-R, the fastest hot hatch to have ever lapped the Nordschleife; the thrill-a-second Honda Project 2&4 with its stratospheric redline at 14,000rpm; the original and one-and-only "Godzilla", the Skyline GT-R (R32) Group A; and the brutal and raw twin-turbo V8 Nissan 280ZX IMSA GTX.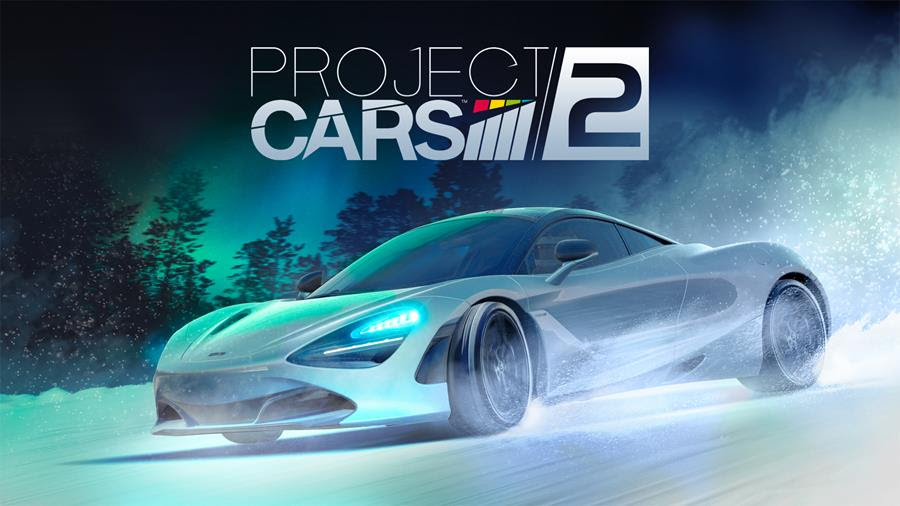 Includes the full game, and the Japanese Cars Pack, plus the Season Pass (that includes all 4 additional contents that will enhance and extend the overall Project CARS 2 experience after release), as well as the Motorsport Pack  that includes 4 enthralling racing cars curated from 40 years of motoring history.
The game will be released worldwide on 22nd September 2017 for the PlayStation 4 system, Xbox One, and PC.
Title:
 Project CARS 2
Platform:
 PlayStation®4, Xbox One, PC 
Genre: 
Sim Racing 
Release Date: 
22 September
2017
Official Project CARS 2 website:
http://www.projectcarsgame.com
For the LATEST tech updates,
FOLLOW us on our Twitter
LIKE us on our FaceBook
SUBSCRIBE to us on our YouTube Channel!