V-COLOR recently teamed up with ASUS TUF to unveil a new custom variant of the DDR5 XPrism and DDR4 Prism Pro series of RAM kits.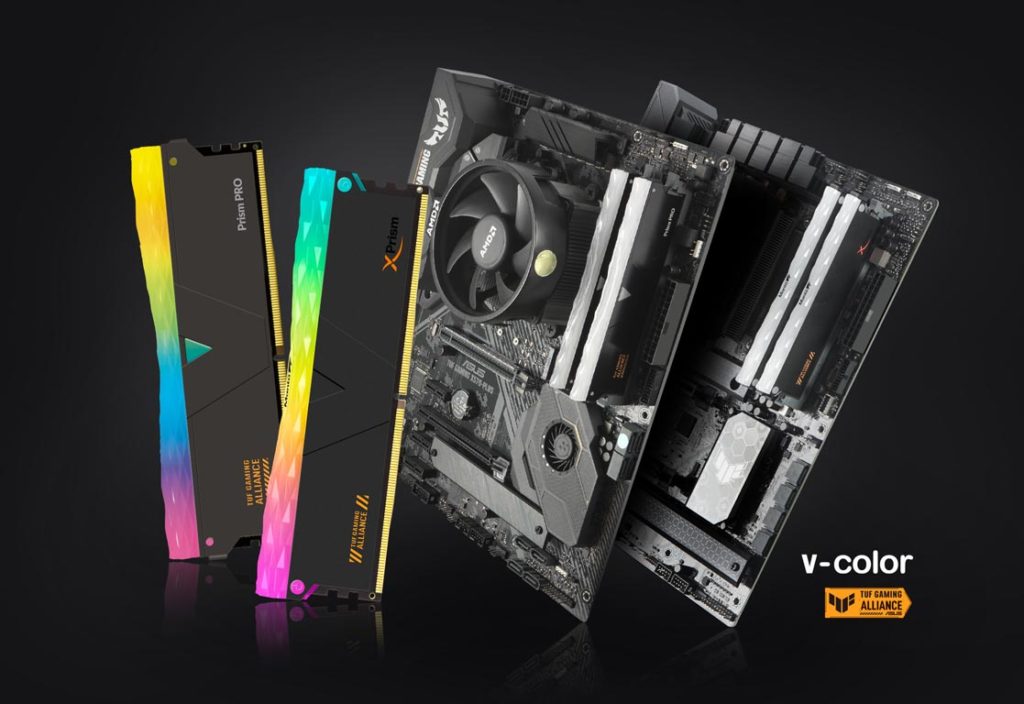 Featuring a striking design, these kits showcase the ASUS TUF Alliance branding prominently placed atop a sleek jet-black heatsink while the RGB diffuser sits at the usual top section.
The official certification ensures that whether you opt for the DDR5 XPrism lineup, available in 32GB (2x16GB) with speeds ranging from 5600MHz to 6400MHz, or the DDR4 Prism Pro, which offers options of 16GB (2x8GB) and 32GB (2x16GB) with speeds varying from 3200MHz to 3600MHz, you're ready to roll.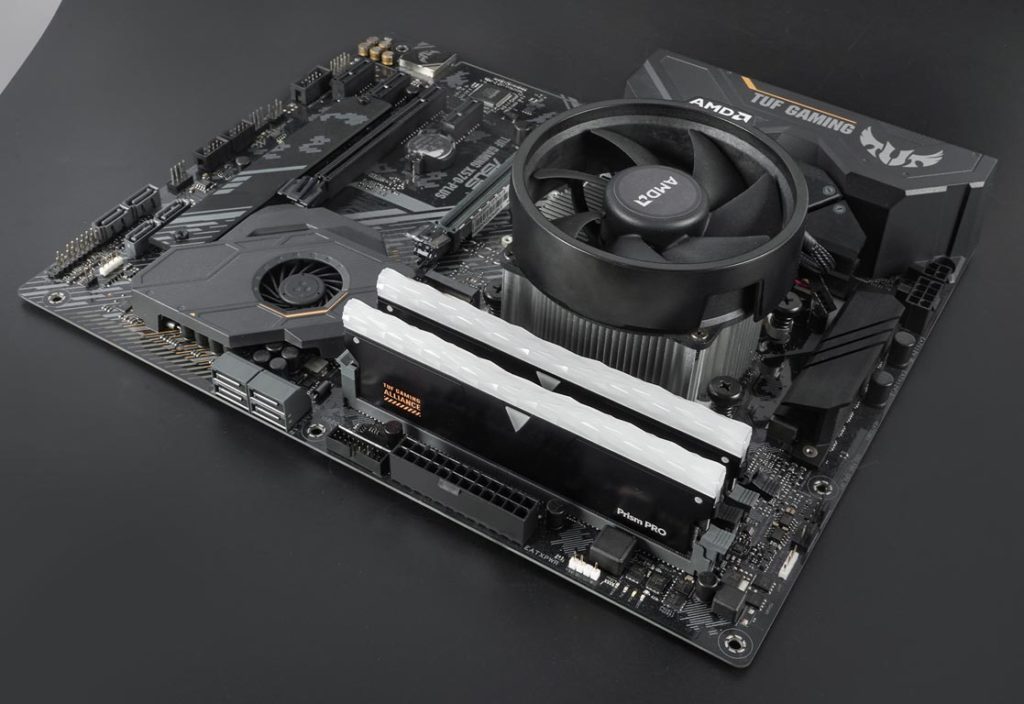 A quick heads-up: the DDR5 XPrism currently supports Intel XMP (excluding AMD EXPO), while the DDR4 Prism Pro is mature enough to support both Team Blue and Team Red.
Filled with premium SK Hynix memory chips, every SKU in this lineup is guaranteed to perform at its rated capacity, ensuring stability and reliability.
Availability
The release of the DDR5 XPrism and DDR4 Prism PRO TUF GAMING ALLIANCE RAM is slated for the end of November.