It has been a couple of weeks since AMD launched the new Radeon RX 7800 XT and RX 7700 XT for the mid and mid-high-range gaming segment and now Team Red has officially kicked off the HYPR-RX and Radeon Anti-Lag+ for real.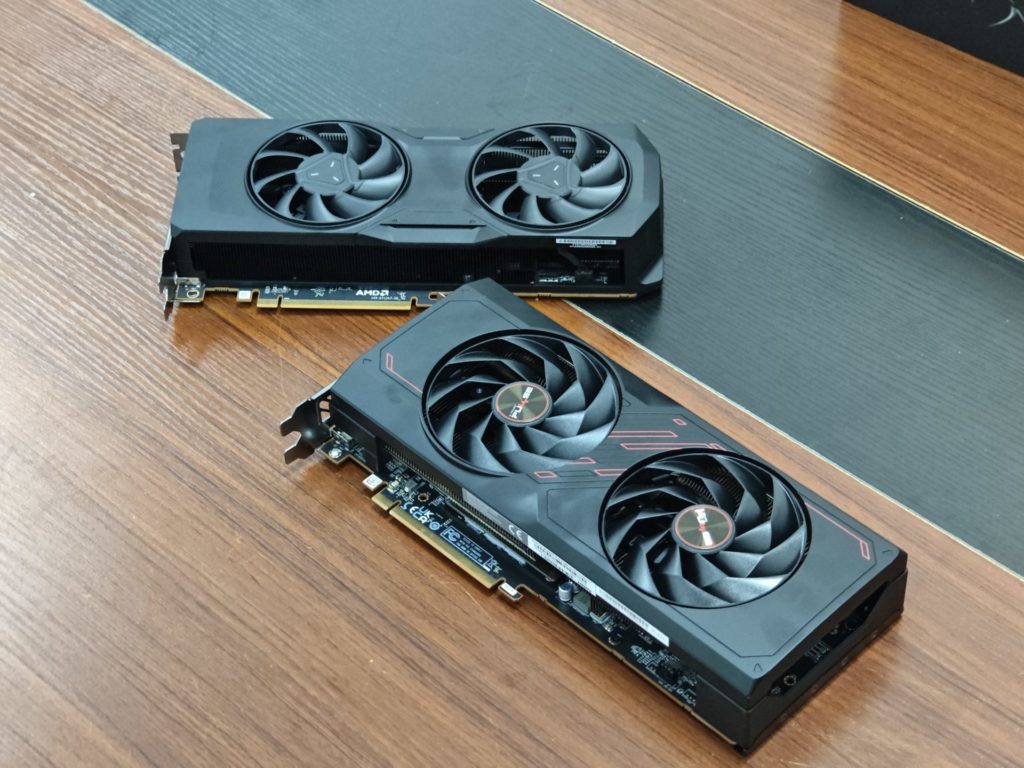 If you need a quick refresh about the card's specification you may refer back to the official announcement or better, just check out our review. TLDR – they are pretty good and can be better than Team Green in certain cases.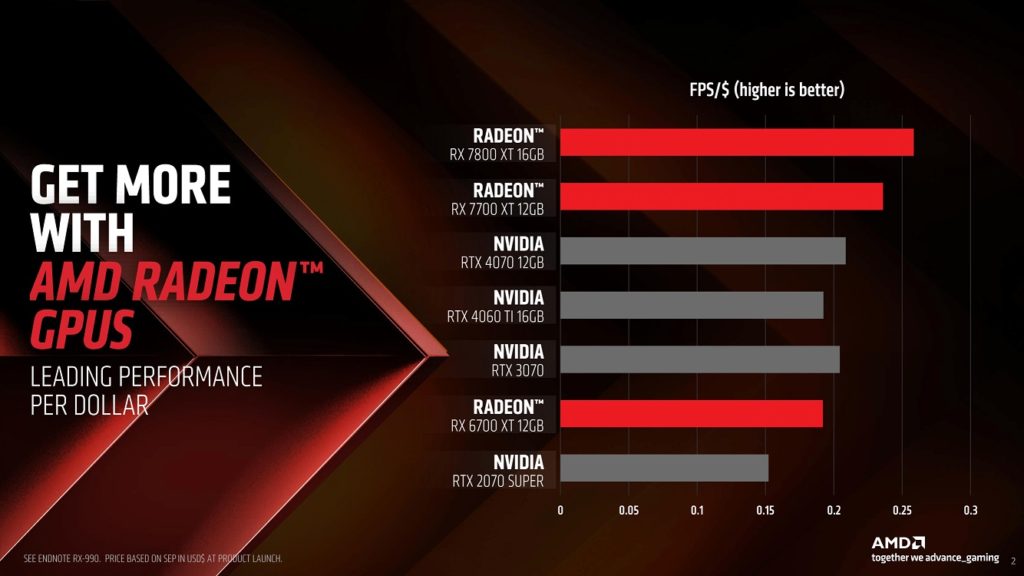 Aside from the cards, the new HYPR-RX and Radeon Anti-Lag+ are now accessible by gamers through the latest round of Software: Adrenalin Edition aimed to deliver a better interoperation between AMD-made features and technologies alongside a per-game profile basis latency-reducing toggle.
The Radeon RX 7800 XT and 7700 XT are priced at $799 and $695 in Singapore respectively.
Purchases of eligible GPUs in ala carte or Ryzen + Radeon systems come with a copy of Starfiled Premium Edition bundle which can be redeemed here.