Noticed what's special about Google Search yesterday? Perhaps you've come across the familiar animal that came into the public's sight almost 10 years ago.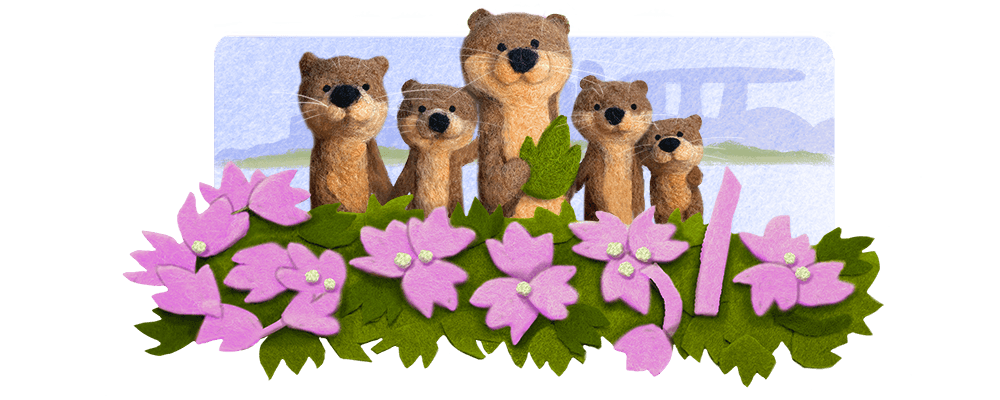 Currently still within the "Critically Endangered Species" tier under the Singapore classification, the otters' incredible rare sighting especially in urban areas occurred back in 2014 over at Bishan-Ang Mo Kio Park with many residents and tourists had their share of wholesome "otterly" cute interaction between the animals themselves.
After a couple of years, one of the English broadcasters Sir David Attenborough created a documentary that covers the lives of the otters and thus sparked quite a major movement and strengthened conservation efforts in protecting habitats and maintaining the cleanliness of waterways.
With National Day just around the corner, this is just a sweet reminder of something that brought a spice of freshness and heart-warming moments into our lives of hustling, bustling, or just highly competitive and busy nearly every single day.
If you're a tourist and happened to stumble across this, here's a quick guide for otter sightings available around the town!