Dyson Singapore has announced the arrival of the brand new 360 Vis Nav robot vacuum system capable of cleaning your household in a breeze.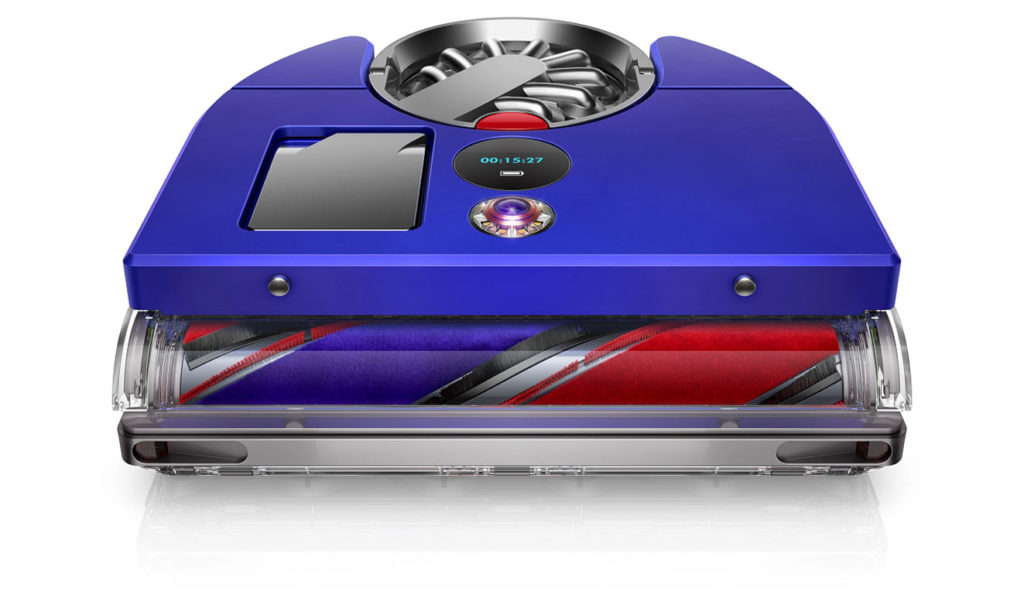 Created by a team of engineers hailing from the land of Great Britain and our fellow SEA members of Malaysia, Phillippines, and of course, our selves Singapore, the 360 Vis Nav carries the in-house unique Dyson Simultaneous Localization and Mapping (SLAM) technology that can accurately track itself within the premise thanks to the sets of sensors pinpointing location within a 71mm deviation.
As such, it knows where to go and what it sees plus intelligent enough to respond to stimuli like dust concentration level which then creates a dust map of your home with the vision tech powered by a front fisheye lens capturing a panoramic view of the surroundings.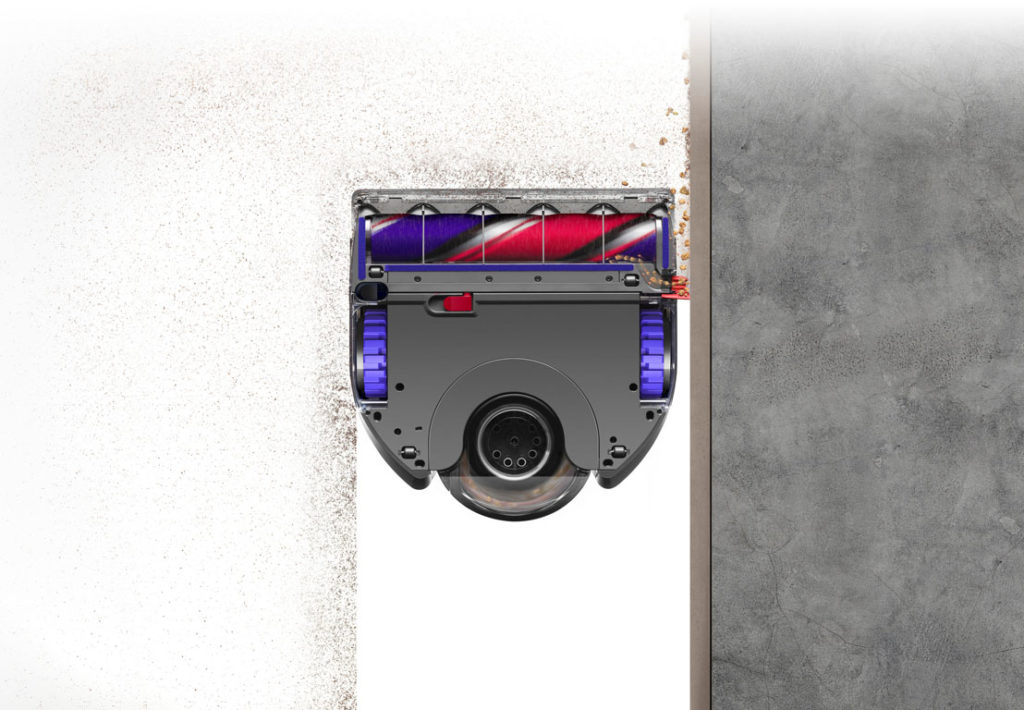 Under the hood, the Hyperdymium motor spins at a whopping 110,000 RPM for up to 6x stronger than competitor offerings. Dyson's triple-action brush bar combines 3 ways for a thorough cleaning by utilizing soft nylon + carbon fiber filaments + stiff nylon to tackle different kinds of debris of sizes and forms.
After that, a swift edge-to-edge suction is performed at all sides to pick up all the dirty stuff and thanks to wall-follow sensors, the robot is capable of following and sticking to a side of a wall to clean up tough spots.
Additionally, the dual link suspension system gives the robot the ability to climb up to 21mm for going on top of carpets while is low enough to move below all sorts of furnitures like cupboards and sofas.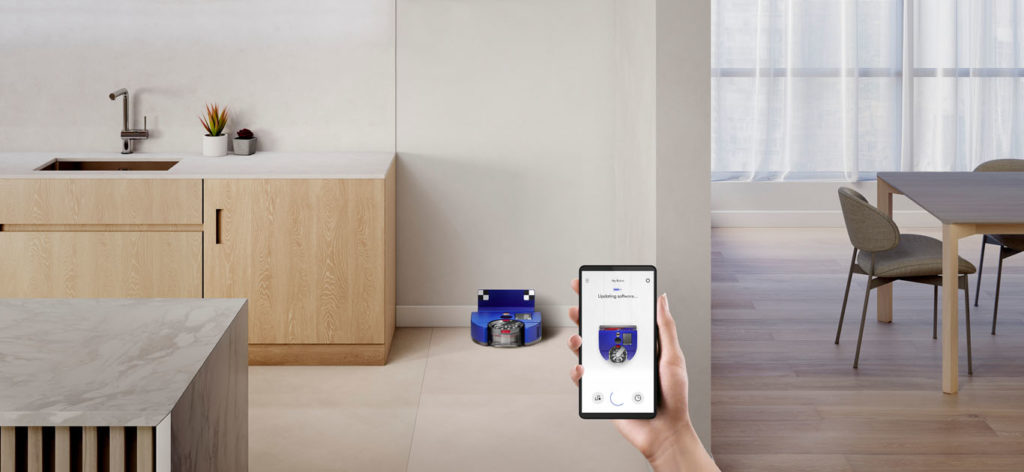 The 360 Vis Nav supports the MyDyson app out of the box as well with all the functions you expect a 2023 robot vacuum needs to have – create, customize and schedule routines, zone definitions, and more.
Price and Availability
You get the new Dyson 360 Vis Nav starting right now on the official website at the price of $1,999. Demo units are also available across Dyson retail stores as well.