Jealous of the Apple gang capable of leaving short video clips as messages? Now you can do so via WhatsApp and yes it is open to everyone in the smartphone market.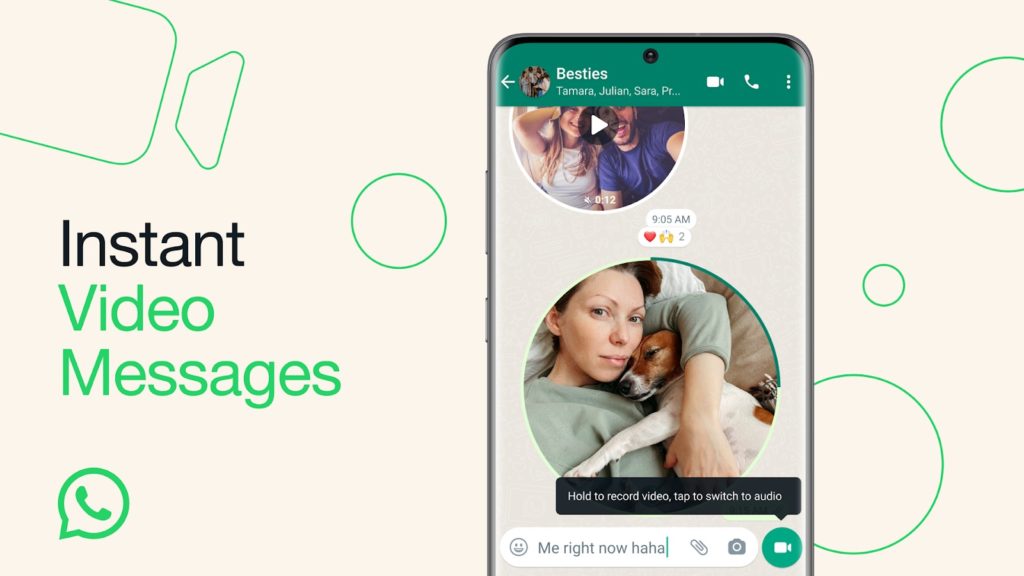 Allowing users to create a short message of video and audio for as long as 60 seconds, everyone can now react to memes and jokes live with a quick hit of the record button.
But to do that, be sure to switch to video mode and just do what you usually do for sending voice messages – hold and record.
If you have trouble holding down the button for whatever reason, then swipe to lock and record your video hands-free.
All video messages will be played automatically on mute but can be unmuted by tapping the video.
Availability
The Whatsapp video messages is rolling out by schedule and soon be available to all users.