Out of nowhere, GIGABYTE has announced its gaming division AORUS is collaborating with HWiNFO to release a special version of the renowned system info and diagnostic tool.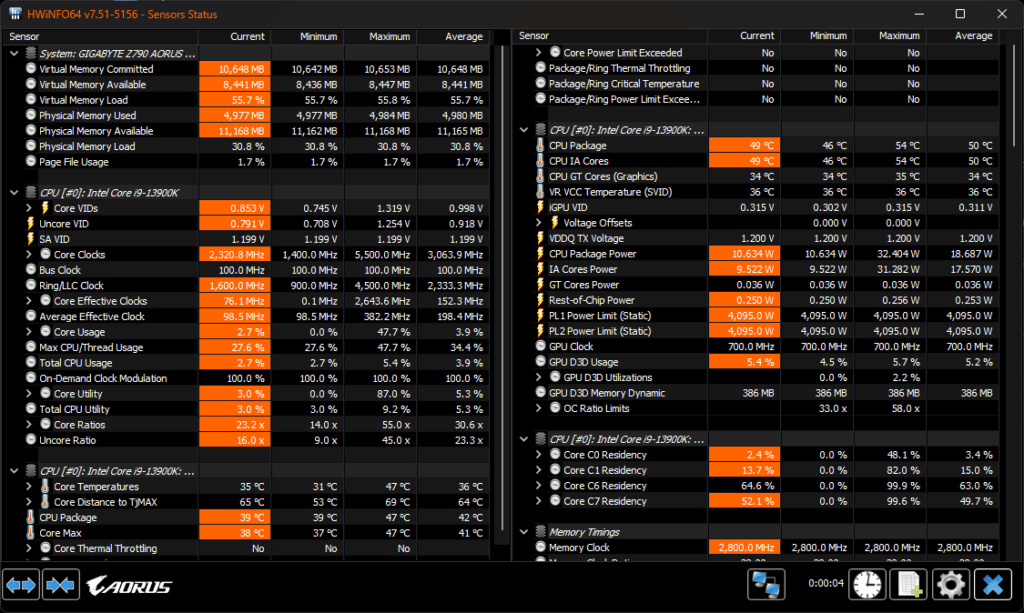 Straight off the bat, when the program detects the rig rocking an AORUS motherboard, the color will immediately shift into either Black x Orange or White x Orange colorway to match the aesthetics of the eagle head brand.
The partnership also aims to further improve the accuracy of hardware information and diagnostics patterns so that users can easily find out what they are dealing with.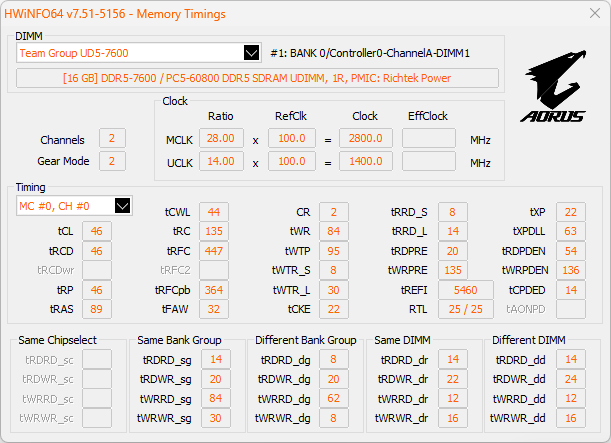 The new Memory Timings is a new tab designed to help users monitor their memory timings (of course) and gain valuable insights about the RAM modules they are using to then be used to tune and unleash the maximum potential of a given set of memory sticks.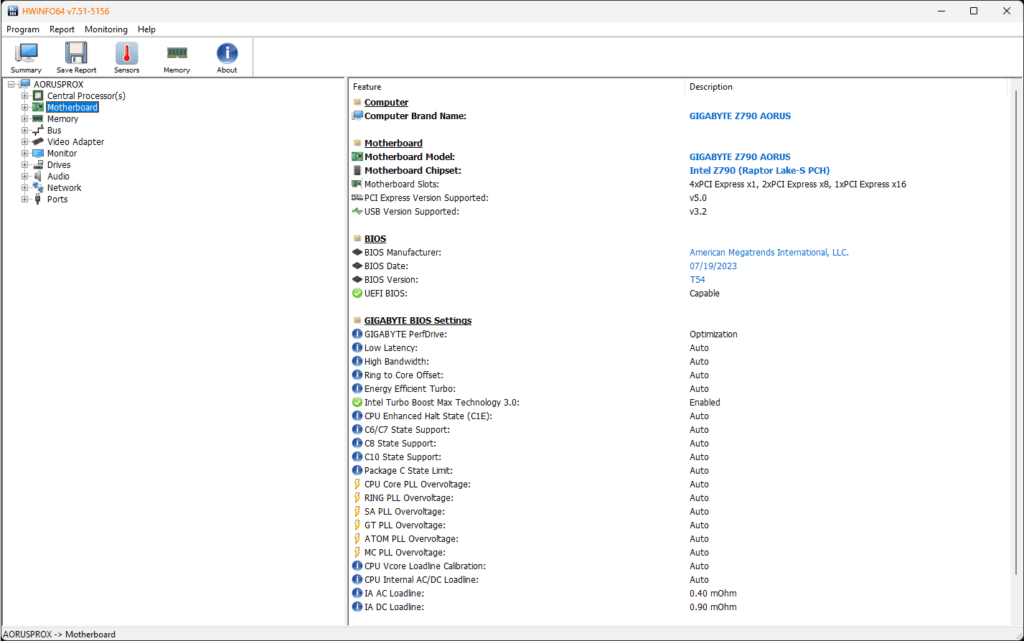 Furthermore, one can immediately obtain the full set of BIOS information in this version of HWiNFO without the hassle of rebooting the system and entering the low-level BIOS page via mashing the Delete key.
Availability
The exclusive GIGABYTE x HWiNFO software is available for download right now and supports the following chipsets from both Intel and AMD.
Intel Z790/B760/Z690/B660/H610 motherboard, release BIOS date Jul 28, 2023.

AMD X670/B650/A620 motherboards, beta BIOS date Jul 21, 2023.