Xiaomi Singapore, aside from the release of the Xiaomi 13 Ultra, also brought in the new Smart Speaker and multitudes of robot vacuums to help setting up your home to be more smart.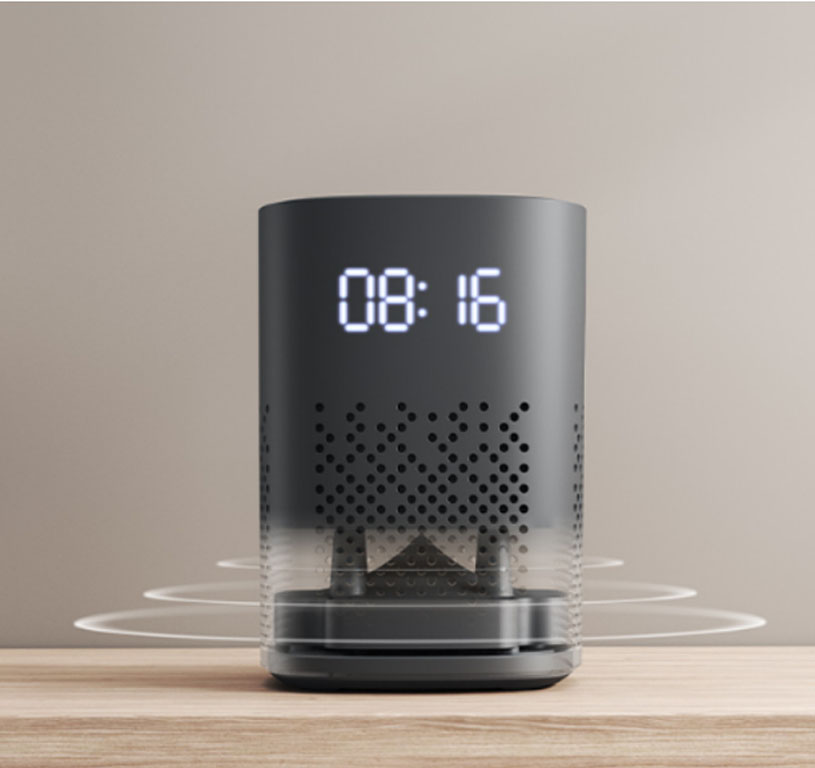 The Smart Speaker (IR Control) offers a nice design, compact size, and decent sound for its price. The front side is given a LED clock display so it can double up as a, clock.
The built-in IR transmitter which is Google Assistant-supported, basically adds voice control to the unit and you can connect to it seamlessly through Chromecast if you have the cash to buy and own several units, you can actually chain connect them together for a fun time!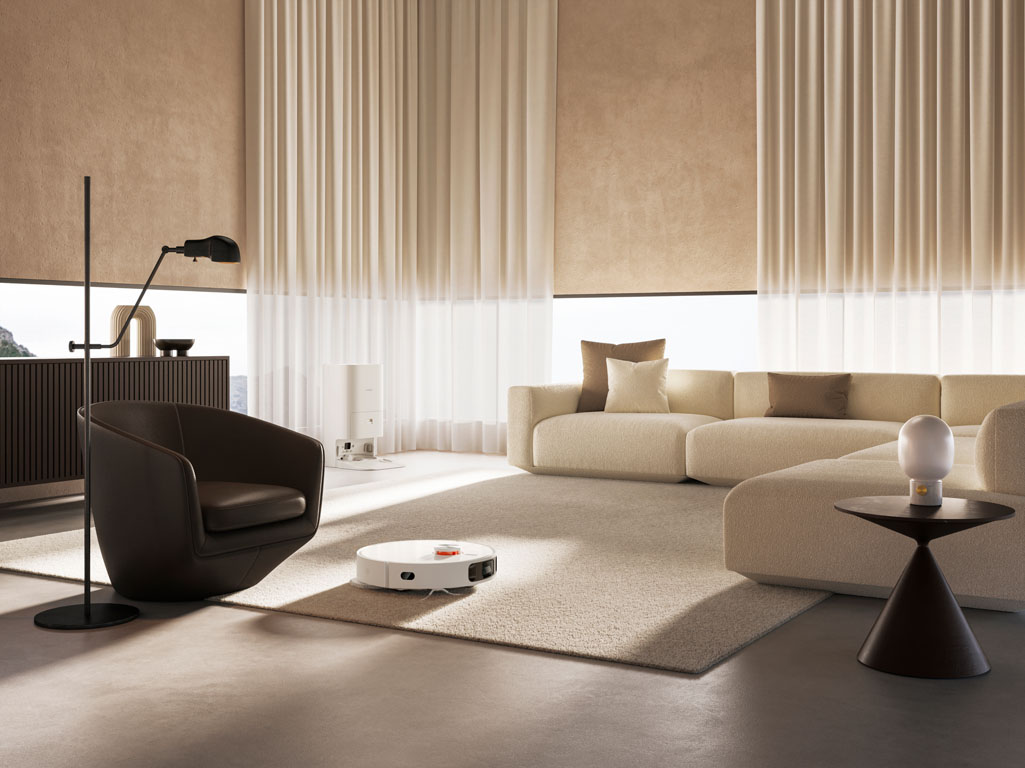 On the other hand, a total of 5 robot vacuums spanning different series are here to make your life easier by removing the need to clean floors by yourself.
As all of these are called Xiaomi Robot Vacuum, we'll skip over those names and go for the unique model titles instead.
First, the X10+ is the best out of them all, with an all-in-one dock that provides automatic dust collection, mop washing and drying, and water refilling. The robot itself packs S-Cross AI obstacle avoidance and advanced LDS navigation to keep itself safe and cleans efficiently. It is capable of running for up to 2 hours.
Next, the X10 is about the same as the X10+ but with a smaller set of capabilities on the dock but in exchange for that, more affordable pricing and longer battery life at about 3 hours.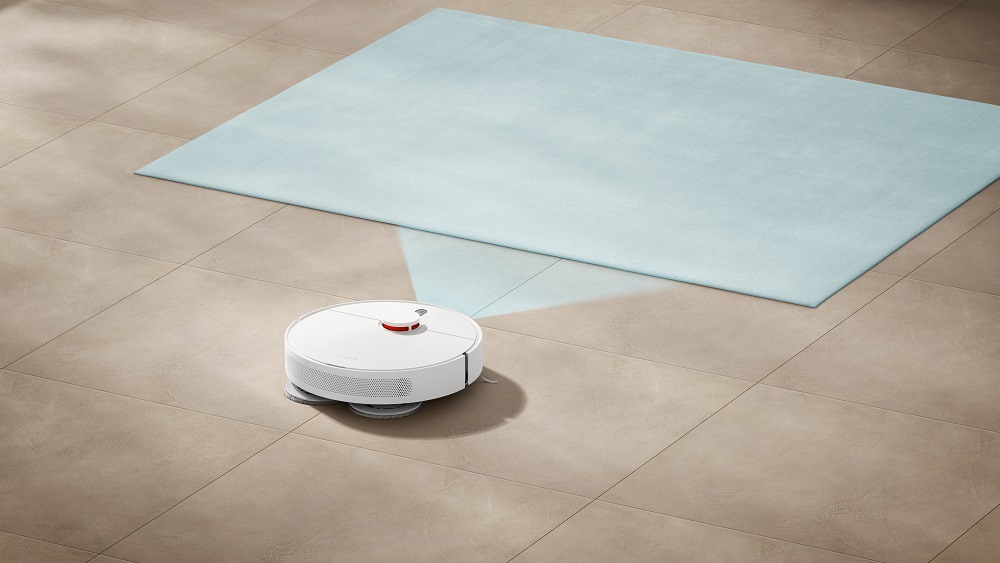 For the S series, the S10+ and S10 are quite good for their price for cleaning for up to 2 hours using their strong fan blower and support smart control and scheduling too.

As for the E family, the E10 is the most budget option here that offers the core functions like dust and dirt removal through brushing, water cleaning, and more.
Price and Availability
All of these new Xiaomi AIoT products are acquirable starting right now at the following price:
Smart Speaker (IR Control) @ $65
Robot Vacuum X10+ @ $1,299
Robot Vacuum X10 @ $659
Robot Vacuum S10+ @ $599
Robot Vacuum S10 @ $379
Robot Vacuum E10 @ $269