HP has announced its powerhouse mobile computing portfolio ZBook Firefly G10 is getting Intel vPro options for more protection across the board.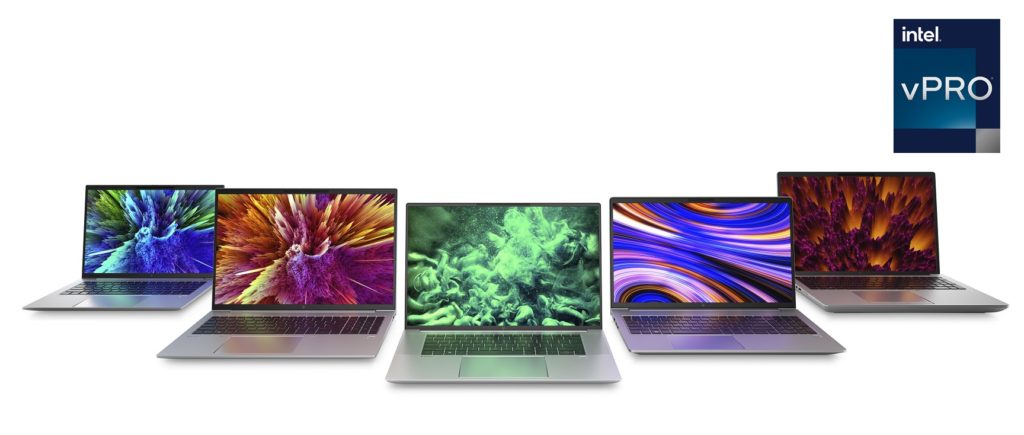 Designed for hybrid work and hosting great power for creative professionals, the ZBook Firefly G10 in sizes of 14-inch and 16-inch will be able to get the 13th Gen Intel Core i7 mobile processors with vPro platform that integrates additional layers of security that are hardware-based to ward off any attacks or dormant threats that would usually hide outside the boundaries of operating systems.
vPro also emphasizes long-term stability and deployment on top of a complete remote management suite which is a must for large corporations utilizing hundreds to thousands of the same products.
Steering back to the topic of the ZBook Firefly G10, they are packed with pro-grade components and color-accurate displays to allow artists and editors alike to perform their work tasks at their best with the least processing time and the best in-use experience possible.
With the most mobile ZBook starting at just 1.45kg, stay productive at anywhere, anytime.