GIGABYTE has announced that they have released the latest BIOS patches that hopefully will reduce the chances of the AMD Ryzen 7000X3D CPUs killing themselves.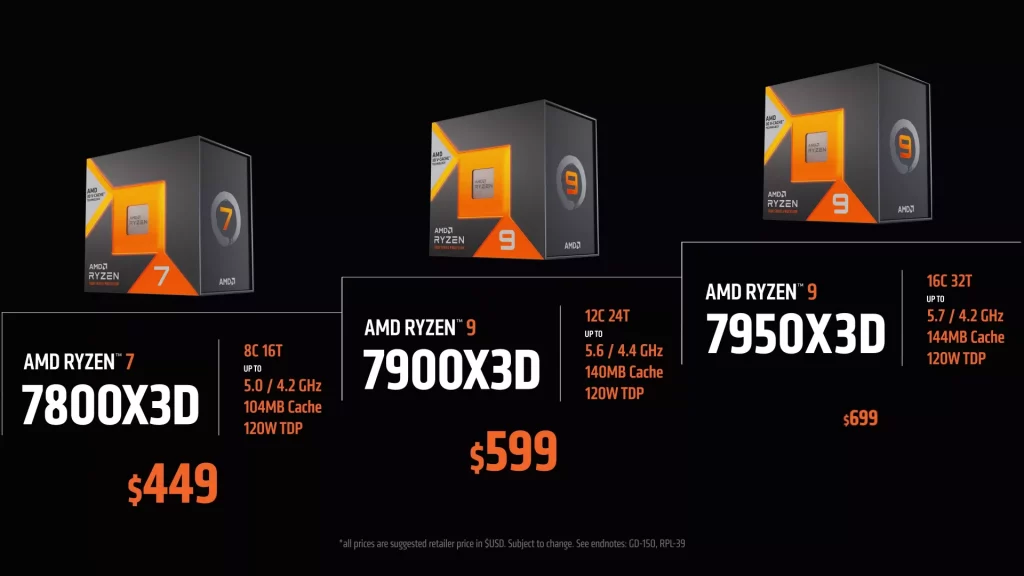 Negative news regarding Team Red's 3D stacked cache-equipped processors in recent weeks pretty much focused on users across the globe who had their rigs die midway due to the motherboard's inability to limit the use of dangerous voltage ratings for the CPU. General discussions are mostly arrowed toward vendors allowing the selection of such "illogical" numbers in consumer boards in the first place, thus leading to the failure of failsafe mechanisms from saving the CPU.
As such, GIGABYTE's latest beta BIOS will now instead provide a more secure range of voltage settings to reduce the risk of CPU burnings, and in addition, the Performance Bung feature exclusive to the eagle head, will work with AMD PBO2 to net the best range of voltage adjustments now.
Grab the latest BIOS update through the product page by selecting your particular model.