Yesterday, we reported on Google's move into the Generative AI space by announcing more accessibility options when it comes to the latest smart algorithm-assisted features but with today's post, let's dive deeper into the topic with more details shared by the search engine giant.
One API For All
For starters, the new PaLM application programming interface (API) is Google's answer to widespread and mainstream use of Generative AI where newcomers and veterans of coding can experiment with various large language models by the company and within the API, a new intuitive tool MakerSuite, contains things like prompt engineering, synthetic data generation, and custom-model tuning – all supported by robust safety tools. The API is currently available for select developers but will be made to the mass public in the near future.
Portfolio Expansion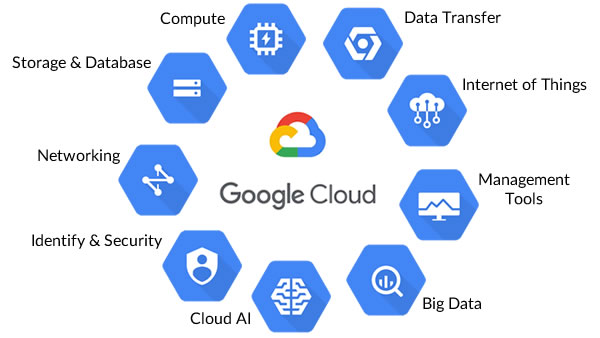 The news puts more emphasis on the Google Cloud AI portfolios by listing the integration of Generative AI into the existing Vertex AI platform. For the unaware, Vertex AI is a place where developers build and deploy machine learning (ML) models and AI applications at scale but the core mechanism revolves around fitting a given model with data and one of the most used forms is synthetic data that closely resembles real-life patterns but is generated randomly. In this case, Generative AI is going to take charge of the data generation phase by building text and images and soon audio and video data to train highly specific models to tackle issues with utmost efficiency.
On the other hand, AI chatbots have been around for quite some time but they are often just preconfigured Q&A systems responding in predictable ways and with robotic expression. The inclusion of Generative AI into app building will provide the likes of digital assistants, chat apps, custom search engines, etc, into anyone's hands that requires little technical expertise to operate. Google also provides out-of-the-box templates to help complete newbies start building these "smart apps" within hours.
The Google Cloud Innovators program currently hosts both of these as an early preview sample and can be accessed by joining said community.
Bringing Support to Rising Stars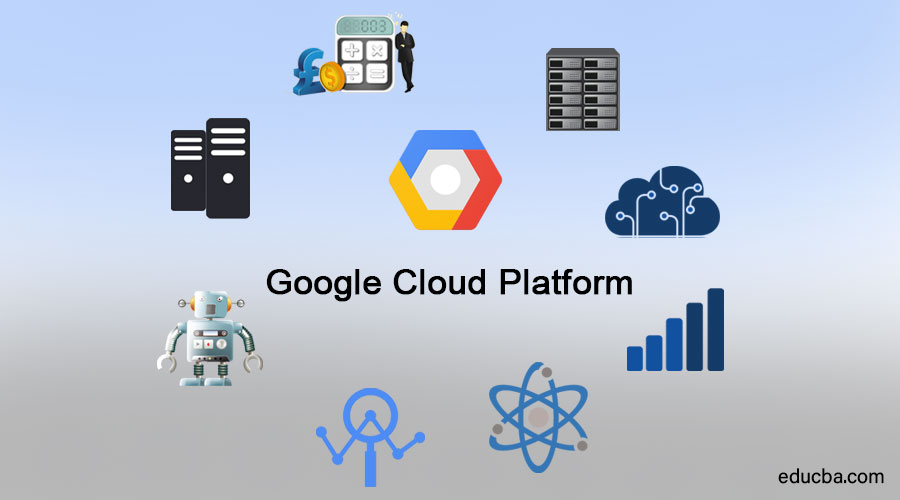 Another point of community support comes in the form of a new initiative called Built with Google Cloud AI that focuses on providing as much help as possible to independent software vendors (ISV) to get started with Google Cloud AI services as a basis for their upcoming applications with things like skillset training, expert guidance, and co-marketing. Startups can also benefit from the newly updated Google for Startups Cloud Program that contains 2X the amount of Google Credits now up to USD250,000 for the first year of access with the second year covering 20% of the total cost of up to USD100,000 on top of the usual 24/7 free technical support and community help from various managers and engineers.
Docs and Mail Get the G.AI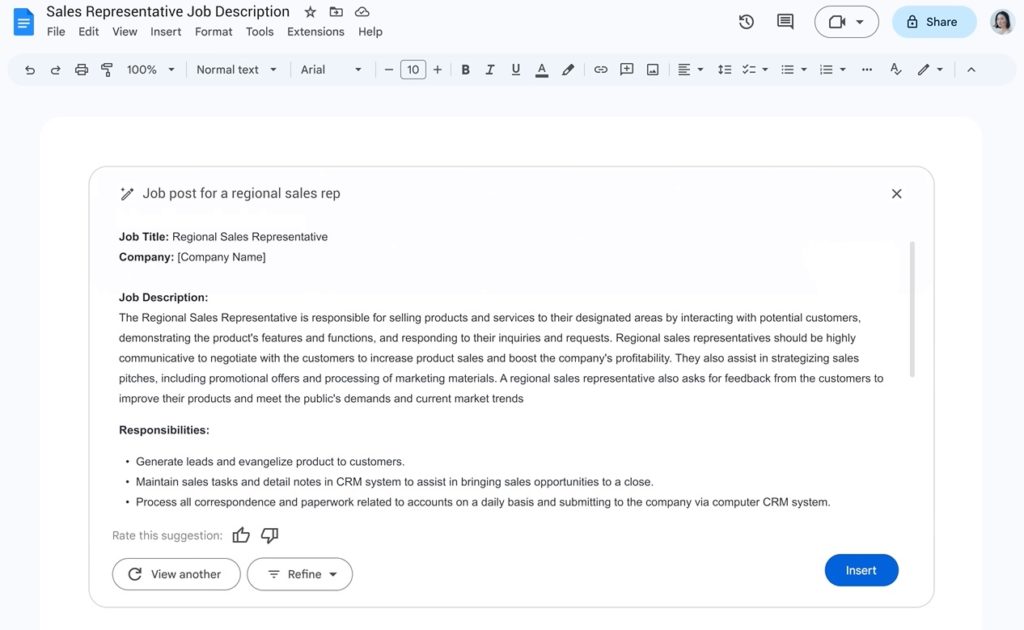 As a quick refresh from the old report, with more users using Smart Compose and Smart Reply to reduce the amount of time they need to come up with something to start the topic, Generative AI will be assisting in this regard by modifying the tones of a draft email to become formal or casual in the case of the Gmail while Google Docs user can now whip something real quick by prompting for a sample draft through a given topic. More details about them can be found here.