Google's latest announcement in the software space came out bearing one topic – Generative AI – and the beneficiaries are users like you and me no matter if you're a professional or a random individual doing some office work.

The first quarter of 2023 is going to be history soon but we can all agree on one thing – this year is all about Generative AI. With the power of providing contextual answers to anything we ask them, it is no wonder that Google is picking up its slack when its competitor ChatGPT is catching all the spotlight in recent months. As such, they have provided more accessibility in terms of how users can utilize their own offerings as well.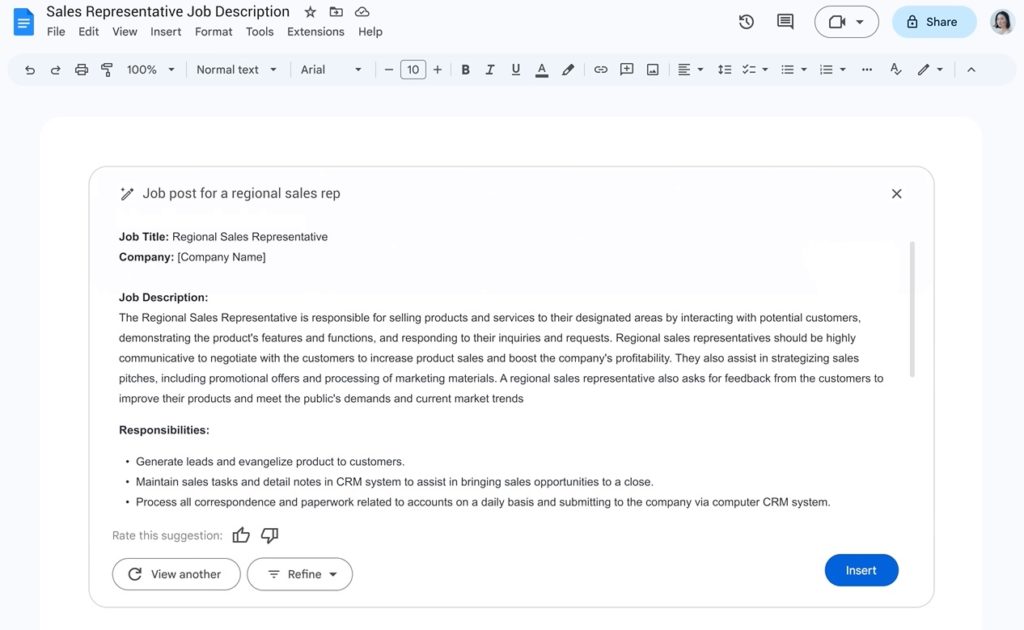 Let's start from a standard user's perspective. The new toy everyone can use now is the ability to have Google Docs' embedded generative AI to come up with a draft based on a given topic so you can just modify key points best suited to your intention while skipping on the toughest part of every proposal – the opening. I know everyone chokes on them once in a while.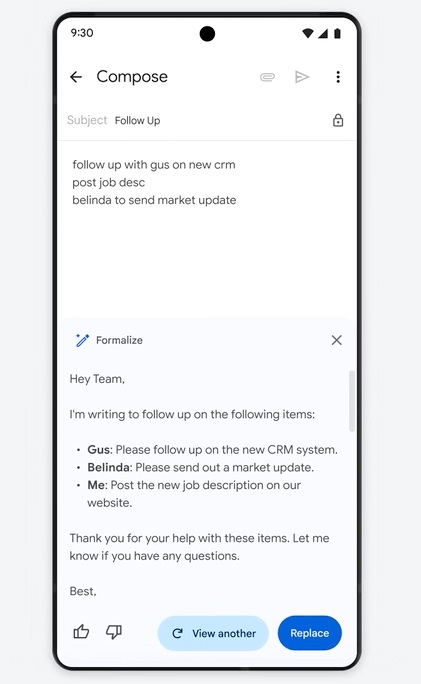 Jokes aside, one can also encounter the powerful algorithm in Gmail by letting the algorithm transform your drafted email into something more appropriate, let's say, a formal tone to be used for business communications or on the other side, an informal and casual vibe when updating your distant relatives about life progress.
In industrial and professional settings, developers can now experiment with generative AI through applications such as PaLM API, Google's large language models easily and safely from a low-level standpoint or via the MakerSuite that make use of user-generated prompts to create datasets with synthetic data alongside the ability to customize models via various parameter tuning.
Other than those, the Google Cloud AI portfolio will be jacking up the in-house Vertex AI's foundation model to add support for audio and video on top of the existing text and image, introduce Generative AI App Builder to inject conversational AI flows with unique search experiences, and find more channels to provide programs for partners and startups in order to expand the AI ecosystem.