Taiwan-based network communications manufacturer Zyxel Networks have officially revealed its latest affordable and high-performance WiFi 6 access point device NWA50AX last week.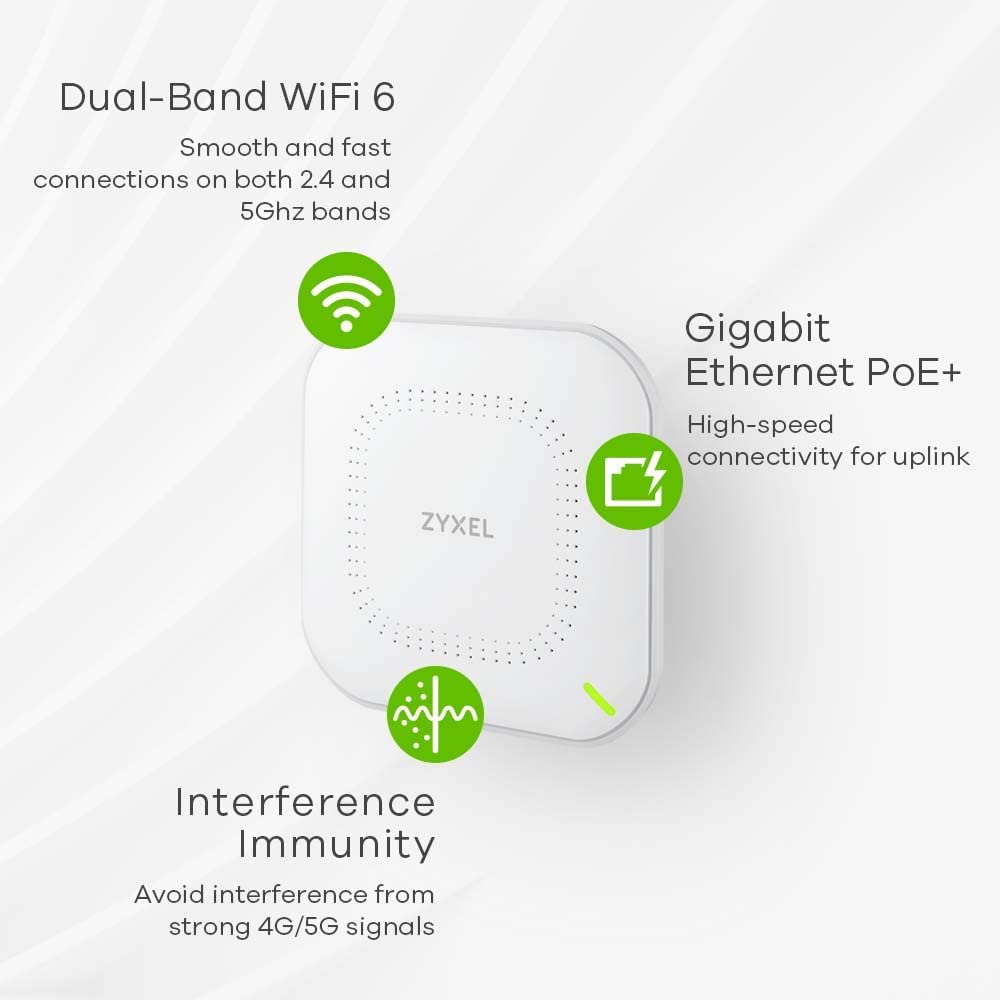 With every network-capable application needing more bandwidth and lower latency to deliver a responsive experience to users, the NWA50AX 802.11ax (WiFi 6) Dual-Radio PoE Access
Point aims to fulfill that job scope with relative ease while keeping the cost low, thus benefiting large-volume deployments such as business and industrial use in the long run.
The access point supports both 2.4Ghz and 5Ghz frequencies allowing all sorts of devices of old and new to connect to it and enjoy its maximum data rate of 1775Mbps even with multiple clients connected in the 10s and 20s count, leading to a general 25% faster and more snappy feedback in terms of uploading and downloading. Its easy-to-deploy nature via Smart Mesh makes setting up a bunch of them and covering a wide area seamless and straightforward which is particularly useful in places like colleges and shopping malls.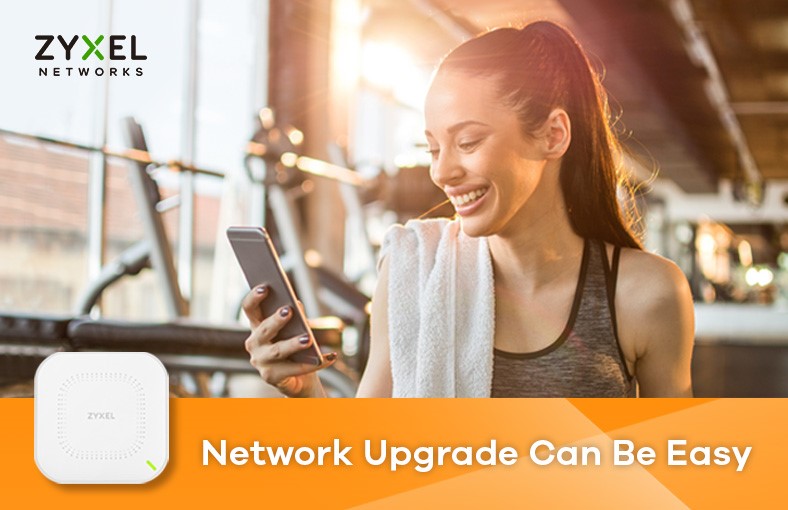 The brand also included native 4G and 5G interference filters to segregate cellular signals away from connected devices to minimize the occurrence of packets being dropped which results in slower responding speed. Additionally, it also supports the WPA3 security protocol that encrypts data more securely while blocking unauthorized snooping.
There's more. The unit is factory-ready to support the Zyxel NebulaFlex software that provides a local GUI to the less tech-savvy users or the professionals can utilize the Nebula Cloud network management platform to remote manage them in one swoop.
Price and Availability
The Zyxel Networks NWA50AX is currently available for purchase in Singapore at the price of $205 over at Shopee.