ASUS Singapore is officially offering the latest gaming laptop for the market and it is none other than the signature ROG Strix G18.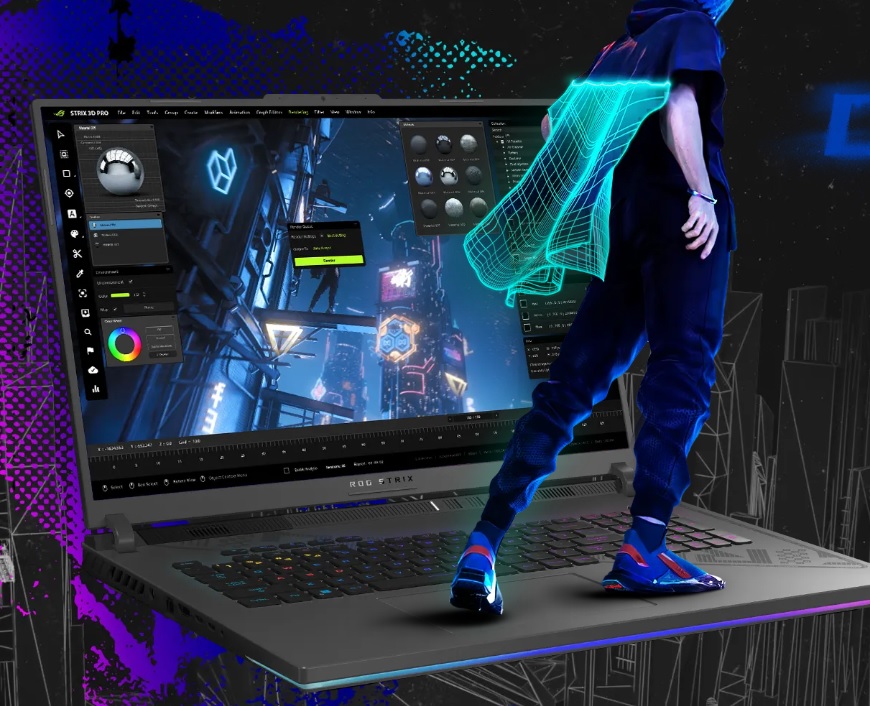 Carrying the usual yearly hardware refresh, the G814 SKU is packing top-level computing parts which include the Intel Core i9-13980HX for the fiercest mobile CPU right now and an NVIDIA GeForce RTX 4070 Laptop GPU with a max 140W power budget. This combo will in turn churn out all frames for the brand new 16:10 QHD Nebula Display with 240Hz refresh rate, 100% DCI-P3 color gamut, and 3ms response time so you can react fast to every movement. The panel also supports Dolby Vision and Adaptive Sync for an over-the-top viewing experience.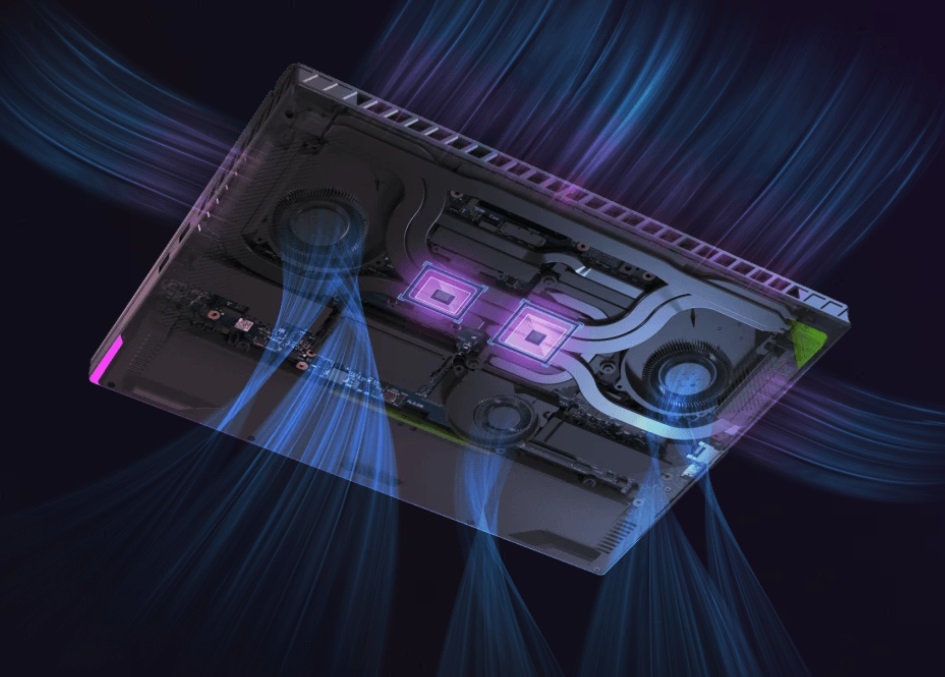 Featuring the new Intelligent Cooling suite which is a much-needed upgrade to cool all these toasty silicon chips, ASUS basically takes the heatsink from the Flow 16 and enlarges it to have 92%+ more surface area for heat dissipation. Combining that with newly-design vents that surround the entire chassis on top of the usage of Conductonaut Extreme liquid metal on both the CPU and GPU plus 7 heat pipes, this is all it takes to provide the user a laptop gaming experience on par with desktop-class counterparts.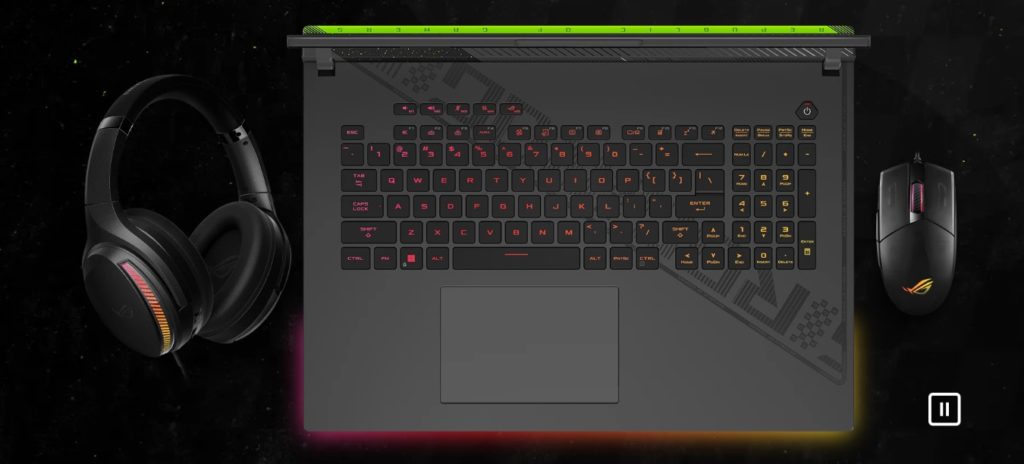 A slight design revamp is also applied to the keyboard where the layout is more spacious in general and the usual RGB adorns every element of the device as well as ROG peripherals for the most eye-blinded moment possible. The touchpad, on the other hand, is also larger and more precise now while the anti-fingerprint coating ensures a clean look all the time.
Price and Availability
You may get the new ROG Strix G18 from the ROG Experience Store over at Bugis or the ASUS online store alongside every authorized retailer in Singapore at the price of $3,848.