The Health Promotion Board department has announced a joint partnership with HUAWEI by announcing the company's fitness companion app integration with the government body's own service.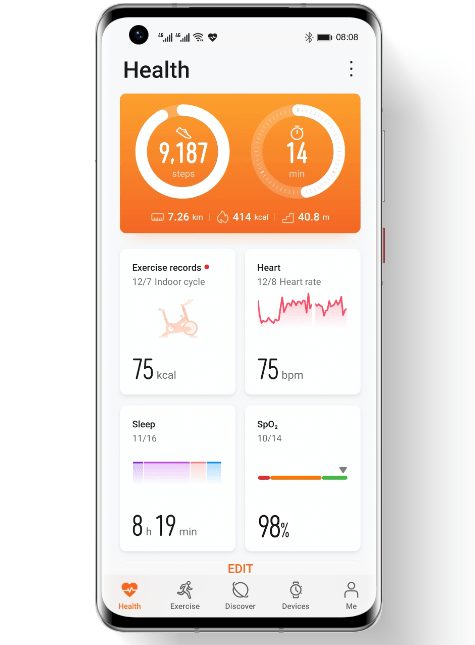 Simply speaking, HUAWEI users will be able to connect the HUAWEI Health app with the Healthy 365 app which is used specifically (for now at least) for the National Steps Challenge where users will get rewarded for different tiers of stepping achievements. It is recorded when a user wears a HUAWEI smart wearable including a watch or a band and the algorithm will clock Moderate-to-Vigorous Physical Activity (MVPA) it detects in minutes.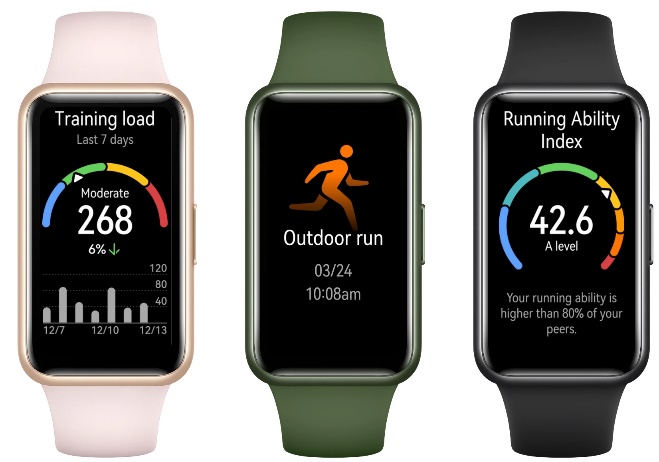 Revealed in conjunction with the government's initiative to promote the importance of better physical welfare via the Healthier SG strategy, the idea of "gamify" a challenge with associating rewards often times are able to spike user interest, especially when digital products and platforms are involved.