When it comes to household names for PC DIY and even just general computer peripherals, Cooler Master is the first few you would think of. It is also no doubt that they are one of the bigger brands when it comes to quality keyboards. That is why we were ecstatic when we got our hands on their CK530 V2 gaming mechanical keyboard. At an affordable price of $99, let us find out whether the CK530 V2 is worth your hard-earned cash.
Tenkeyless Form Factor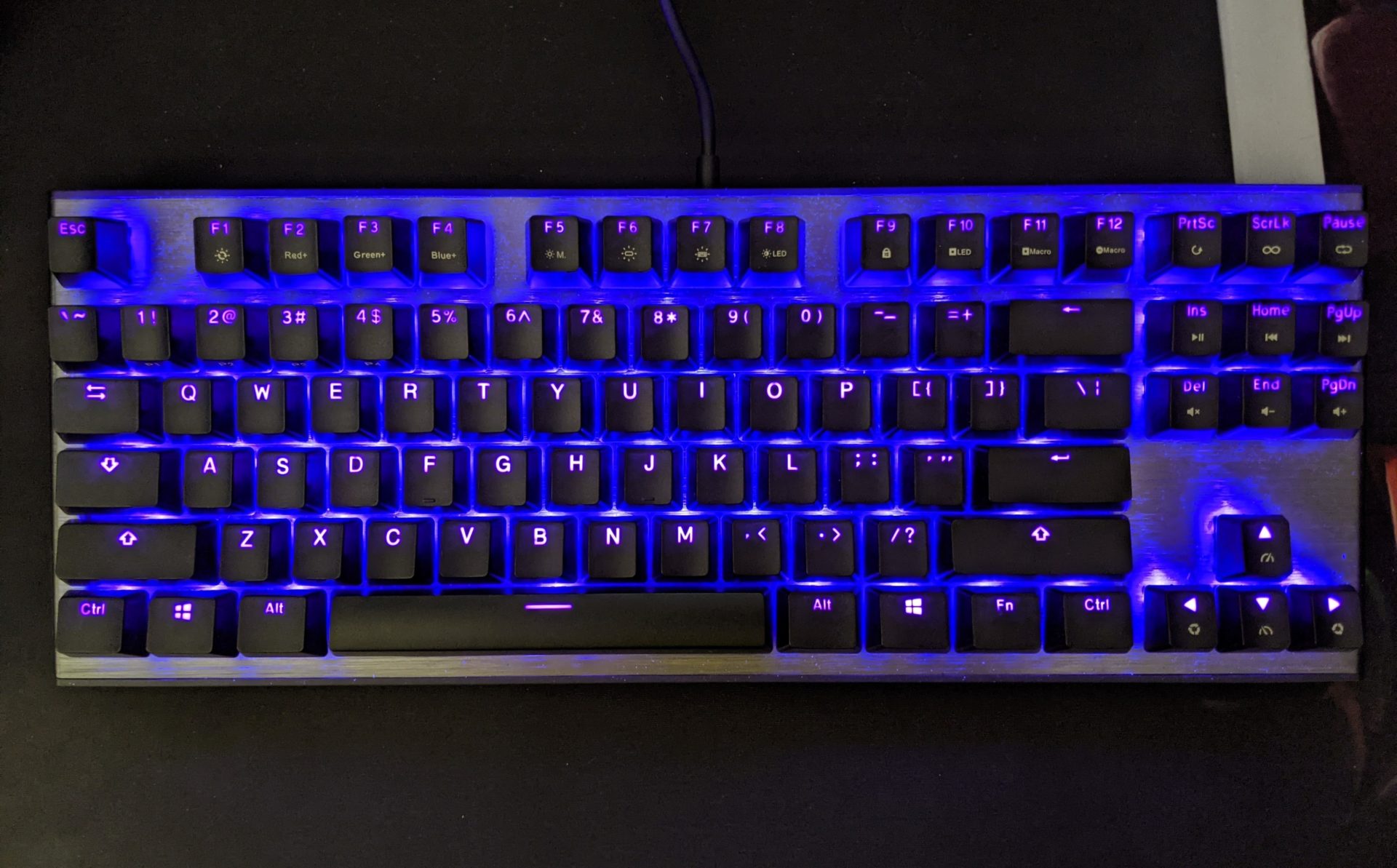 Coming from an old but gold MasterKeys MK750, the experience is rather different. At first glance, the CK530 V2 come in a smaller tenkeyless form factor. This allows it to take up a much smaller width of your precious desktop space, which is a great choice for those who have no need for the numpad. The smaller width also improves upon the ergonomics of your setup by keeping your arms closer and in a more natural position when used with a mouse.
Clean Aluminum Finish with RGB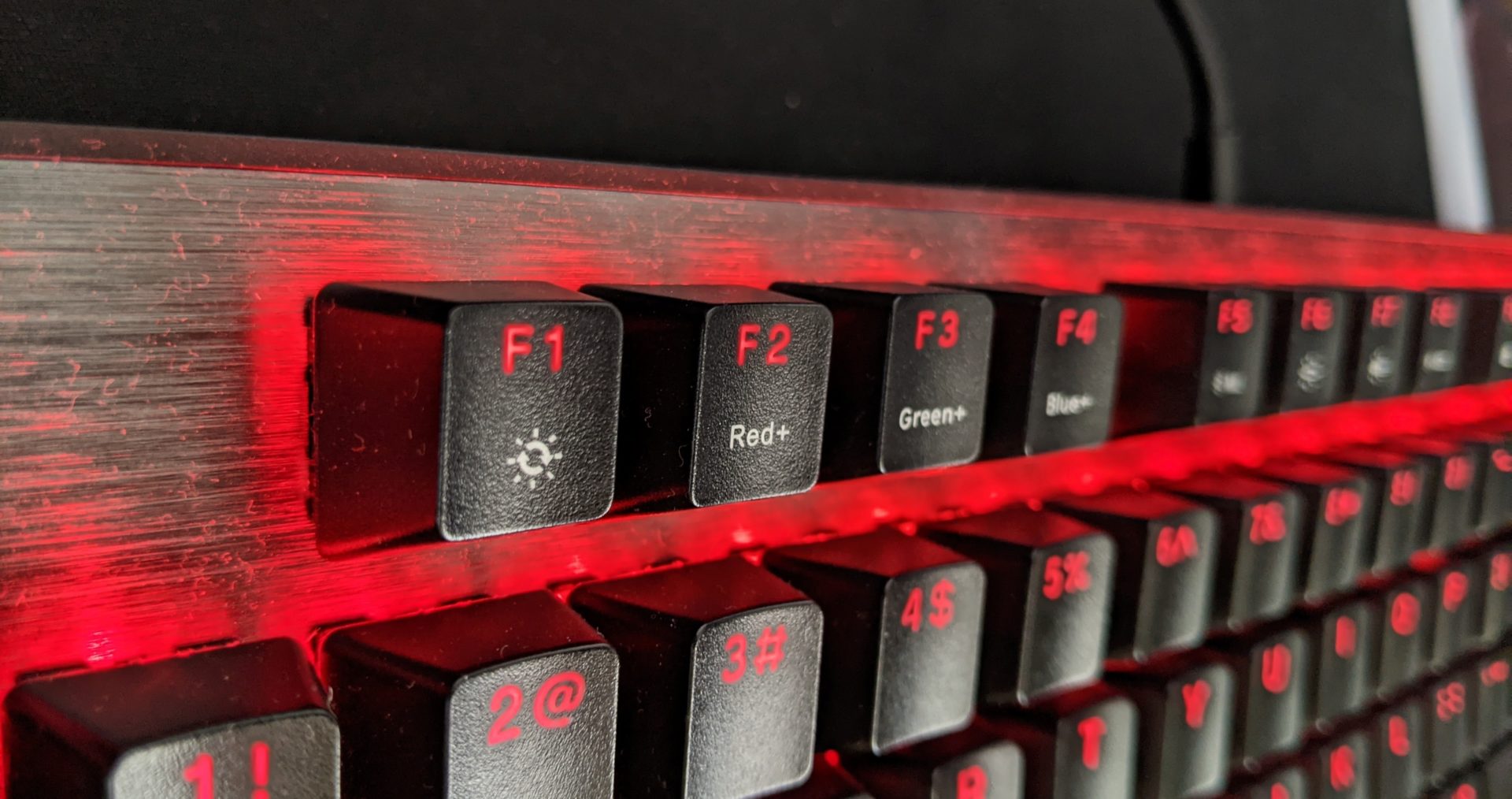 The CK530 V2 also comes with Cooler Master's On-the-Fly shortcuts for RGB controls, making any installation of RGB software unnecessary. To find out more about it, you can also view our previous review of the MasterKeys MK750, with several aspects of the keyboard being essentially the same. The RGB illuminated brushed aluminum finish is also nice touch, making the keyboard more noticeable in your setup. However, I do prefer a darker design as it allows the RGB lighting to standout more.
TTC Brown Switches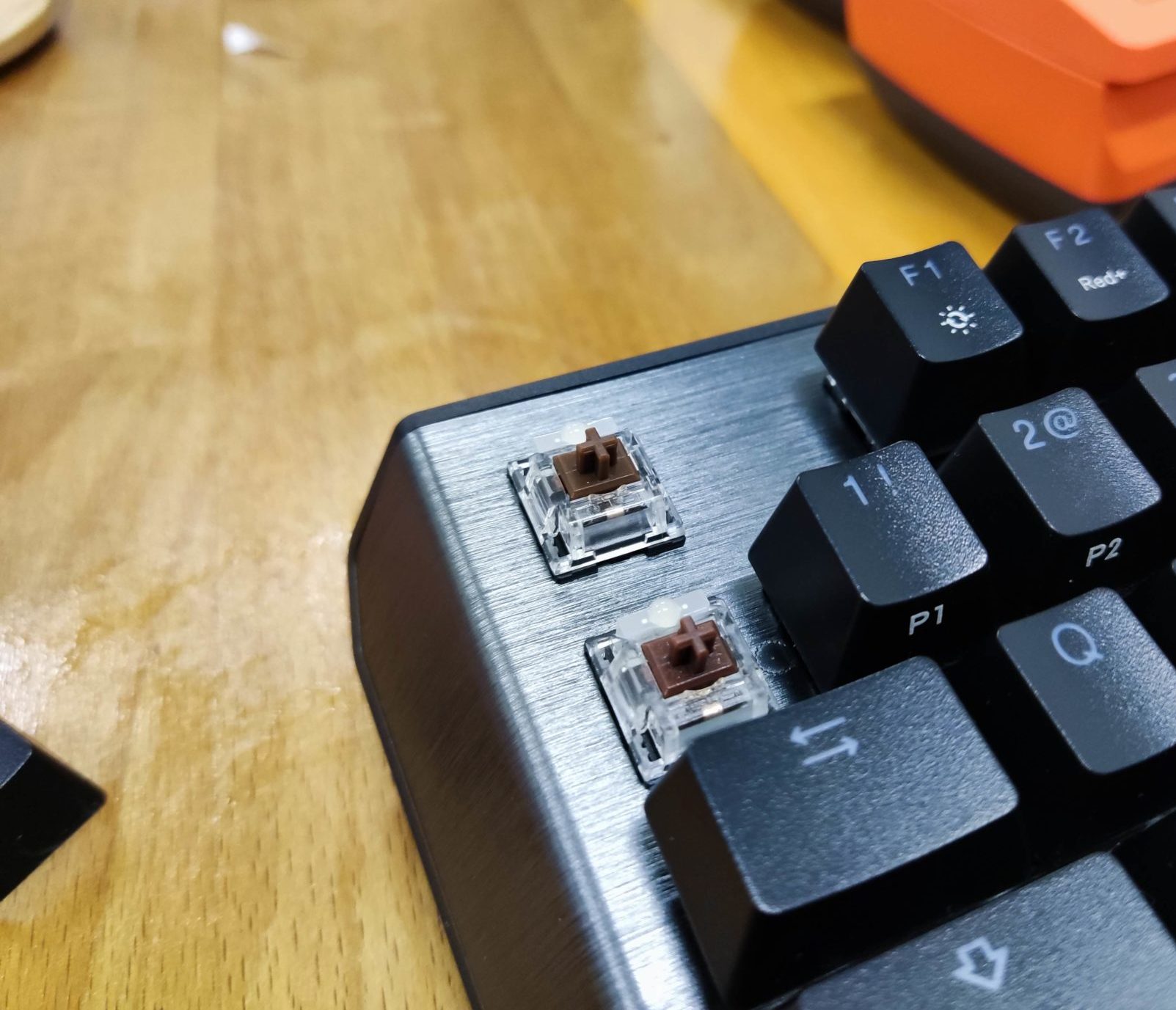 To keep the price under $100, there have been some not-so-noticeable tradeoffs made. To start off, TTC brown switches are now used instead of the more expensive Cherry MX switches. Although it feels roughly the same, a different manufacturer may result in differing quality.
There have been some self-reports that TTC switches are not as durable as the ones from Cherry, but the warranty of 2 years does relieve some of that worry. Ultimately, your mileage may vary when it comes to the lifespan of your keyboard switches. With that said, the move from "clicky" blues to brown switches make the working from home experience a more pleasant one for your loved ones.
Nondetachable Cable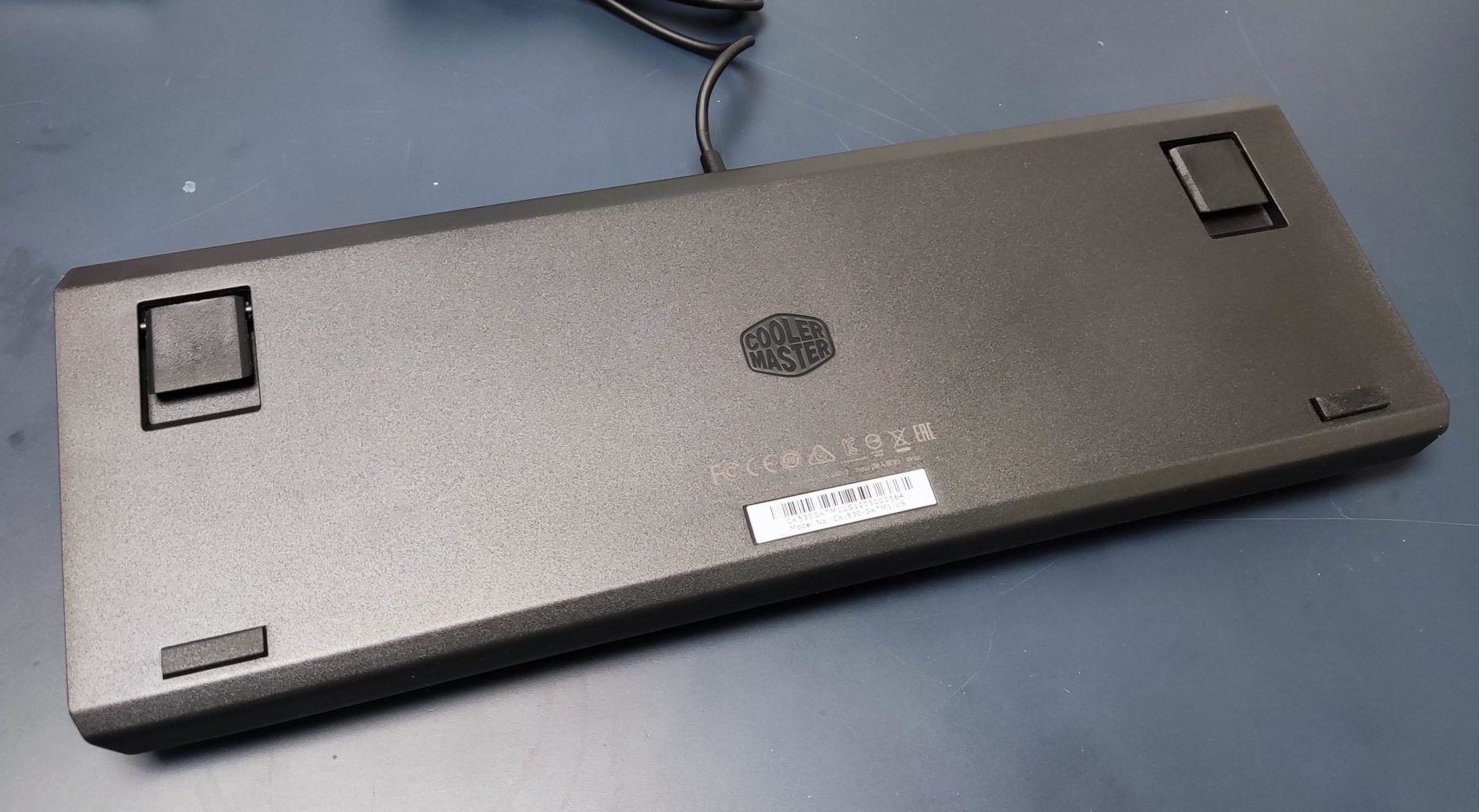 Another would be the lack of any detachable cable. This takes points off from maintainability as the cable is not replaceable once damaged. Portability and customization also take a hit, as you cannot choose to use a shorter or different colored cable to fit your setup.
Bonus: Foam Wrist Rest
One nice bonus is the inclusion of a foam wrist rest. At this price point, I expected these niceties to not be there, but color me surprised. The wrist rest works as expected, and is definitely much more maintainable than the previous faux but albeit luxurious leather wrist rest that came with the MK750. Unfortunately, the leather wrist rest did start peeling after a year of usage.
No-Frills Mechanical Keyboard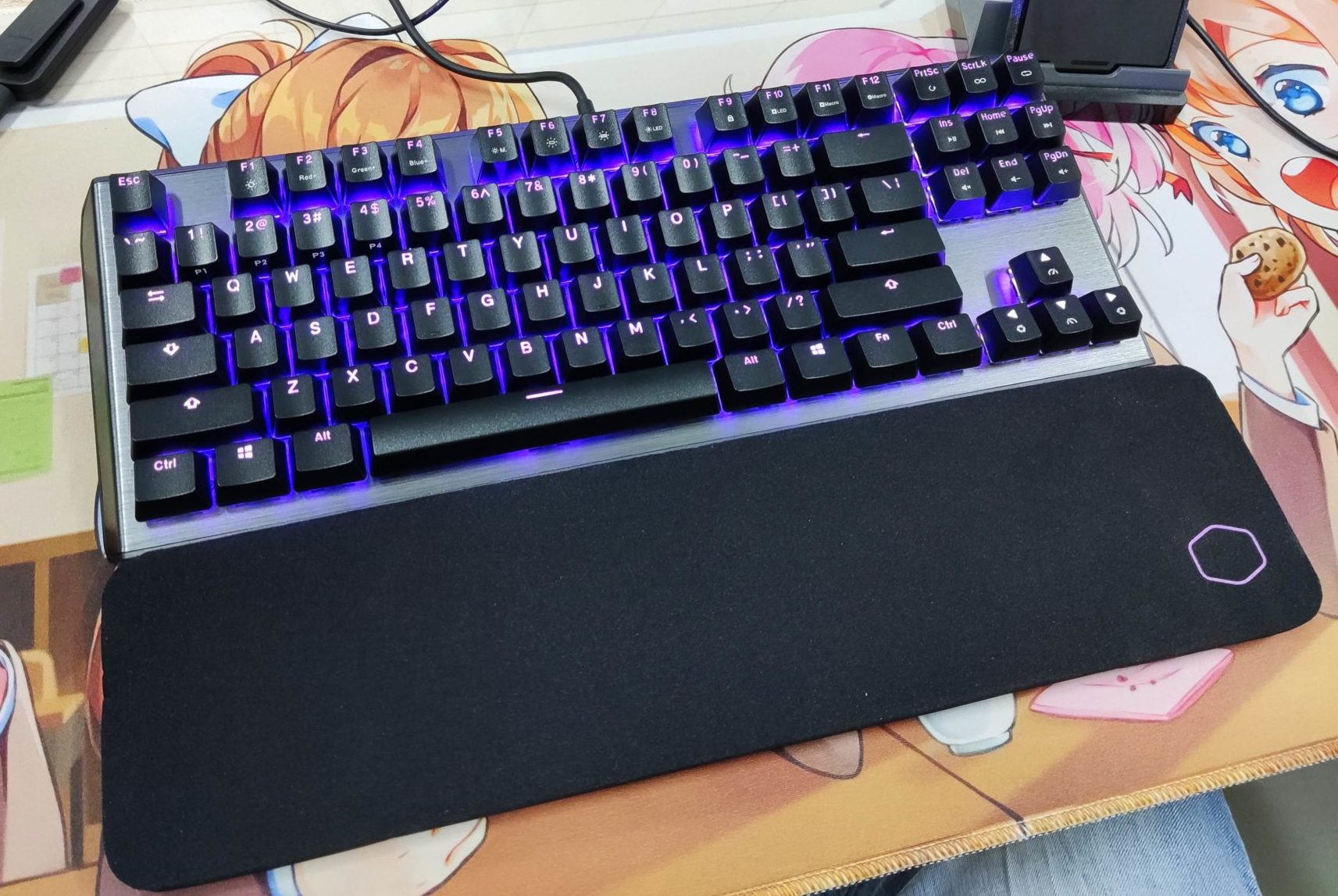 With all these said, the CK530 V2 is a great no-nonsense mechanical keyboard that serves well in my programming and gaming needs. To top it off, the price of $100 is also a decent starting point for anyone's foray into mechanical keyboards.