PNY has just announced their much anticipated XLR8 Gaming EPIC-X RGB DDR4 RAM kit at COMPUTEX 2021. This is the brand's new line up of high performance memory product.
XLR8 Gaming EPIC-X RGB DDR4 RAM Kit
This brand new RAM kit is assembled with quality components and rigorously tested for superior performance. It is designed to be suitable for both gaming and content creation use cases.
Armed with a CAS latency of 18 at 1.35V, both Intel and AMD platforms are able to utilize these high frequency RAMs. They are available at different speed configurations, enabled by XMP 2.0 profiles : 3200MHz, 3600MHz and 4000MHz.
These RAM kits rides on the popularity of integrated RGB lighting designs, featuring dual-sided 5×2 configuration of RGB LEDs and frosted light guide lens. The RGB lighting on the RAM kit can be configured and supported by motherboard from ASUS, GIGABYTE, MSI and ASRock.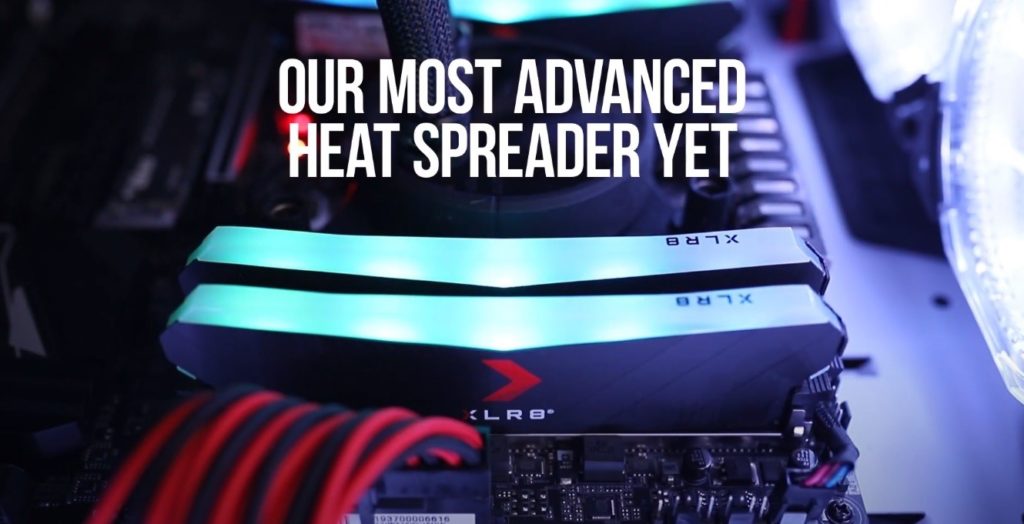 To properly cool the RAM, the modules are also equipped with an aluminum heat spreader to allow an effective dissipation of heat.
Green Miracle Chia Farming Bundle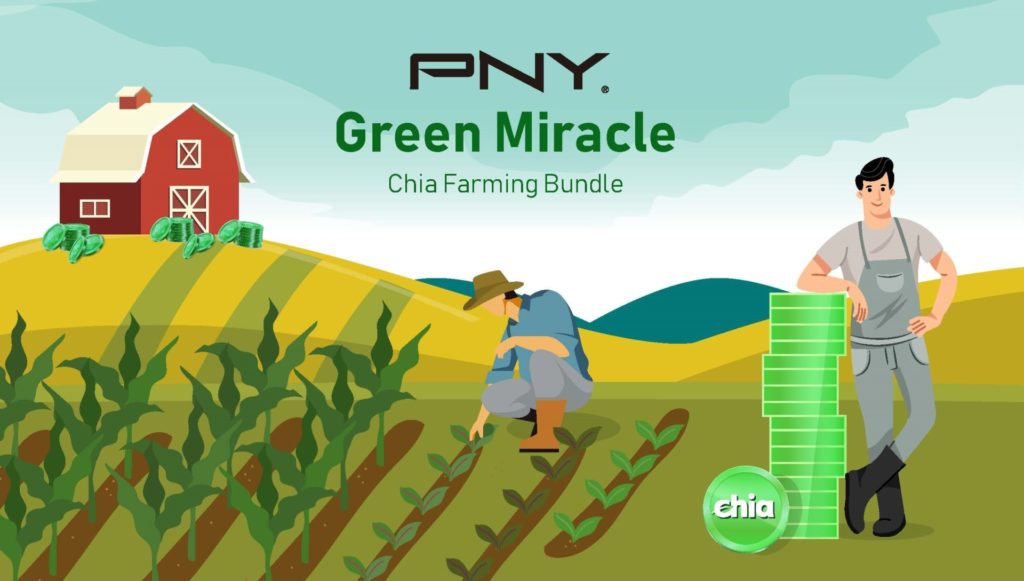 To accommodate the demands for storage solution created by the popularity of Chia farming around the world, PNY has also revealed a brand new 'Green Miracle' bundle. The bundle details are as follows: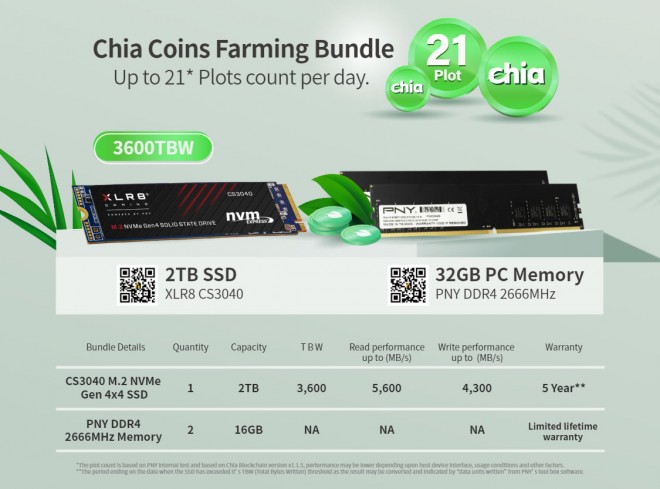 The 'Green Miracle' bundle includes one PCIe 4.0 XLR8 CS3040 2TB SSD and a pair of PNY DDR4 2666MHz Memory. This bundle allows farmers to expand their Chia field at a relatively value price point.
Availability
PNY has already shipped the XLR8 Gaming EPIC-X RGB DDR4 RAM kit to distributors around the world. You can find out more information from you local retailers.