Lexar has just announced a range of flash storage products and accessories at COMPUTEX 2021.
Professional CFexpress Type B
Many professionals in the industry should be familiar with Lexar and their CFexpress Type B products. On top of the existing Professional CFexpress Type B GOLD Series card that is capable of superior access speed of 1.75GB/s reads and 1.00GB/s writes, Lexar has also just launched the SILVER series as well.
The Lexar Professional CFexpress Type B focuses more on accessibility and affordability, suited for those semi-professionals and casual users. Available in capacities of up to 256GB, this product is still fitted for professional image capture and rated for standard 4K video format. As for the access speed, it is slightly lower at 1.00GB/s reads and 600MB/s writes.
Professional CFexpress USB 3.2 Gen2x2 Reader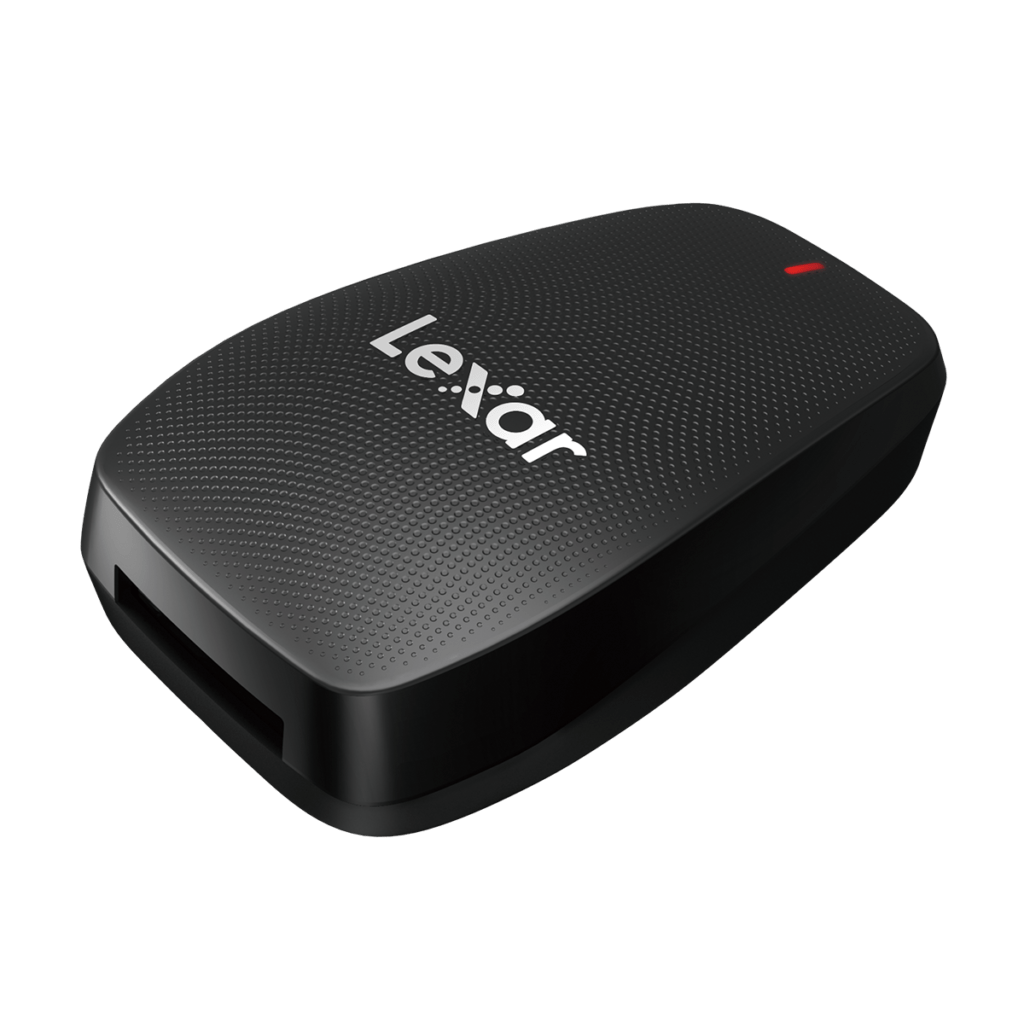 Utilizing the latest and fastest USB protocol, the CFexpress USB 3.2 Gen2x2 reader is capable of transferring large media files very quickly. It is rated with speeds of up to 1.70GB/s, which will reduce the file transfer time between devices significantly. It also is designed to be very compact, allowing users to carry them in bagpacks and storage boxes easily. Additionally, it comes with a 2-in-1 cable with USB-C to USB-C and USB-C to USB-A ports for maximized compatibility.
JumpDrive P30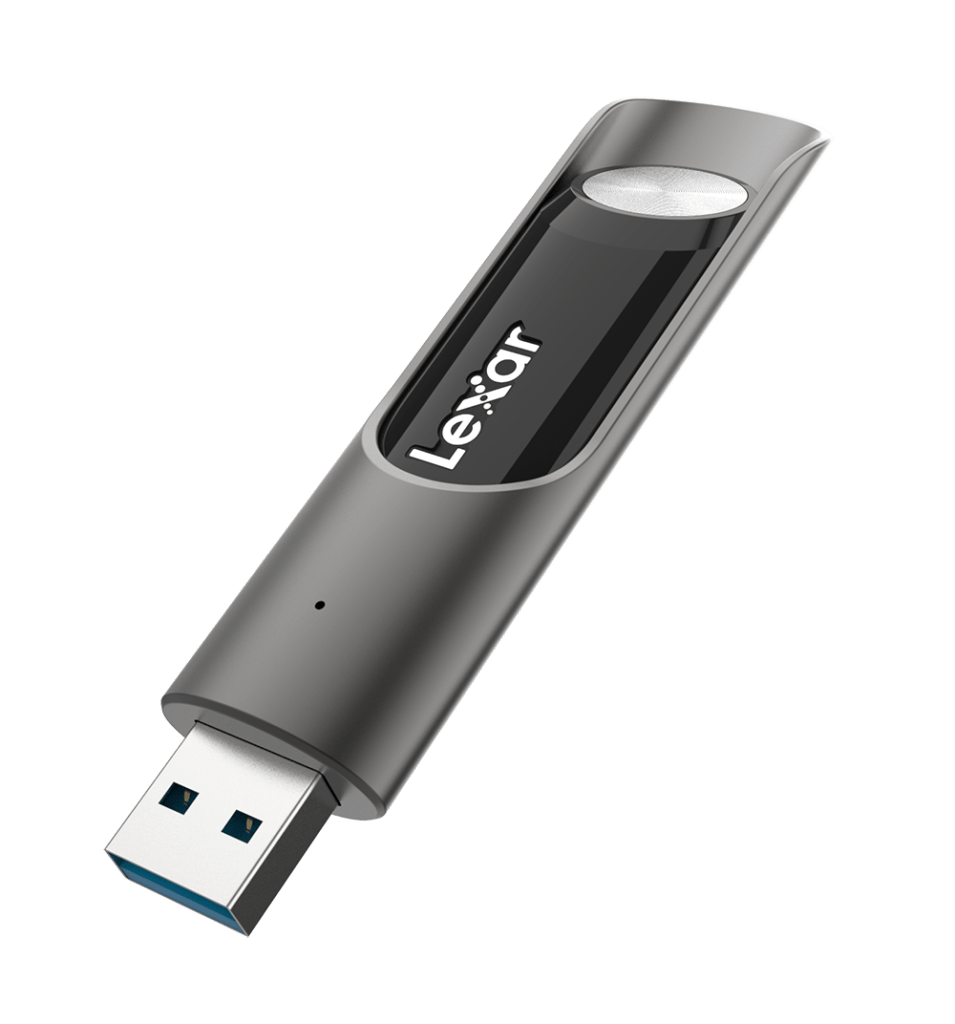 Riding on the performance advancements in flash storage technology and faster USB interfaces, Lexar has also announced the JumpDrive P30. Even though it looks just like any other USB flash drives in the market, the JumpDrive P30 features a read and write speed of up to 450MB/s. Moreover, it also features AES256 features, ensuring that your data can be kept encrypted and secure if required. This flash drive comes in sizes of up to 1TB.
NM620 and Professional NM800 M.2 2280 NVMe SSD

Although not completely new, the Lexar NM620 NVMe SSD has just been updated with a 2TB capacity model. This is a PCIe 3.0 based SSD that can reach up to speeds of 3.3GB/s and 2.85GB/s for its read and write speeds respectively. This drive also features LDPC(Low Density Parity Check).

On the other hand, the newly announced Professional NM800 M.2 2280 NVMe SSD  is perhaps one of Lexar's top performing SSD product. This is a new PCIe 4.0 based SSD and is capable of achieving a maximum speed of 7.40GB/s read and 5.8GB/s write. It is made to target those who seek the best of the best in performance, and is suitable for both professionals and perhaps even gamers.
Availability
Lexar has given an expected availability period for all 5 newly announced products.
| | |
| --- | --- |
| Products | Availability Period |
| Professional CFexpress Type B SILVER Series | June |
| Professional CFexpress USB 3.2 Gen2x2 Reader | End of May |
| JumpDrive P30 USB 3.2 Gen 1 Flash Drive | June |
| NM620 M.2 2280 NVMe SSD (2TB) | June |
| Professional NM800 M.2 2280 NVMe SSD | September |
More information about Lexar can be found here.