When it comes to memory products, many people would have heard of Kingston. Being the largest DRAM and SSD module maker in the world, Kingston has got products for close to every use case. Be it servers, desktop computers, workstations to SSDs, add-in cards or USB drives, if it's memory, Kingston will have a product or two there.
This year at COMPUTEX 2019, Kingston has showed us a number of high performance SSD products for both enterprise and consumer use. Here are the three new lineup of next-generation SSDs that were showcased:
For the Consumers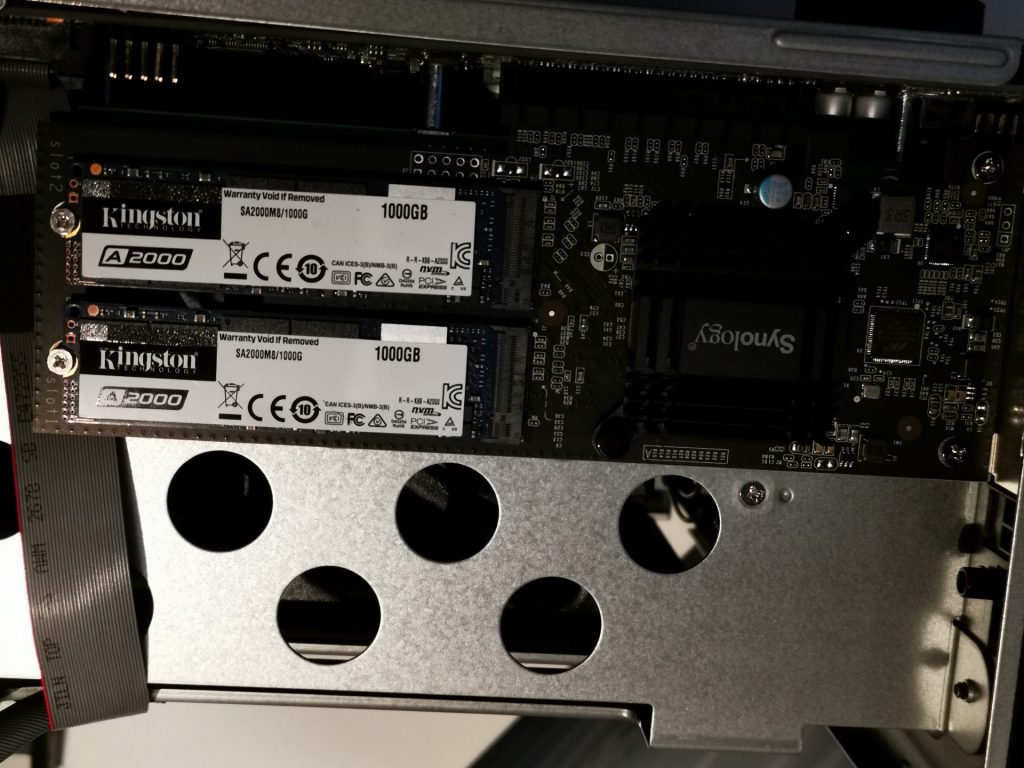 The new A2000 M.2PCIe NVMe SSD is a new SSD that features a PCIe Gen3 x4 interface controller. It utilizes the 3D TLC NAND flash which is able to provide the best of both world between price, storage capacity and speed. It also supports multiple kinds of systems, especially notebook PCs as it uses lower power and gives off less heat.
For the Power Users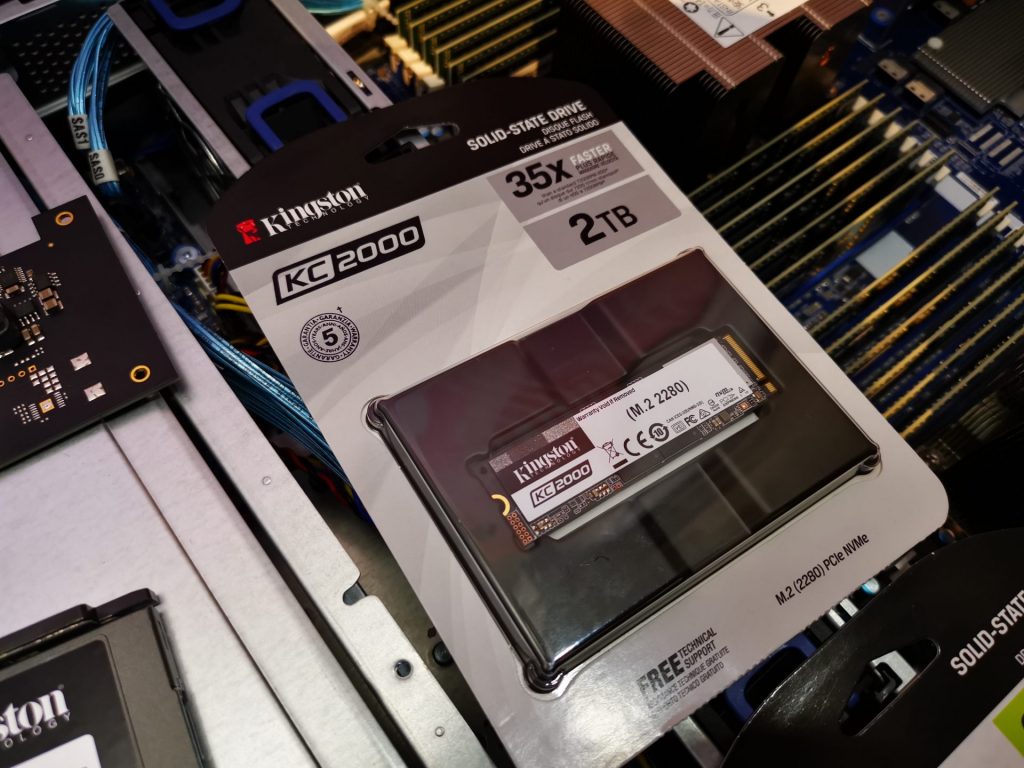 Power Users seeks for the best possible speed and large capacities. This is why, Kingston's new KC2000 M.2 NVMe PCIe SSD is here to provide just that. It uses one of the latest SSD controllers and the new 96-layer 3D TLC NAND technology for even denser storage capacity. It also offers superior read/write speeds to enhance the workflow experience on desktops, workstations and even high-performance computing systems. Moreover, this new drive also supports data protection features right in its firmware to ensure the data's safety.
For the Enterprise Data Centers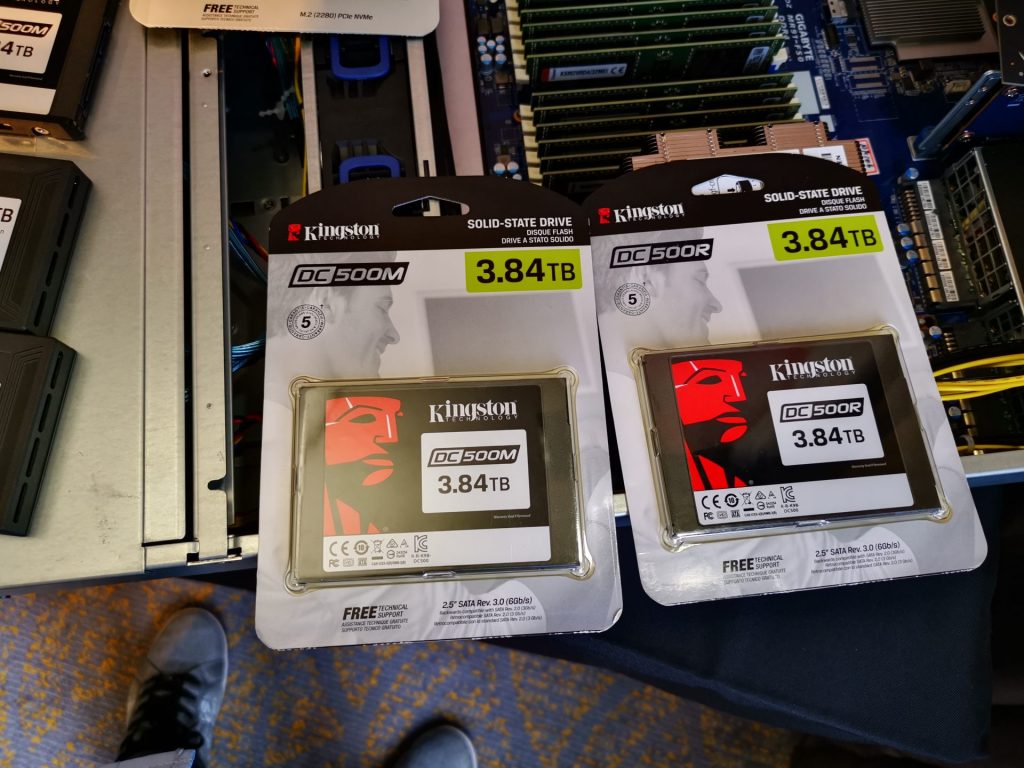 When it comes to enterprise storage solutions, SSDs must be reliable and cost effective. The new DC500 series of SSDs comes in very large storage capacities suitable for such usage scenarios. The DC200R is optimized for read-intensive applications, while the DC500M is optmized for mixed-use workload. Both SSDs in this category implements strict Quality of Service (QoS) requirements to ensure predictable I/O performance and low latencies.
Regardless of your use case, Kingston will have a product that is suitable for your storage needs. These products are expected to be available in the market in the coming months.