At a AMD media briefing held in Seoul, AMD showed us some of the performance capabilities of the upcoming Radeon RX 5700 XT graphics card. Between a system that runs on the Ryzen 9 3900X CPU with Radeon RX 5700 XT graphics card and a competing Core i9 9900K CPU with a GeForce RTX 2070, we can see that the former performs slightly faster.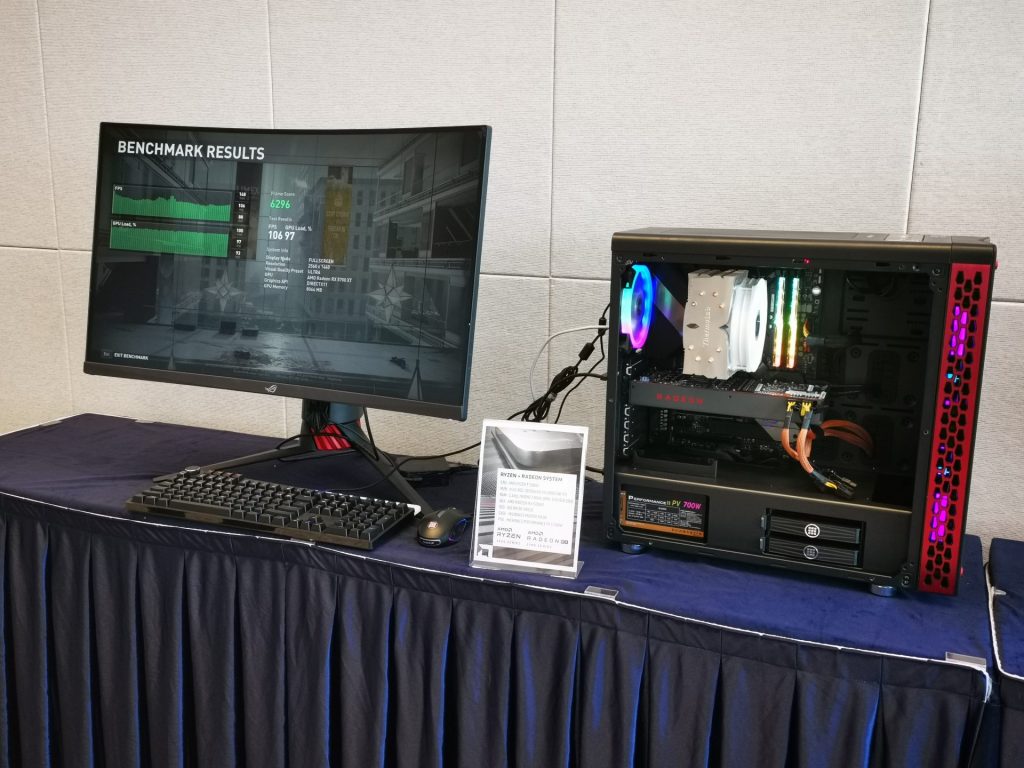 In the World War Z benchmark, it was shown that the AMD setup performed 3FPS faster than competition. The tests were done on 2560 x 1440p resolution with Ultra settings.
We were simply glad to see that AMD has got a competitive product for the graphics card market, allowing gamers to choose between the red and green camp.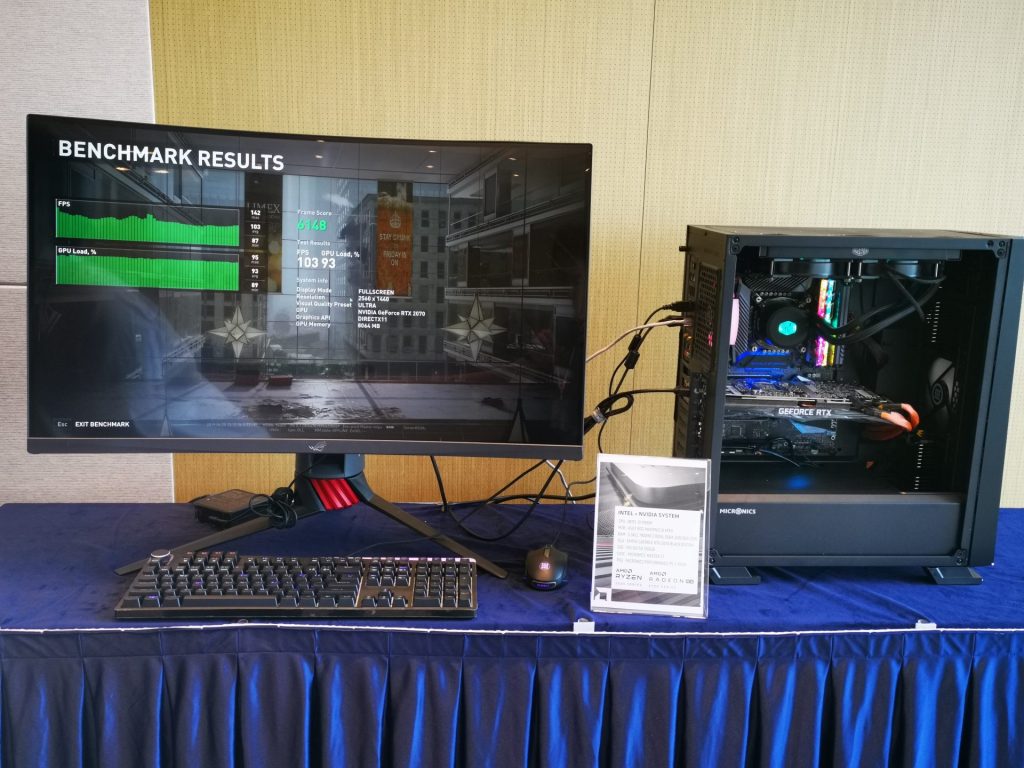 Here are the specifications of both systems.
Based on tests from AMD, we can also see that AMD has got an advantage over some of the popular games in the market. The only exception based on their test was on Shadow of the Tomb Raider and Sid Meier's Civilization VI.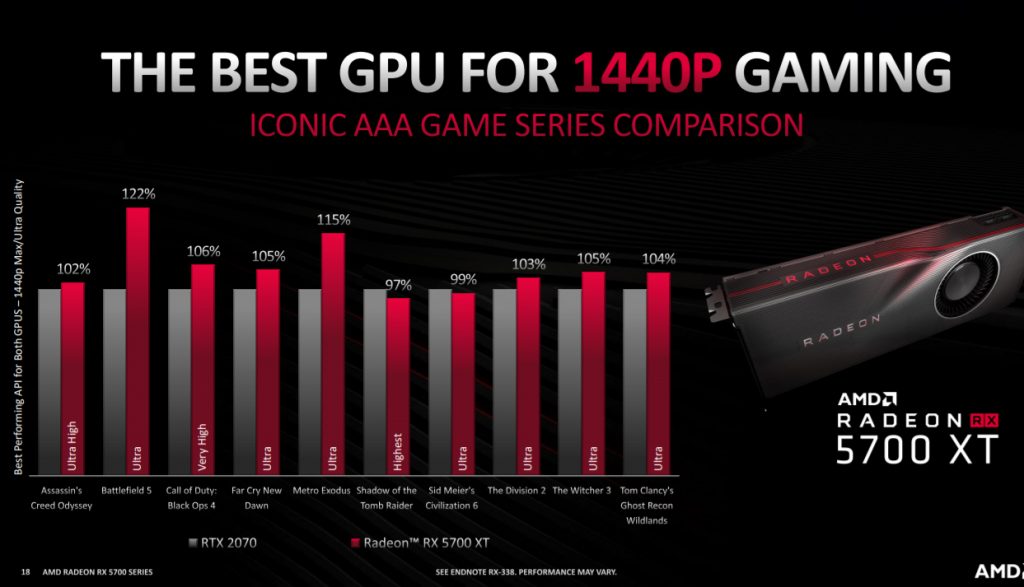 While we are also expecting the NVIDIA's new SUPER graphics card in the near future, it will be interesting how the AMD Radeon RX 5700 XT holds up. Perhaps, AMD has got something else up their sleeves for gamers.
The coming months will definitely get very exciting in the GPU space with new product launches and announcements.