Content creators are one of the most under-served PC users. While there are dedicated computers for gamers, AI scientists and other professionals, the market lacks a specific solution for the 40 million content creators in the world. To fill this gap, NVIDIA has been working with their OEM partners with a new line-up of laptop computers just for content creators.
Today, NVIDIA announced their latest NVIDIA Studio and NVIDIA Studio laptops at COMPUTEX 2019.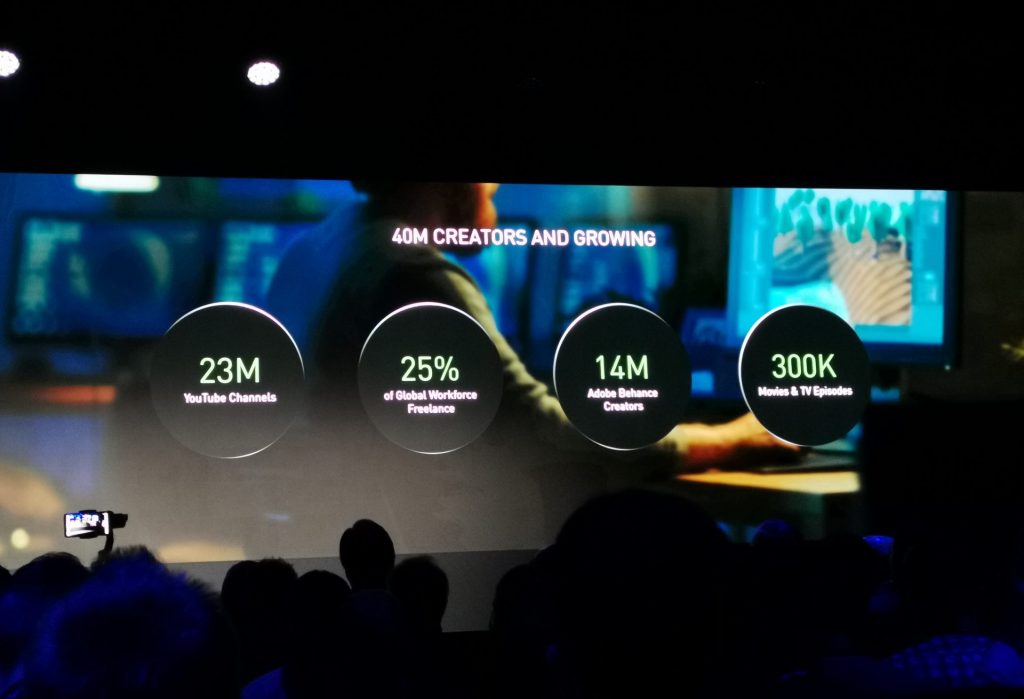 NVIDIA understands that just creating dedicated hardware to power computing devices is insufficient. To properly release a successful product for the market, there is also the need to consider about software, performance and compatibility, professional application support and distribution channels.
NVIDIA Studio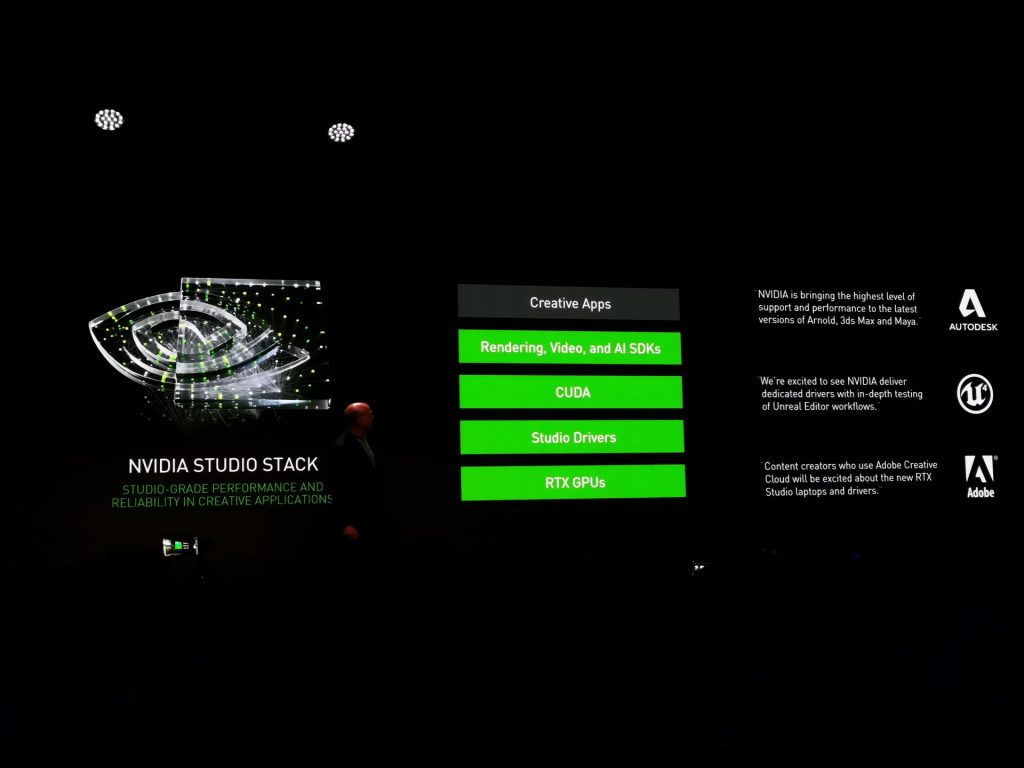 NVIDIA Studio combines RTX GPUs, as well as the NVIDIA Studio Stack of specialised SDKs for adoption by major creative software applications. It is supported with rigorous hardware and software testing for top creative applications and workflows. Products (particularly laptop computers) which passes the requirements of the NVIDIA Studio platform will receive the new RTX Studio badge, allowing creators to easily identify the laptops that are pre-qualified to perform well for their creative workloads.
NVIDIA RTX Studio laptops
These new RTX Studio laptops will feature the new Quadro RTX 5000, 4000 and 3000 GPUs. Alternatively, there are also RTX Studio laptops that runs on consumer grade GeForce RTX 2080, 2070, and 2060 GPUs. These laptop computers will be loaded in with dedicated Studio Drivers that are optimized for content creation.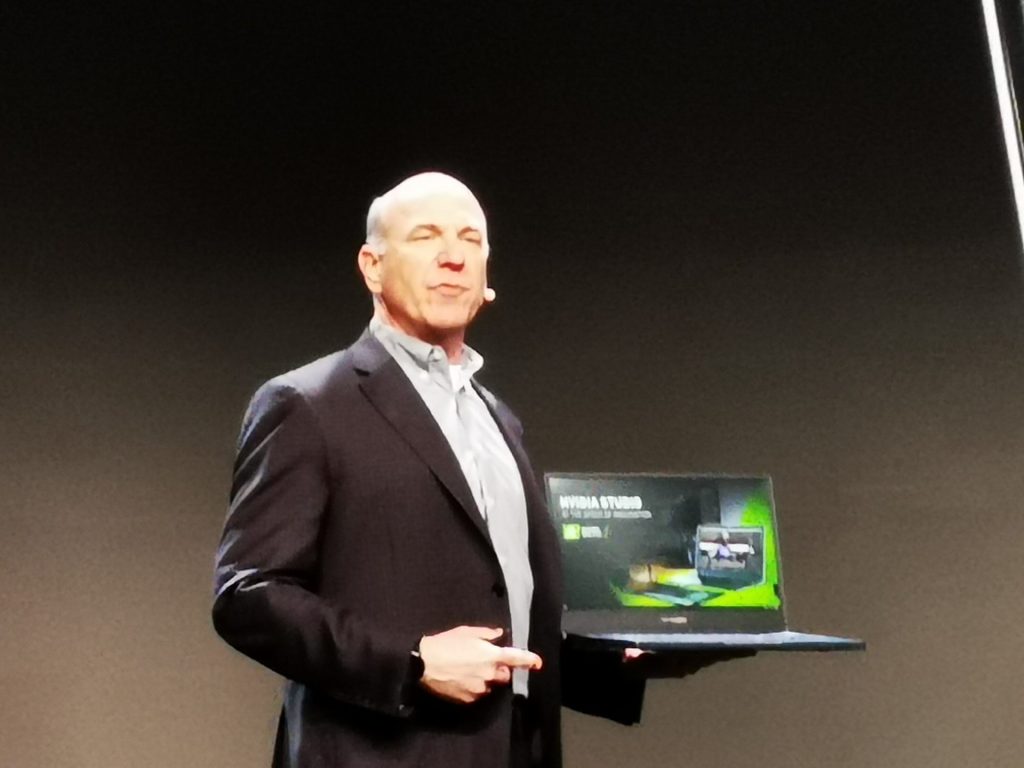 In terms of performance, the new RTX Studio laptops are shown to be up to 8 times faster than a standard Macbook Pro. The brand-new NVIDIA Studio Laptops will be available from June, starting at a price point of US$1599. If you are interested at taking a look at these shiny new NVIDIA Studio Laptops, follow the link here.