Gigabyte has announced their latest AERO ultrathin notebooks at COMPUTEX 2019. Building on the success of the current AERO series, the new AERO notebooks boasts even more premium features than before. These notebooks have been re-positioned to target the creative professionals, providing great performance without the extra weight.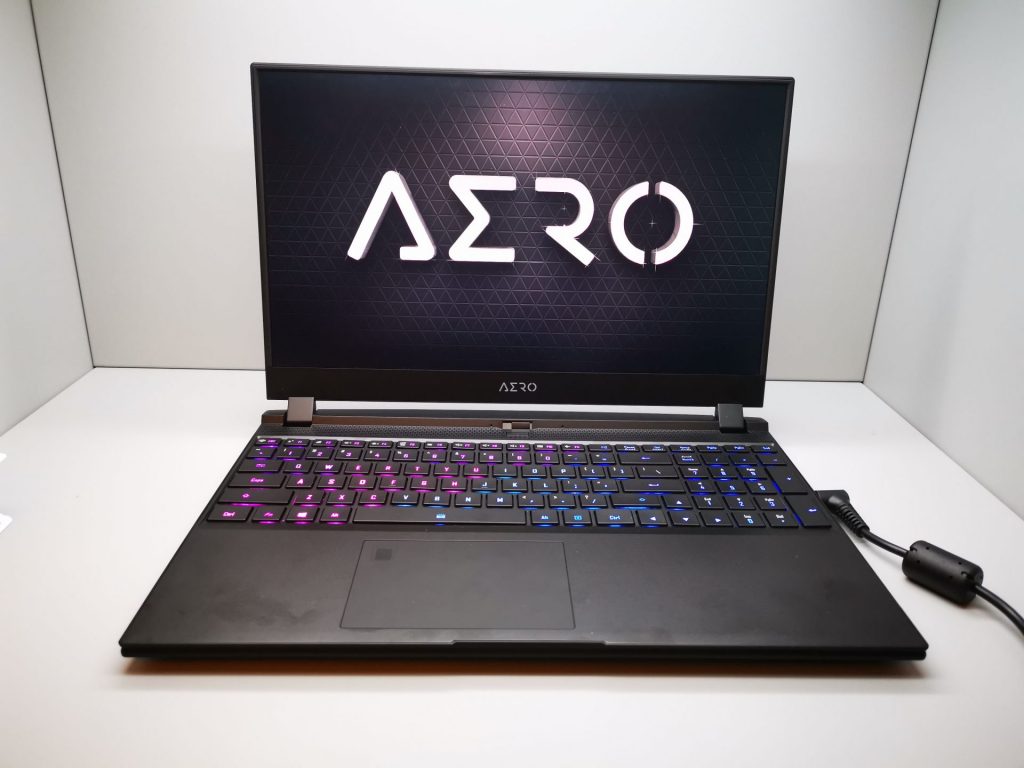 The new Gigabyte AERO notebooks have been certified under the NVIDIA RTX Studio laptop platform, and will come with the RTX Studio badge. These notebooks will be pre-loaded with dedicated NVIDIA Studio Drivers which allows the system to be optimized for content creation software.
The Gigabyte AERO notebook comes with no-compromise hardware. The top of the line SKU comes with an 8-core 9th Generation Core i9 processor, NVIDIA RTX 2080 Max-Q GPU, premium Samsung DDR4 DRAM, and an "All Intel Inside" solution that comes with Intel SSD, Ethernet and Wi-Fi.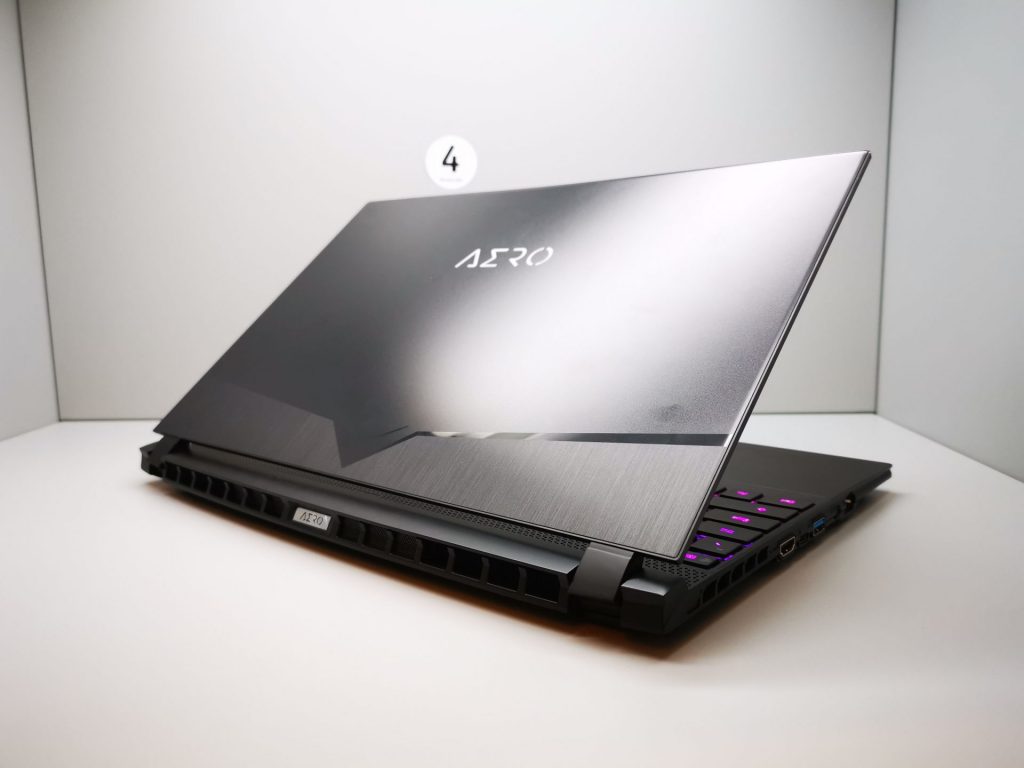 While these specifications are largely similar to the previous generation, the main difference is in its display. The new Gigabyte AERO notebooks is equipped with a Samsung AMOLED display that is certified by x-rite Pantone. This makes the Gigabyte AERO notebooks the first in the world to have their AMOLED display colour calibrated. Of course, such certification is fundamental to everyone in the creative industry.
With drivers optimized for creative workloads and further enhancements and customizations by Azure AI technology, the Gigabyte AERO manages to perform much better than competing products. For example, it is said to perform 53% faster in 4K video output when compared to a Dell XPS 15.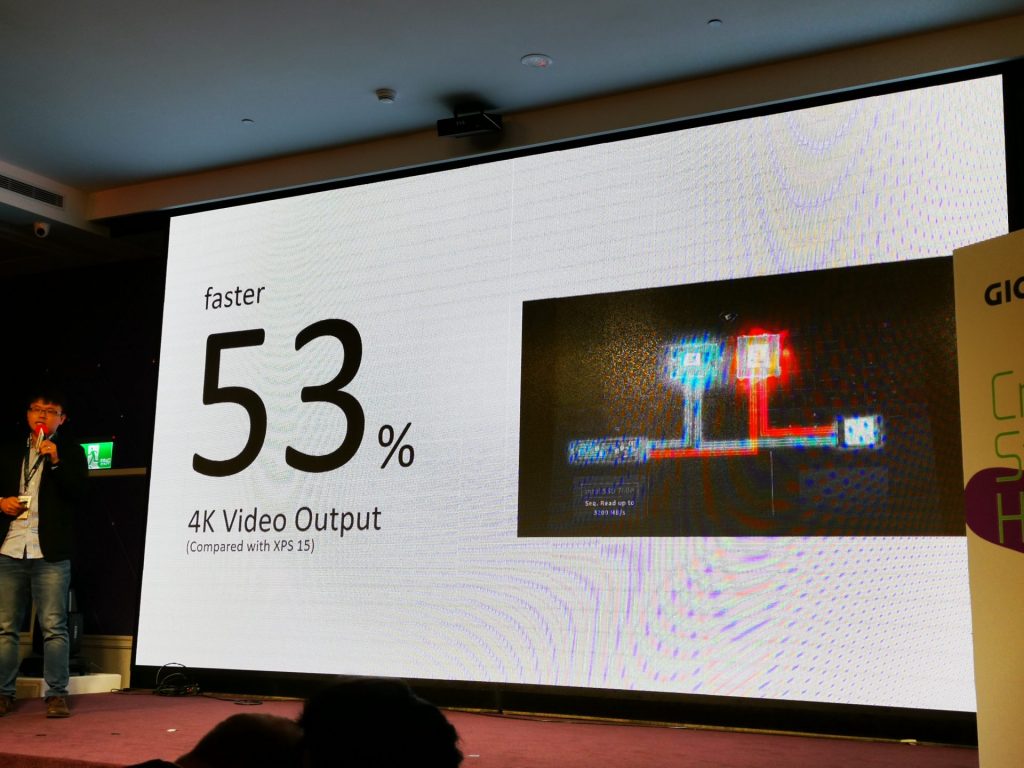 The new Gigabyte AERO notebooks come in both 15 and 17 inch sizes. Here are some of the interesting physical features of the Gigabyte AERO notebooks.
Gigabyte AERO 15 OLED
Gigabyte AERO 15 OLED (White)
Interestingly, Gigabyte also showcased a white version of the new AERO notebook. Such a colour scheme has definitely given this laptop computer a character of its own.
Gigabyte AERO 17 OLED