Ubisoft announced that the Hitokiri, a new fearsome warrior, will be joining the Samurai Faction in For Honor with the launch of Year 3, Season 2 on May 2 for PlayStation4 computer entertainment system, the Xbox One family of devices and Windows PC. This new Season is the second of For Honor's Year 3, which will continue to bring even more Heroes, new maps, seasonal events and more throughout the year.
Hitokiri
The Hitokiri are ghostly warriors who have lost all faith in humanity. They wander the land clutching their Masakari, the mighty axes they used to sentence criminals, their presence on the battlefield spreading a black cloud that can terrify all enemies. This new archetype will have both female and male versions: Sakura and Yato. The Hitokiri will be immediately playable for all owners of the Year 3 pass on May 2 1 PM EST / 10 AM PST / 7:00 PM CET, while all other players will be able to unlock the Hitokiri on May 9 for 15,000 Steel.
In addition, Year 3, Season 2 will introduce additional Hero updates to improve the roster, focusing on the Lawbringer and on the Raider as well as a new map, Canopy, that will be added free for all For Honor players on May 2. A first look at Year 3, Season 2 and the Hitokiri will take place on a special Warrior's Den livestream on Thursday, April 25 on the For Honor Twitch channel, https://www.twitch.tv/forhonorgame.
For those looking to receive seven days of exclusive access to new Year 3 Heroes at the time of their launch, along with other additional rewards, the Year 3 Pass is now available and is included in the For Honor Complete Edition.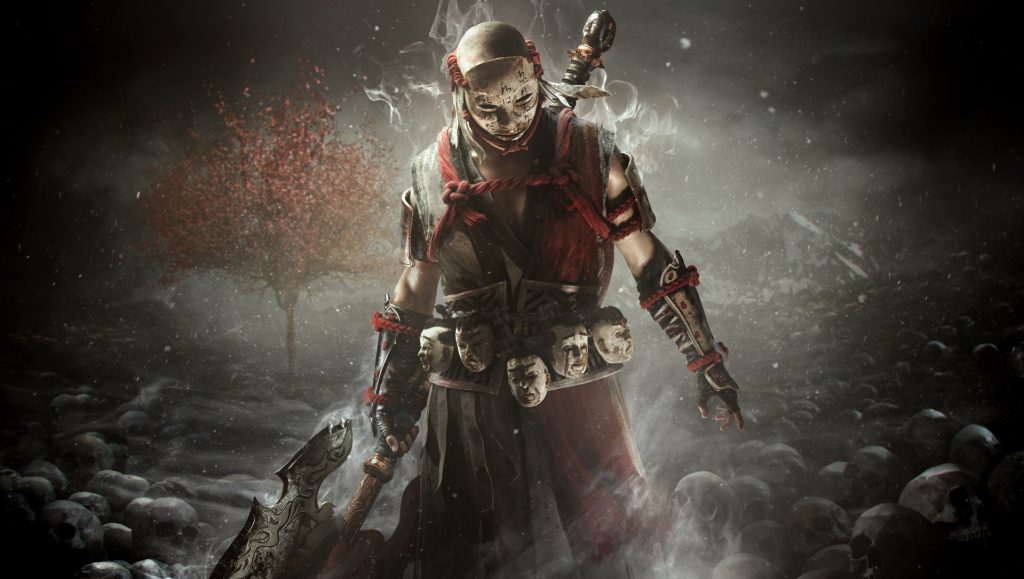 For more information about For Honor, please visit forhonorgame.com and follow us on Facebook at facebook.com/forhonorgame and on Twitter at twitter.com/forhonorgame.