Set in the same town of Hope County, players might find feel a sense of nostalgia when exploring this fictional town in the state of Montana. Jumping straight into the point, the game does give an initial impression that the folks at Ubisoft Montreal is merely giving Far Cry 5 a fresh coat of paint, and releasing it as a new game. Not to mention, knowing that the game released merely a year after does add to this thought.
Fresh coat of paint?
Despite this, the game does try its best to set itself apart from its predecessor. Yes, some places do feel familiar. However, the developers did breathe new (plant) life into the old maps by adding a ton of overgrown flora, giving an "end of days" feel. Additionally, instead of merely converting old map assets, new maps are added with the advent of Expedition missions. These makes for a great change in landscape, bringing contrast to the already saturated terrain in Hope County.
Other typical game lengthening tactics have also been added to the New Dawn, Ubisoft-style. There are a ton of different activities to take part in, with random mini-event popping up here and there. Thankfully, the game does reward you with your trouble by providing useful materials. Even skill points are gathered rather easily, and it is also not too difficult to unlock all of the perks available.
Memorable characters?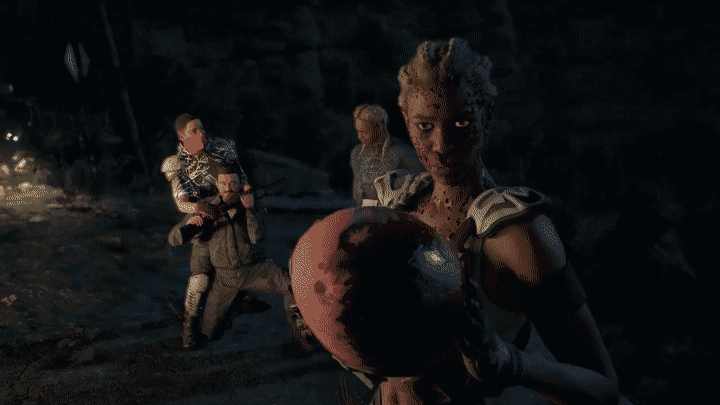 One of what the Far Cry series have known for is their memorable antagonists that players have to overcome. From the batshit insane Vaas Montenegro, to Joseph Seed's fanatical influence in the recent Far Cry 5, these characters had depth. Unfortunately, this uniqueness has been lacking in New Dawn. The twin sisters, Mickey and Lou, had a rather shallow personality. They fit the typical evildoer, sadistic and my way or the highway(men).
Speaking of characters, the AI controlling them is odd to say the least. It can be rather hilarious when your partner picks up a random vehicle and chases an enemy to the ends of the earth.
Performance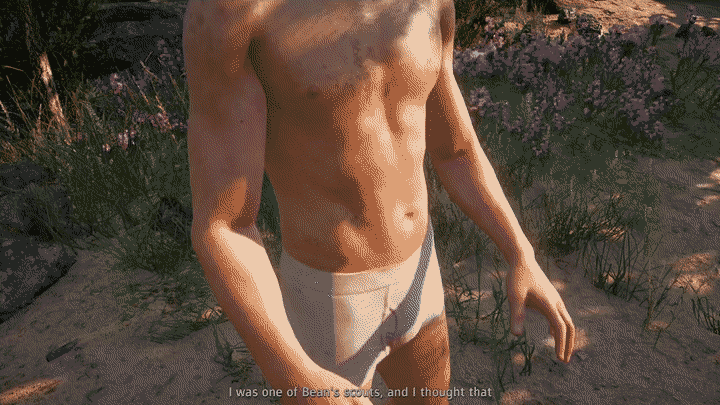 Built off the same engine, the game runs smoothly without major hitches that are seen in some other modern titles. If you could run Far Cry 5 without any issue, then you should see similar performance in this title as well.
Same Same, But Different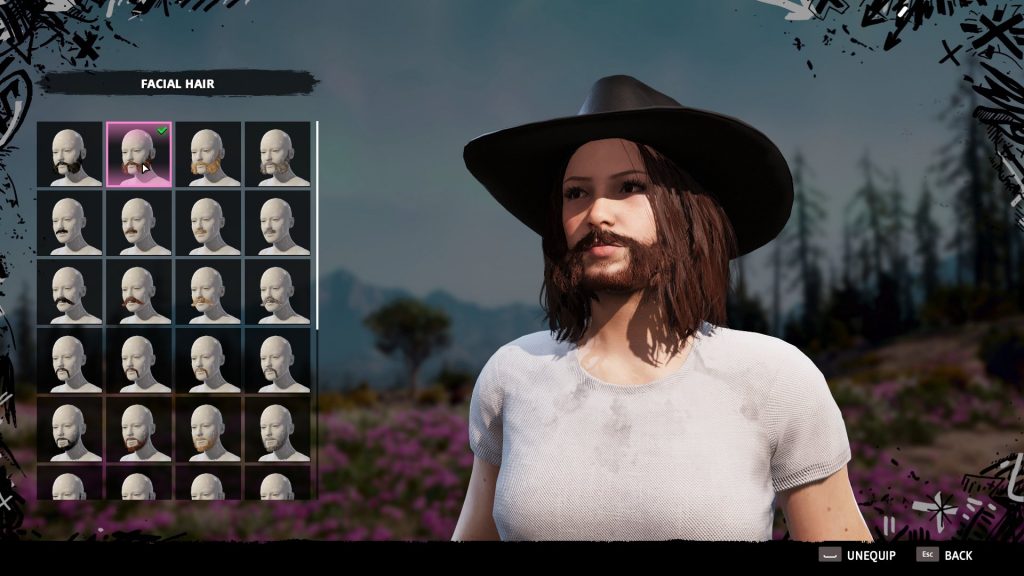 Although the game lacked memorable characters, it is made up with brand-new weapons and the good old shoot 'em up feel that the Far Cry series is great at. Priced 2/3 of Far Cry 5, with the main campaign also being cut off by as much (roughly 12 vs 18 hours). The Far Cry New Dawn can be placed in between a DLC and an actual sequel, that is why it is priced as such. If you have finished Far Cry 5, and is looking for more, you should definitely pick up this game up. If not, there might not be enough fresh content to keep be worth your while.
Thanks for reading, and here's a doggo for your time.