After letting the Pixel 3 XL's mature for several months, the majority of its bugs disappeared and it comfortably became my daily driver. But how does it perform when it came to travelling overseas? On top of not getting lost and being foreign to the local language, the last thing you would want to be causing problems is your smartphone. Additionally, as someone who takes a ton of photos when travelling, its camera will also be one of the main aspects that will be discussed.
Staying in focus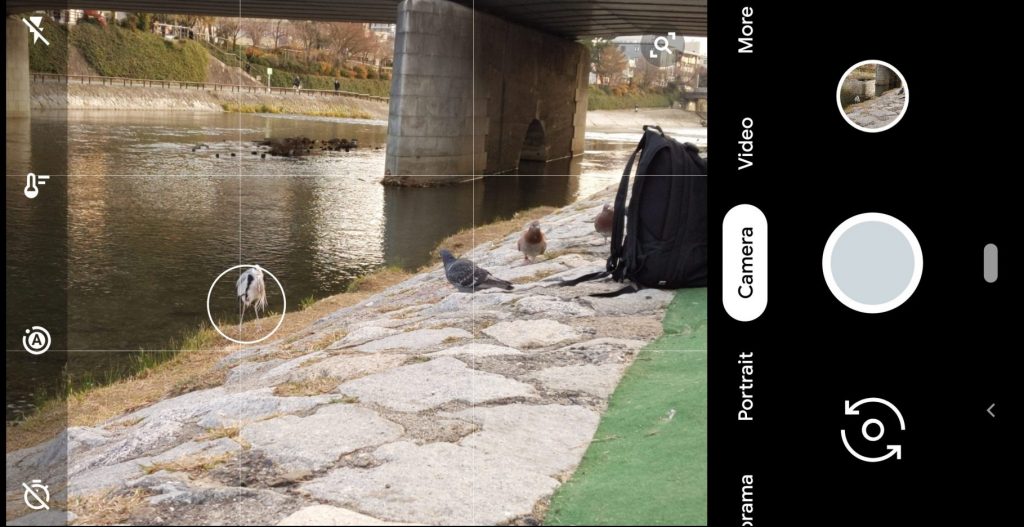 Keeping photos sharp and in focus is a definite must when on a trip, as once-in-a-lifetime moments are far more than expected. It also becomes trickier when your subject is on the move, be it a cute cat or even your loved ones. That is what the Pixel 3's Motion Auto Focus is meant to solve, where the phone is smart enough to identify your subject once selected and keep it in focus whenever it moves on screen.
This encourages a "fire-and-forget" type of behavior, reducing the amount of work needed to take great photos as minimal intervention is required by the user. Interestingly, it manages to do its job even when the phone switches to and from landscape/portrait.
Picking the best photos
One often overlooked feature in the Pixel 3 family is Top Shot, which is hidden within the Google Photos app. Although it is subtle in its implementation, the way it presents itself to the user is actually remarkable.
Here's one typical scenario: Scrolling through photos you took at the end of the day, you are hinted that there might be a better shot. Tapping the prompt, you are immediately shown a few recommended shots. Choosing your favorite, you then continue scrolling by.
This is how Google integrated Top Shot into its ecosystem. Instead of knowing what it is, or learning how it works, most users would be able to make full use of its capabilities. Its discreet design, along with the Pixel 3's clean skin of Android, is one of the most admirable aspect of this device.
Group selfies made easy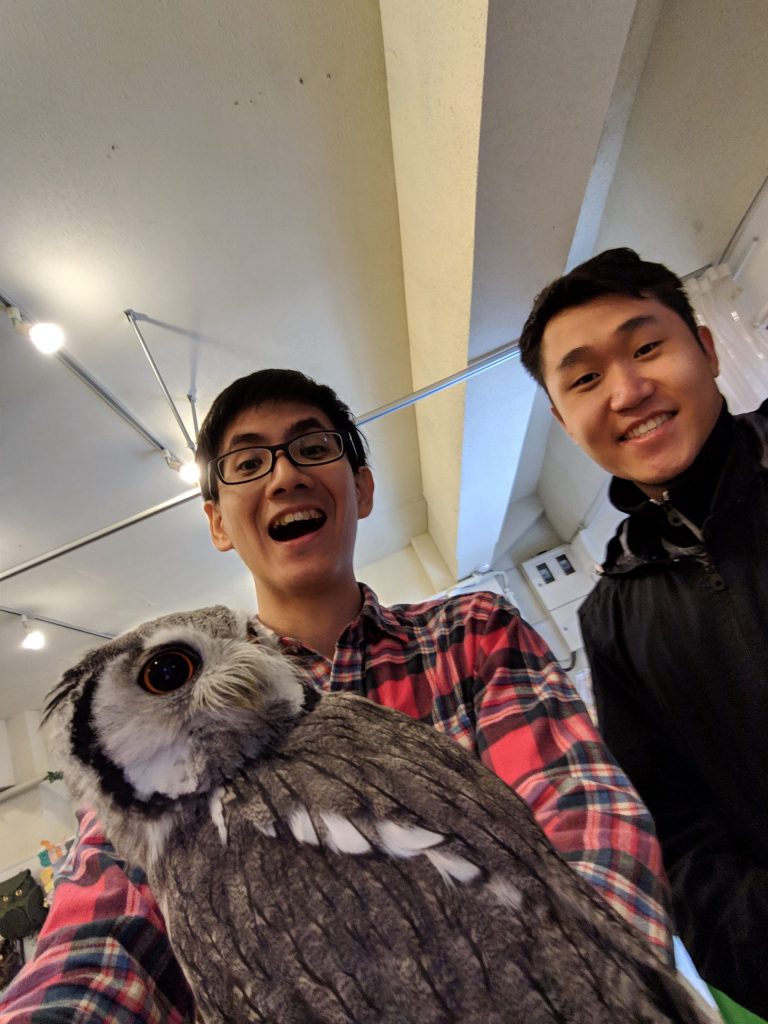 I can safely say that selfies are not my kind of thing. However, it can be useful to have a great selfie camera at certain situations. Especially when it comes to meeting family or friends overseas, there will always be someone who would request for a group selfie to be taken. As an added bonus, its wide-angle lens (8MP f/2.2) lets you take more without the need for a selfie stick (or longer arms)!
Survives throughout the day
Sporting a smaller than usual 3430mAh battery, there were some worries when it came to surviving through the day. However, the only times where I took out the Pixel 3 XL is taking photos, translating, or just navigating around with good ol' Google Maps. As such, the device unsurprisingly managed to survive throughout the day without any trouble. Perhaps the AI-powered Adaptive Battery feature helped in one way or another.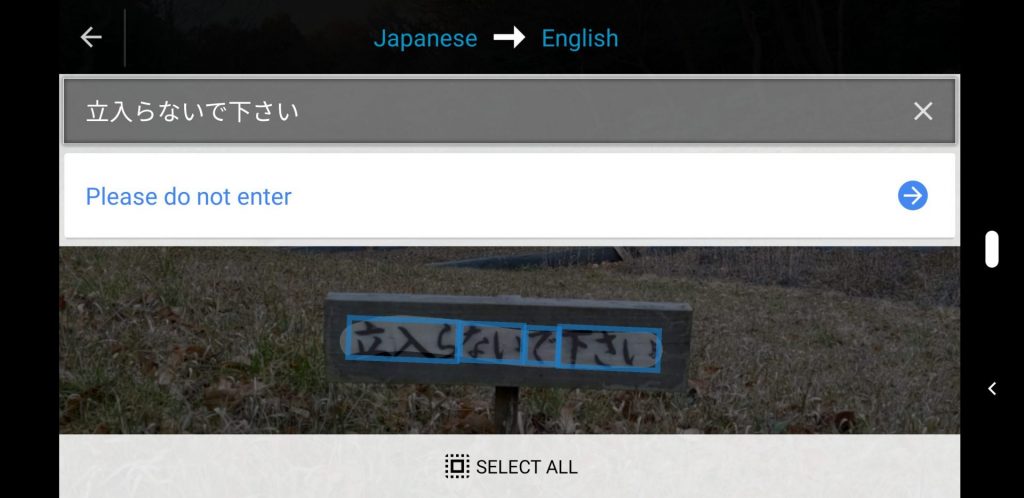 Hassle-free
Taking the Pixel 3 XL on a trip helped me get to know its ins and outs a ton better. It has arguably the best camera on a smartphone, both in terms of images produced as well as simplicity. This device is also much more convenient to use over a DSLR or even a compact camera, and kept my travelling experience rather hassle-free on the gadget front.