Sony Interactive Entertainment Hong Kong Limited Singapore Branch (SIES) announced today that a new "PlayStation4 Pro God of War Bundle" and the PlayStation4 Pro Jet Black 2TB model will be available in Singapore from 11th January 2019.
PS4 Pro God of War Bundle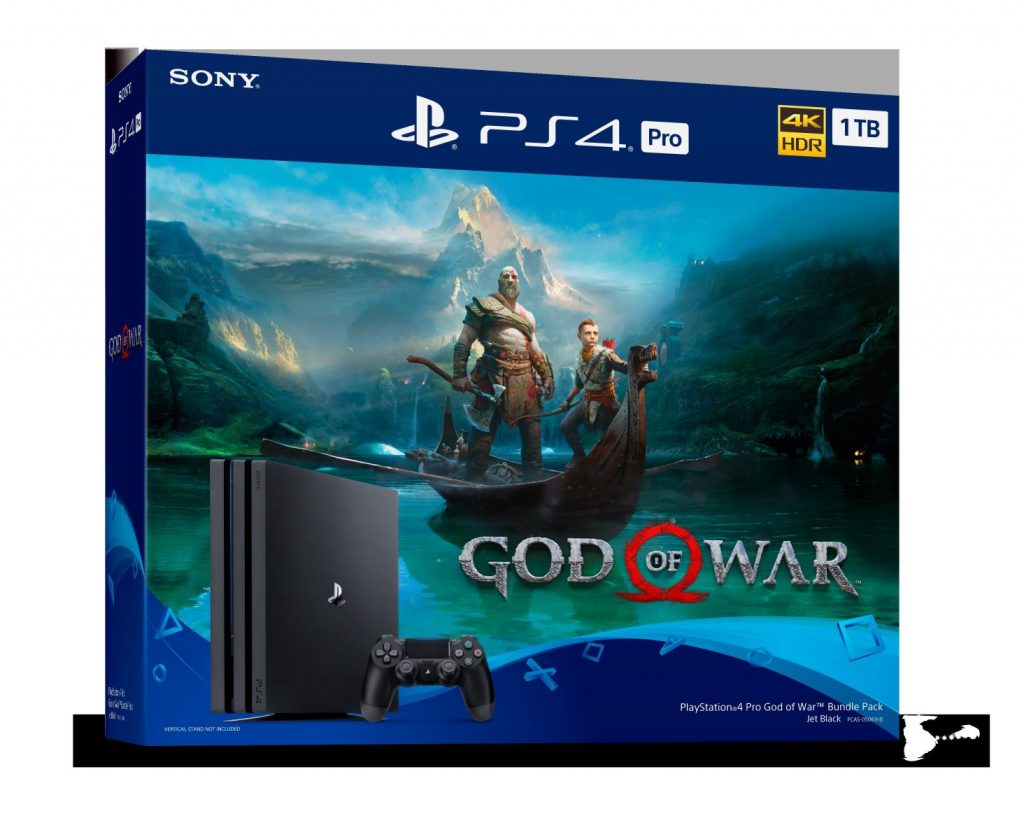 The "PlayStation4 Pro God of War Bundle" will be available at a suggested retail price (SRP) of SGD 599. The bundle includes a PlayStation®4 Pro (PS4 Pro) console (Jet Black 1TB), a DUALSHOCK4 wireless controller, and the Blu-ray Disc version of the award winning PS4 title "God of War".
PS4 Pro Jet Black 2TB Model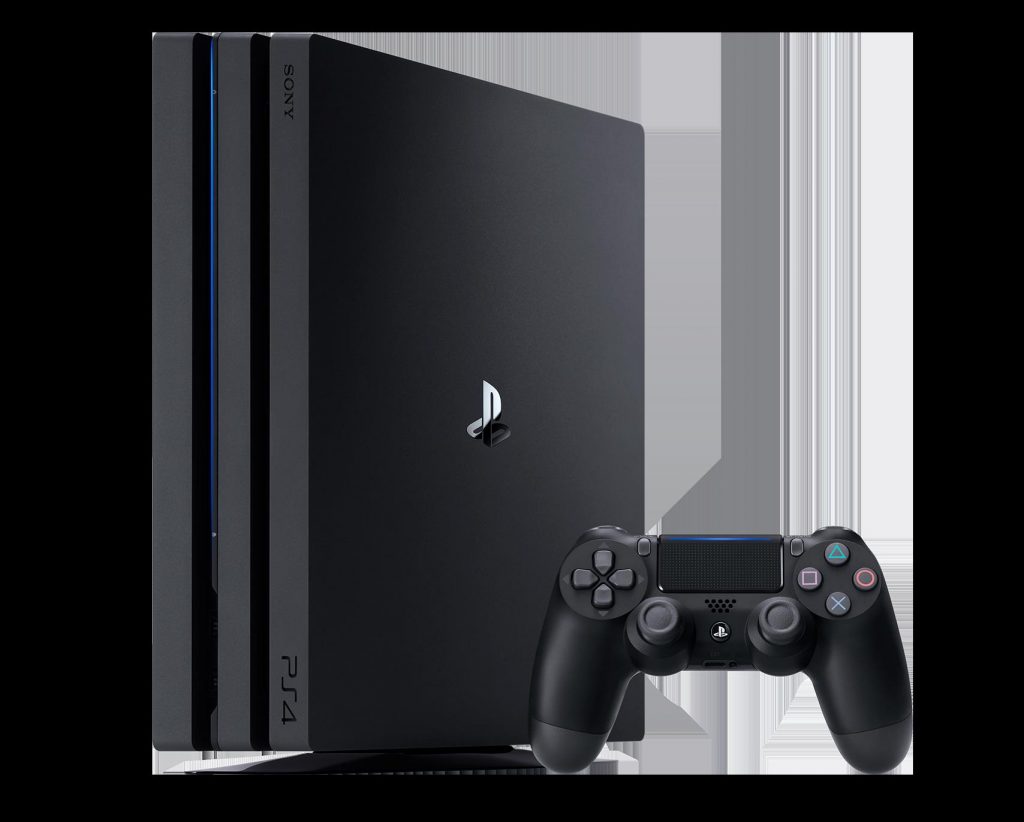 Fans of PlayStation®4 (PS4) and those who would love to fill their digital games library, wait no longer! The new model comes with twice the storage size of a normal PlayStation®4 Pro, and provides tons of space for you to download and store games, apps, videos, screenshots, and more. The PlayStation®4 Pro Jet Black 2TB (CUH-7218C B01) model will be available on 11th January 2019 at the SRP of SGD 649.