Today marks SOUL's release of their very first "A.I." powered wireless earphones in Singapore. We managed to get the chance to see what makes the Bio (Run Free Pro Bio) so unique in the market.
Real-Time Voice Coaching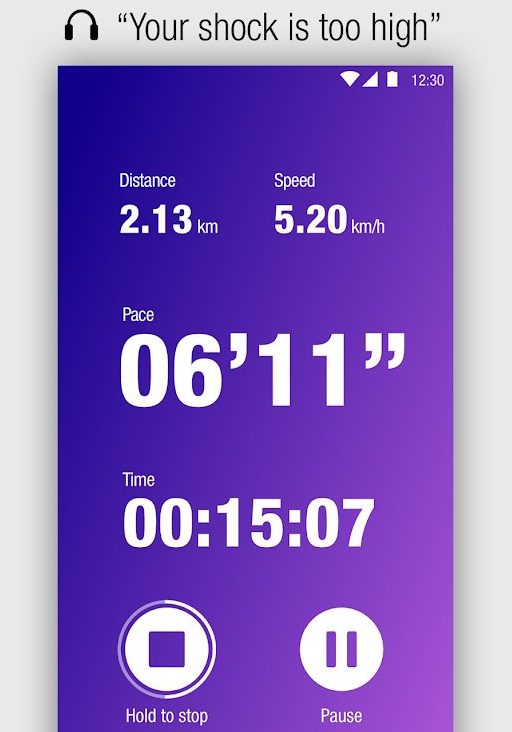 Built-in to the Bio is a whole array of sensors that SOUL calls biomechanical sensors. These sensors are capable of monitoring your form, particularly the angle of your head. On top of that, it is able to detect the shock impact on your legs when worn. This results in useful prompts from your "voice coach", i.e. to correct your posture, while on a run.
Post Workout Statistics
The center of the brains in Bio is the Beflex BiomechEngine. This engine collects and analyzes the data from the biomechanical sensors on the Bio, and displays them neatly onto the Soul Fit App for later viewing. Handling the statistical and analytical aspect of your workout, then providing helpful insights such as results from GAIT analysis, can be a useful edition to your workout routine.
All of these, in combination with the voice coaching, are said to be able to improve your running efficiency. Most importantly, it could also reduce the risk of long-term injuries by guiding users to improve their running form.
For the Runners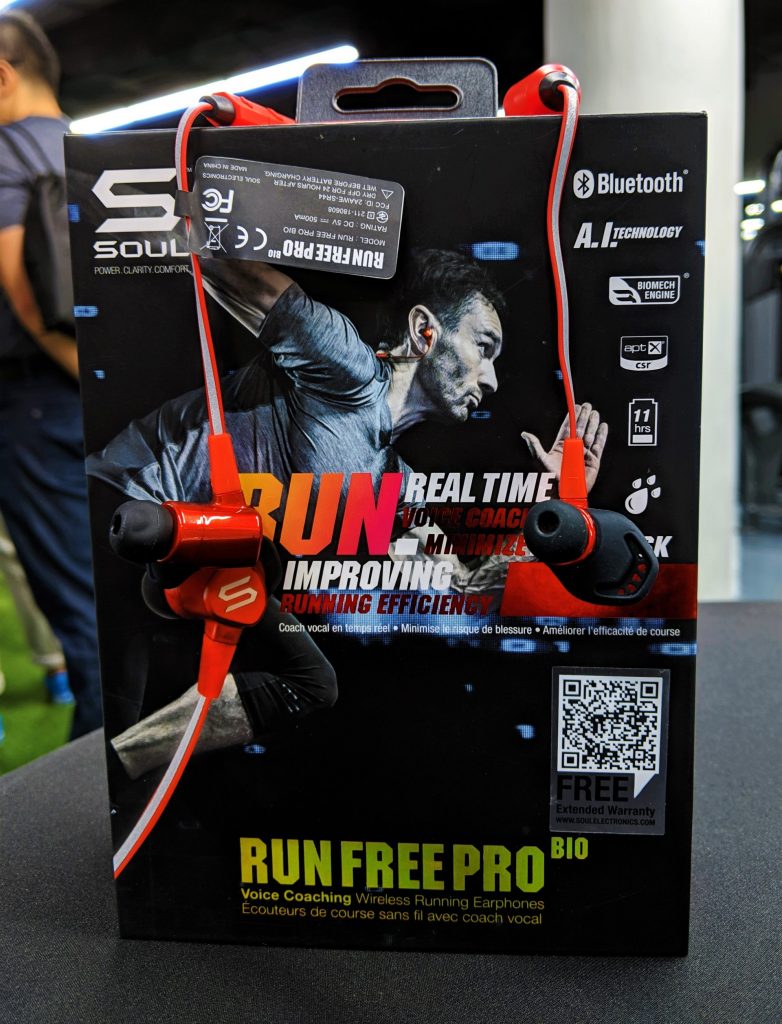 The Bio also features reflective coating on its wire. When used in conjunction with a runner's attire, should put your mind at ease when out running in the middle of the night. It also promises up to 11 hours of playtime, which should cover your typical daily usage. All in all, it is clear that the Bio is targeted towards joggers/runners with all of its features specifically catering to those groups of people.
Launch Promo!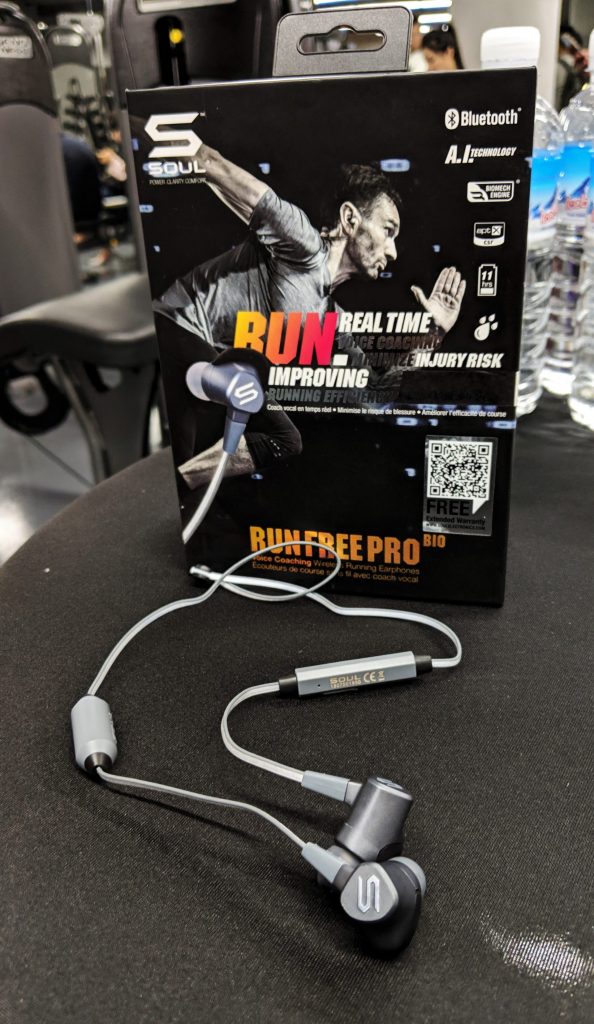 Coming in Passion Red and Power Grey, the S$249.90 wireless earphones will be available at authorized retailers. You can also get it for 20% off on the SOUL Electronics Official Store on Lazada (storewide) for 3 days starting today!