The ASUS ProArt PA90 Mini PC was announced at the ASUS Incredible Intelligence Event earlier today. Understanding that content creators and video editors require a powerful workstation for their work, ASUS has designed this new Mini PC to fill the gap and meet their requirements.
Z390
The title's "Mini Professional Workstation" term in quotation marks were not by mistake. The Mini PC itself isn't really as small as we were expecting. However, it does take up a lot less physical space than a full-blown ATX based workstation.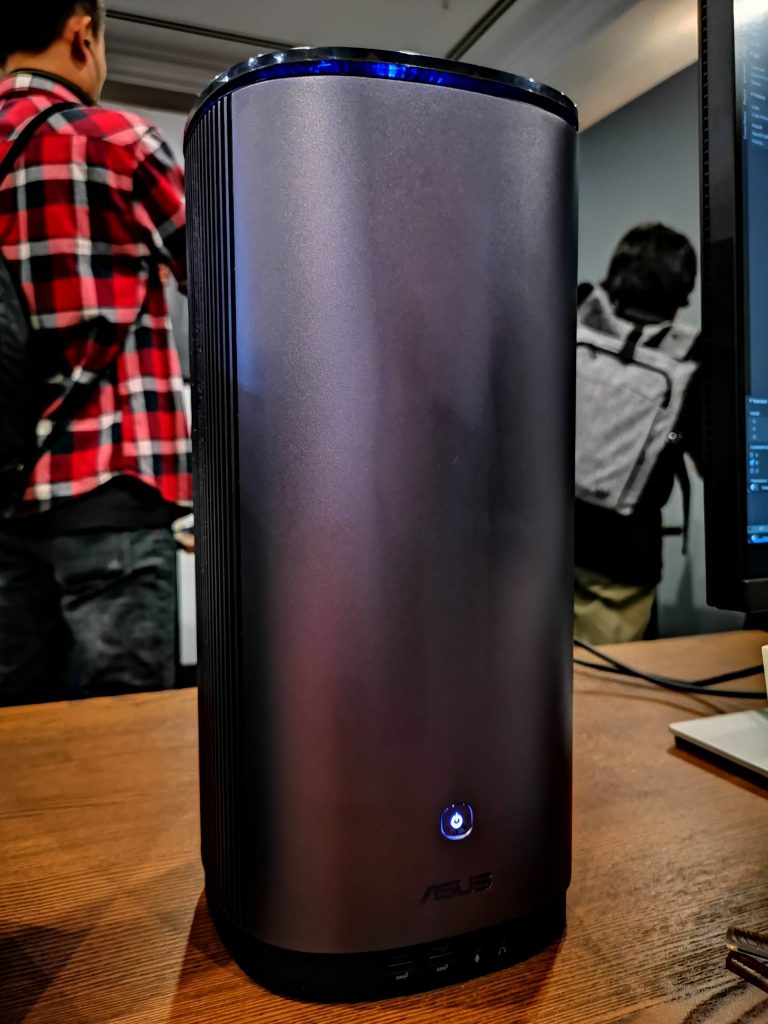 This Mini PC comes with the latest Intel 9th Generation Core processor and is powered by the NVIDIA Quadro graphics card. It uses SO-DIMM RAM, which can be expanded up to 64GB. As for storage, this unit supports 2 x M.2 SATA/PCIe SSDs and 1 x SATA 6Gbps port for your usual hard drives. Its dimensions are 176 x 176 x 354mm.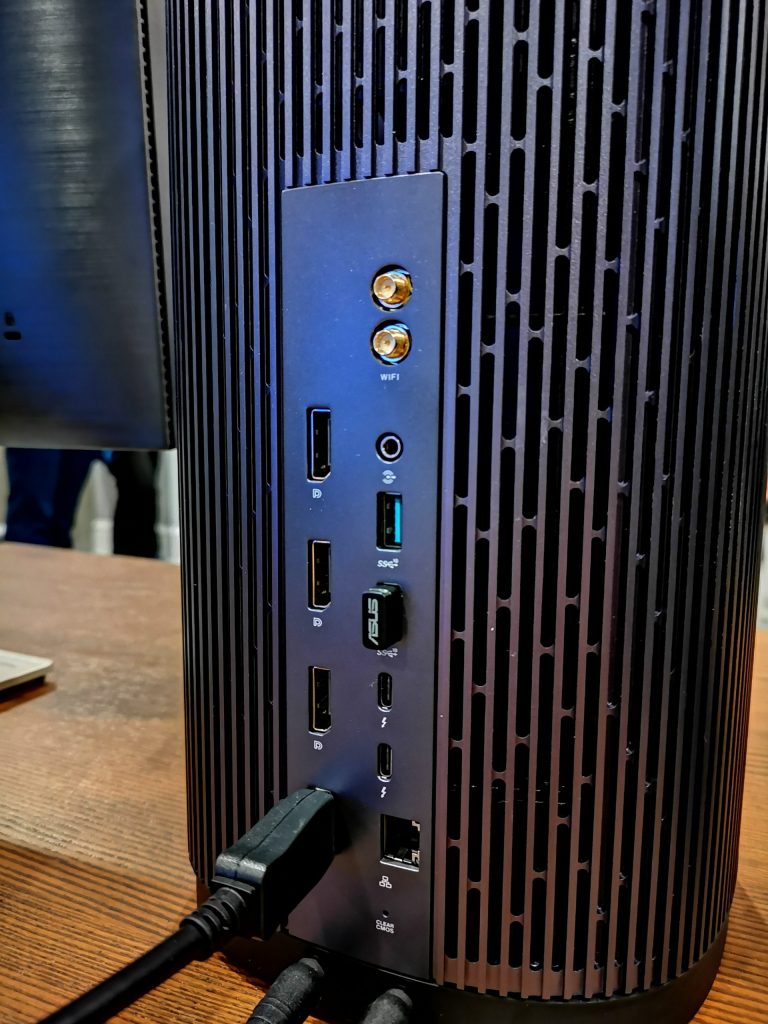 As for its I/O ports, the ProArt PA90 comes with 2 USB 3.0 ports and headphones and microphone jacks at the front. At the back, there are 4 x Display Ports, 2 x USB 3.0 ports, 2 x Thunderbolt 3.0 port, Gigabit LAN port and Wi-Fi antenna points. This also shows that the PA90 is able to drive multiple displays simultaneously. It is also interesting to take note that this unit requires 2 x power adapters to fully power the workstation. One of the power inputs is for the main system, while the other is for the Quadro graphics card. Based on the explanation by the ASUS representative, if only non-graphics intensive workload are required, the power input to the graphics card can be removed as well. The system will just run from the CPU's graphics controller.
Are you a fan of such a design and form factor?