With every Huawei phone launch, comes their even more premium line of Porsche Design smartphones. This year is no different, except with Singapore being the only Southeast Asian country to receive the new Porsche Design Huawei Mate 20 RS. Although the price and availability is yet to be confirmed, let us check out what makes this Mate 20 Pro stand out from the mainstream-flagship Mate 20 Pro.
Sexy Leather Back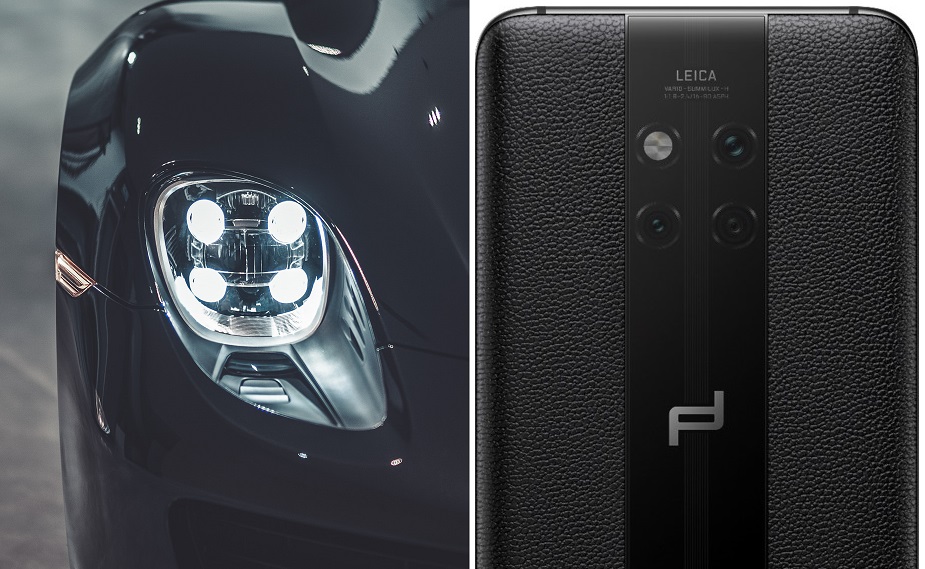 To differentiate itself from the already great Mate 20 Pro, it has to feature the design language of Porsche. First and foremost, it has a symmetrical genuine leather finish on its rear. This adds a premium feel to the flagship, while removing the need for cases as it has a great grip thanks to the handcrafted and seamless leather finish. Not to mention, it does not have any camera bump.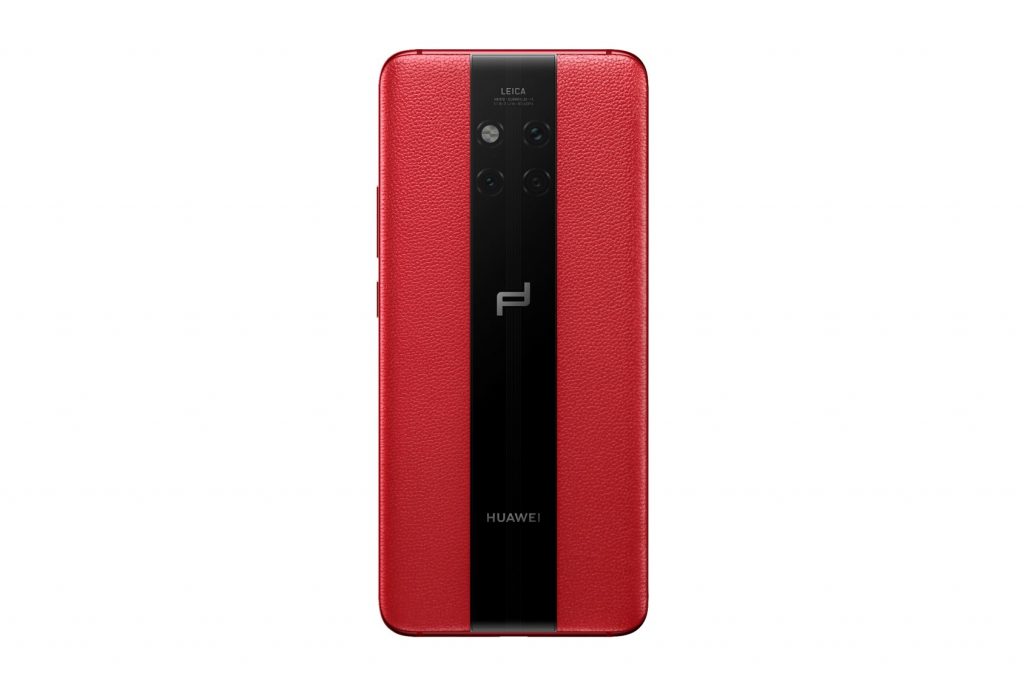 There is a red variant of the Mate 20 RS, which sports a red-colored leather instead of the black one above. However, this is only available in China.
A Step Above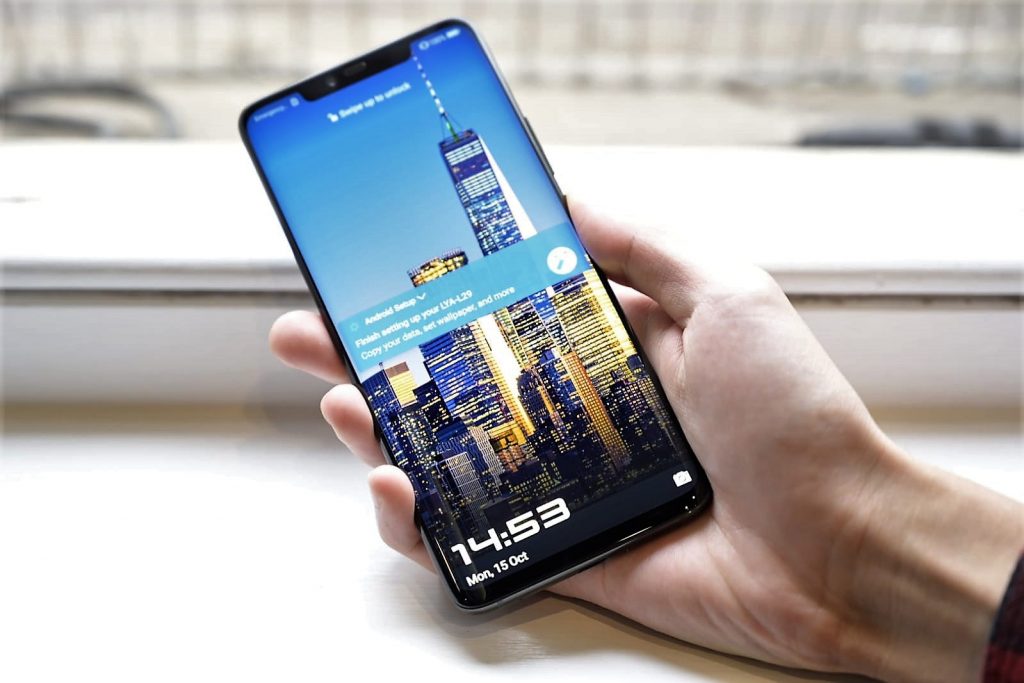 In terms of specification differences, Huawei bumped the internal storage from 128GB to 256GB. Other than that, it still sports the same and new Kirin 980 that is powered by not one, but two NPUs. You can check out what's so special about this new SoC here.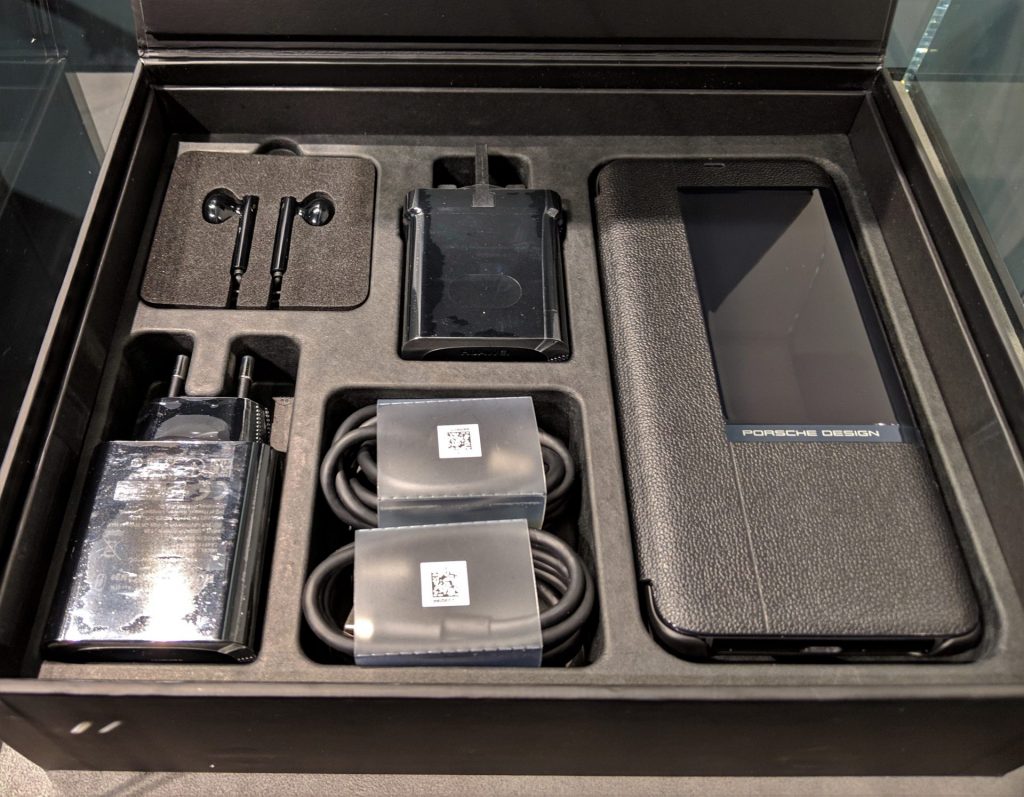 Full Specification Difference
We covered the highlights of the Mate 20 Pro and Mate 20 here, and also covered the differences between each device over here. You can also view the specification comparison between the Porsche Design Huawei Mate 20 RS and the Mate 20 Pro in the table below.
Mate 20 Pro
Porsche Design Mate 20 RS
Display
6.39" OLED
3120 x 1440
HDR & 3D Curved
??? PPI
SoC
Kirin 980
2x Cortex-A76 @ 2.6GHz
2x Cortex-A76 @ 1.92GHz
4x Cortex-A55 @ 1.8GHz
Mali-G76
Dual-NPU
7nm process
OS
Android 9.0 + EMUI 9.0
Colors
Emerald Green
Twilight
Black
Black
Red (only in China)
Rear Camera
Wide Angle RGB Lens: 40MP @ ƒ1.8
Ultra Wide Angle Lens: 20MP @ ƒ2.2
Telephoto Lens: 8MP @ ƒ2.4
Front Camera
Single-lens camera, 24MP @ ƒ2.0 aperture
Battery
4200mAh
Charging Speed
HUAWEI SuperCharge (40W)
HUAWEI Wireless Quick Charge (15W)
Wireless Reverse Charging
Storage
Internal Storage: 128GB
Expandable up to 256GB with nano memory card

Internal Storage: 256GB
RAM
6GB
Dual SIM
Dual nano SIM
Dual VoLTE
Connectivity
4.5G LTE
Wi-Fi 802.11a/b/g/n/ac
Dual Band GPS
Size & Weight
157.8mm (H) x 72.3mm (L) x 8.6mm (W) @ 189g
158.2mm (H) x 77.2mm (L) x 8.3mm (W) @ 188g
Price
$1,348
$???