We are thankful to Huawei for flying us up to London to cover the global announcement of their latest Mate flagship, the Mate 20 and Mate 20 Pro. Having the chance to get the hands up close and personal, we are able to see what is new in the latest Mate smartphone when compared to their just recently outdated P20 and P20 Pro.
Redesigned Rear Camera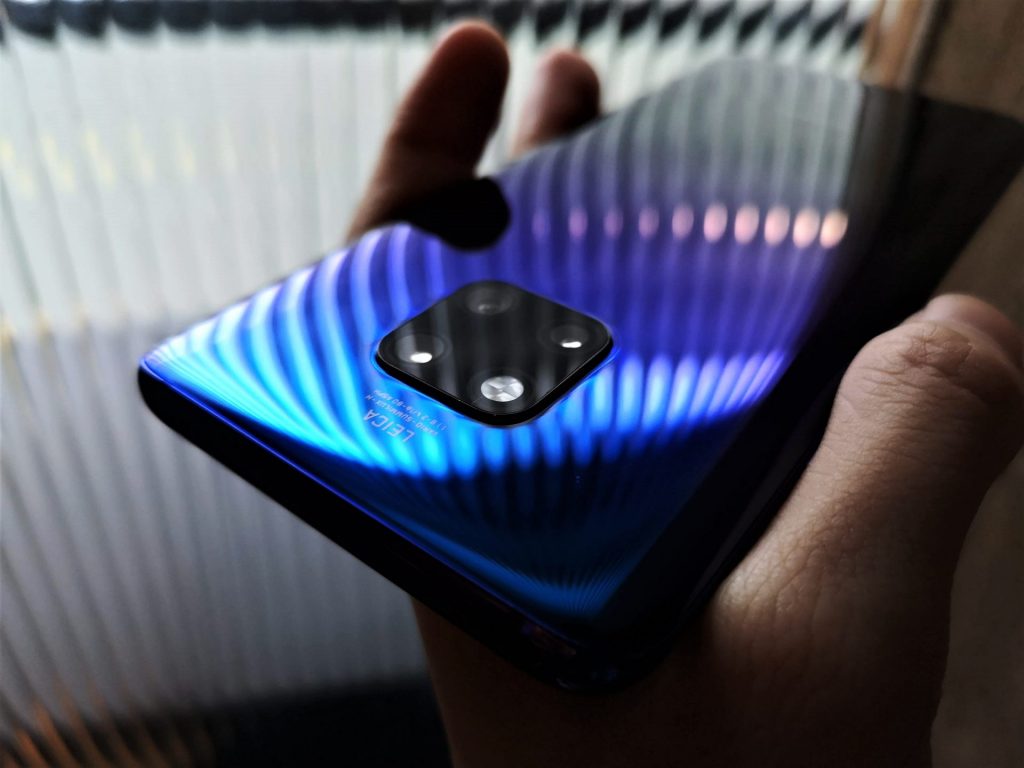 The leaks were right! It comes with a squarish design for their rear camera layout, and continues their (previously world first) triple-camera setup. Huawei stuck with the same number of megapixels of 40MP, while switching the Monochrome lens with an Ultra Wide Angle one.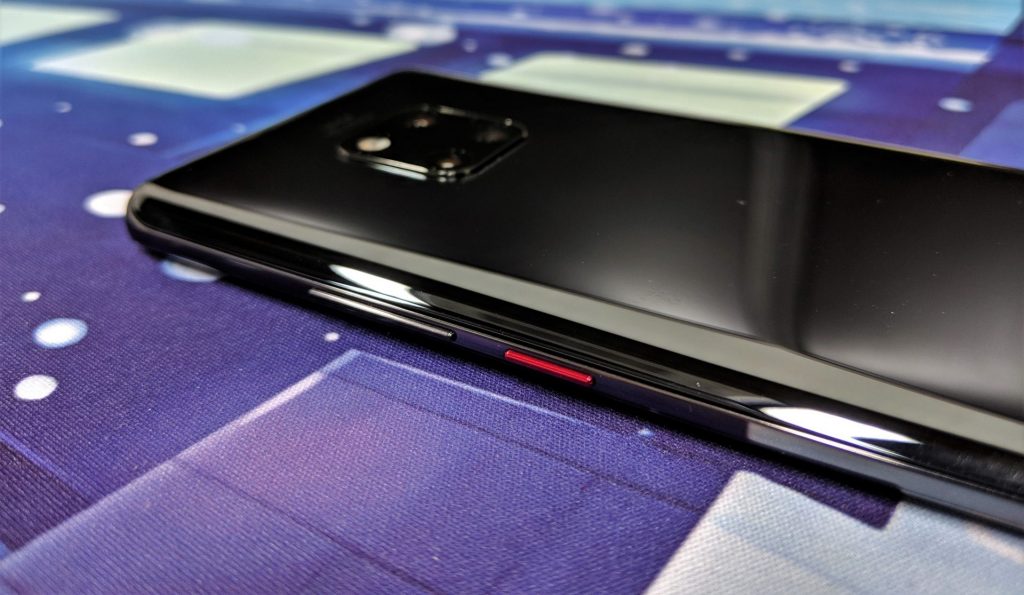 Reverse Wireless Charging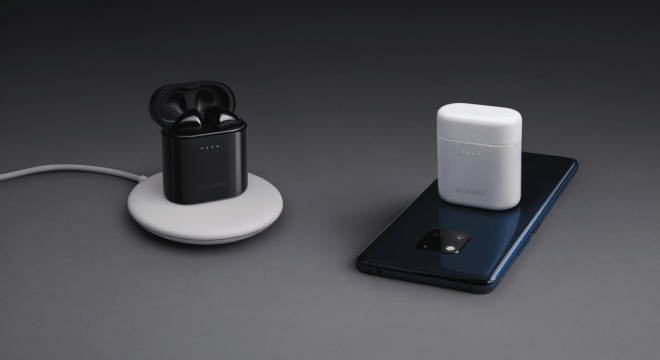 This was a real shocker. Not only is Huawei finally adding fast wireless charging (15W) to their mainstream flagship devices, they are also providing the ability for the Mate 20 Pro to wireless charge other devices, thus the name – Reverse Wireless Charging. Now you can really share the love with your friends, family and loved ones.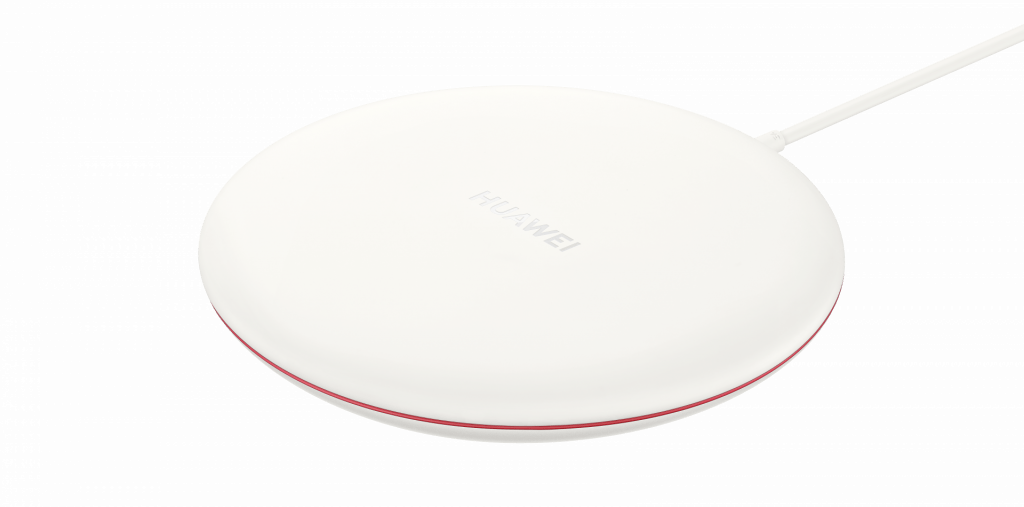 In the topic of battery, the Mate 20 Pro now comes with a bigger 4,200 mAh capacity (from 4,000 mAh). It also boasts a faster SuperCharge from 22.5W to 40W! Huawei promises a charging speed of 70% in 30min, which is ridiculously quick for a 4,200 mAh battery capacity.
Powered by Kirin 980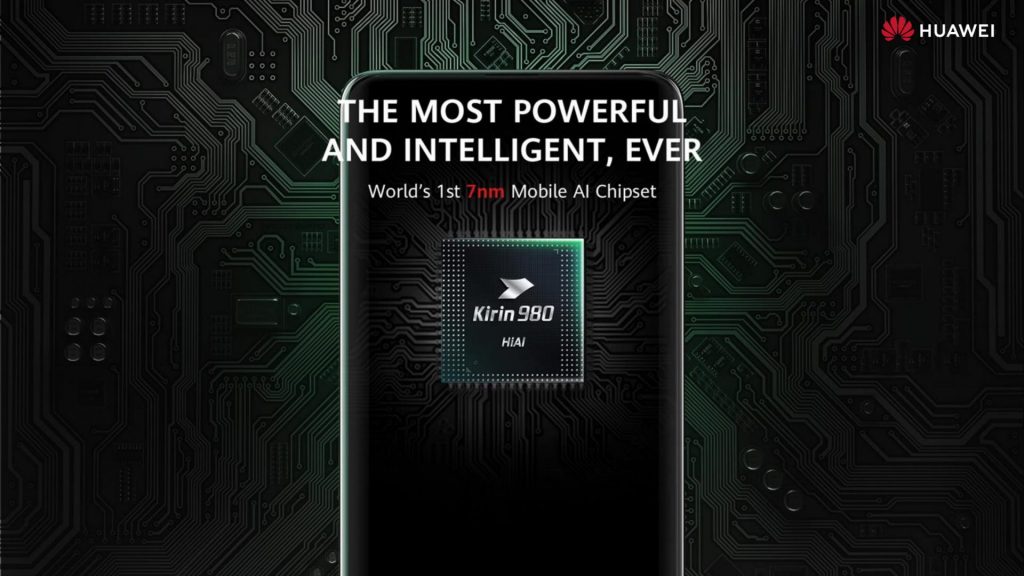 Replacing their Kirin 970 is their next iteration Kirin 980. It features more powerful cores and GPU, and most importantly, it comes with double the NPU. We went in detail exactly is in the brand-new SoC.
Waterproofing with IP68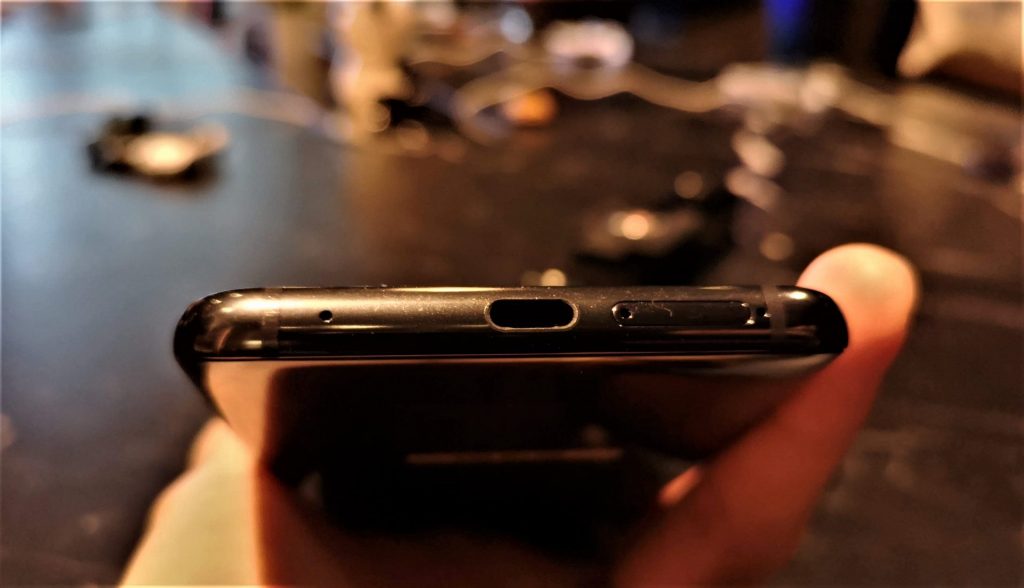 Achieving IP68 in their products is a first for Huawei, and is definitely always a welcomed improvement. However, you should take note that only the Mate 20 Pro has this rating, and the Mate 20 does not. Could it be the reason why the Mate 20 Pro has no speaker grill, and uses the Type-C as a speaker? Check out our review in the coming weeks to see if this new form of speaker works.
In-Screen Fingerprint Sensor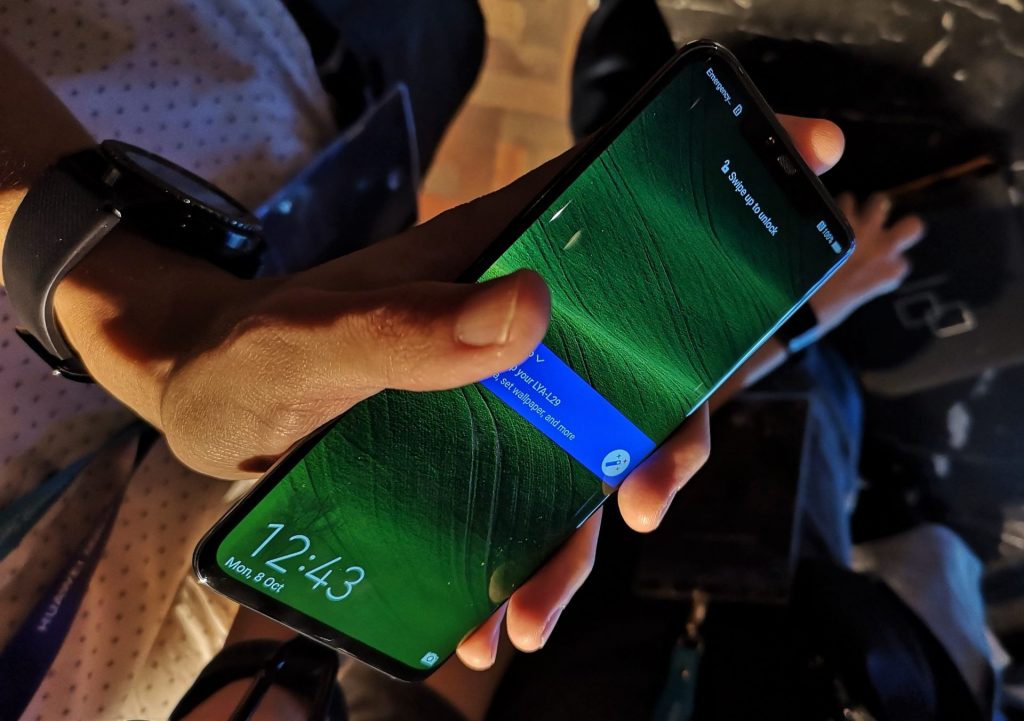 Huawei brought this feature from their premium Porsche Design Mate RS down to us mainstream folks. Taking advantage of the Dynamic Pressure Sensing technology built into the Mate 20 Pro (sorry Mate 20 fans), unlocking your phone with a traditional fingerprint sensor is not needed. This gives the Mate 20 Pro an extremely slim bottom chin.
Nano Memory Card
This slideshow requires JavaScript.
To expand your internal storage, the Mate 20 and Mate 20 Pro also comes with Huawei's very own proprietary Nano memory card. This memory card comes in the same form and size as a nano sim card, allowing you to place it into the second slot of the dual-sim port. It comes in 64GB and 128GB, allowing owners to have a total of 256GB (or 384GB for the Porsche Design Mate 20 RS).
Increase in Price
Device
Storage and RAM
Color Options
RRP (SGD)
Availability
Mate 20
Storage: 128GB (up to 256GB)

RAM: 6GB
Midnight Blue,
Black
$998
27 October
2018
Mate 20 Pro
Emerald Green,
Twilight,
Black
$1,348
PORSCHE DESIGN
Mate 20 RS
256GB + 8GB
Black,
Red (only in China)
TBC
Late-
November
HUAWEI Wireless Charger
-
TBC
S$98
HUAWEI Watch GT
-
Black,
Brown
TBC
Nothing in this world is free, with flagship smartphones prices being on the rise. With S$1,000 a few years back, you could get the best of the best smartphone manufacturers can offer. But now with Apple raising the bar to just under S$2,500, it is not uncommon that flagship prices will start to gradually rise. Huawei's Mate 20 Pro and Mate 20 unsurprisingly comes at S$1,348 and S$998 respectively, which is priced about the same as the Samsung Note 9 and Pixel 3 XL.
Full Specification Difference
We covered the differences between the Mate 20 Pro and Mate 20 over here. You can also check out the Porsche Design Mate 20 RS over here, or view the specification comparison between the Mate 20 Pro and the P20 Pro in the table below.
Mate 20 Pro
P20 Pro
Display
6.39" OLED
3120 x 1440
HDR & 3D Curved
??? PPI
6.1" OLED
2240 x 1080
408 PPI
SoC
Kirin 980
2x Cortex-A76 @ 2.6GHz
2x Cortex-A76 @ 1.92GHz
4x Cortex-A55 @ 1.8GHz
Mali-G76
Dual-NPU
7nm process
Kirin 970
4 x Cortex-A73 @ 2.36GHz
4 x Cortex-A53 @ 1.8GHz
Mali-G72 MP12
Single-NPU
10nm process
Rear Camera
Wide Angle RGB Lens: 40MP @ ƒ1.8
Ultra Wide Angle Lens: 20MP @ ƒ2.2
Telephoto Lens: 8MP @ ƒ2.4
RGB Lens: 40MP @ ƒ1.8
Monochrome Lens: 20MP @ ƒ1.6
Telephoto Lens: 8MP @ ƒ2.4
Front Camera
Single-lens camera, 24MP @ ƒ2.0 aperture
Battery
4200mAh
4000mAh
Charging Speed
HUAWEI SuperCharge (40W)
HUAWEI Wireless Quick Charge (15W)
Wireless Reverse Charging
HUAWEI SuperCharge™ Technology (22.5W)
OS
Android 9.0 + EMUI 9.0
Android 8.1 + EMUI 8.1 (will be getting Android 9.0)
Storage
Internal Storage: 128GB
Expandable up to 256GB with nano memory card

Internal Storage: 128GB
RAM
6GB
Size & Weight
157.8mm (H) x 72.3mm (L) x 8.6mm (W) @ 189g
155.0mm (H) x
73.9mm (L) x 7.8mm (W) @ 180g
Price
$1,348
$998