Like its predecessor, the Kirin 980 is yet another leap in computational prowess. Let us dive into some of the highlights of the new chipset, and how it would change the game for Huawei's upcoming flagship coming this 16 October 2018.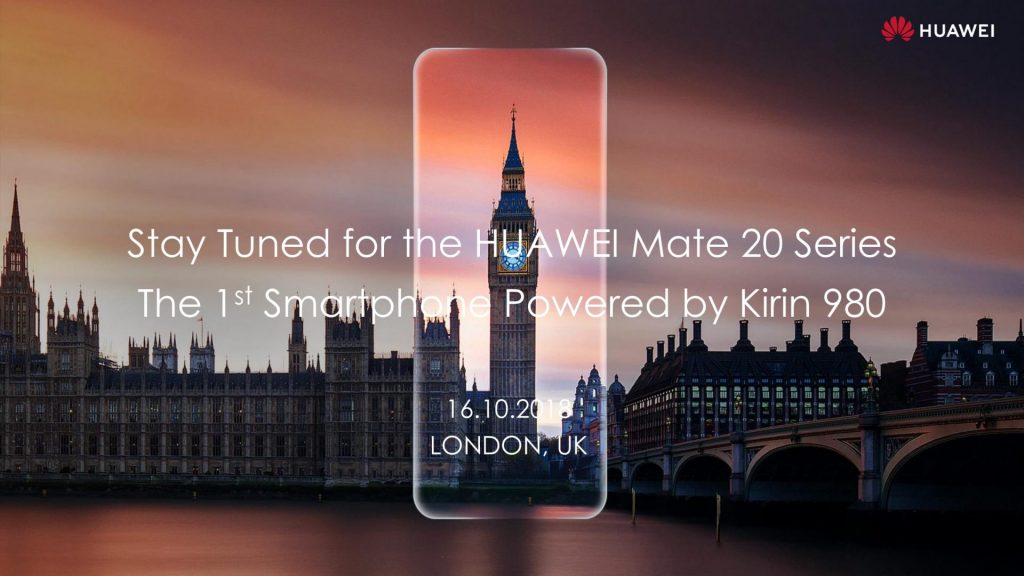 Double EVERYTHING
What is better than one? Two! Huawei followed this rule when it came to their cameras, and also their components within the Kirin 980.
Dual Neural Processing Unit (NPU)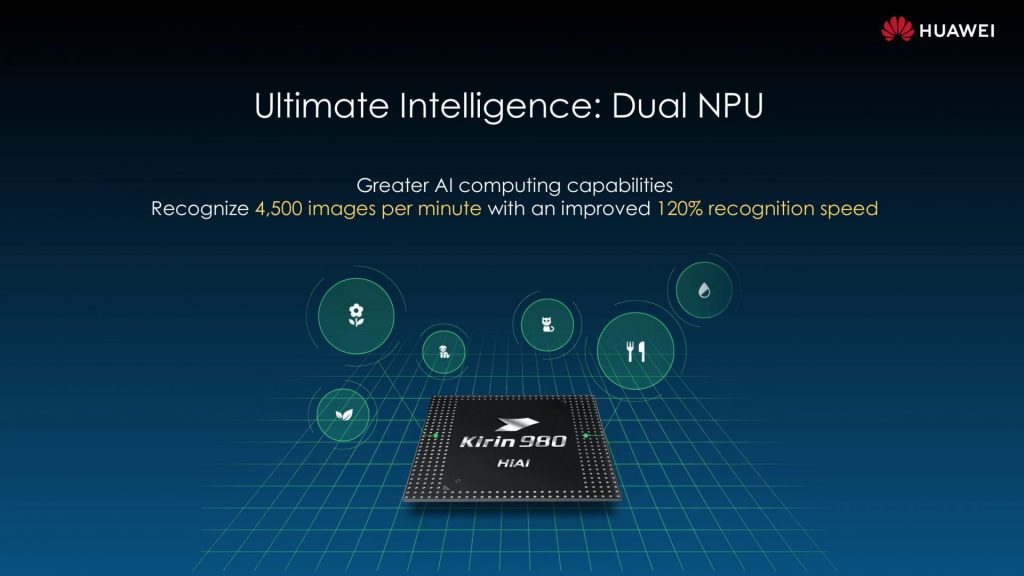 Instead of merely improving their NPUs, they decided to cram another NPU into the Kirin 980. With double the NPUs, it managed to recognize more than double the image recognition rate, from 2,005 to 4,500.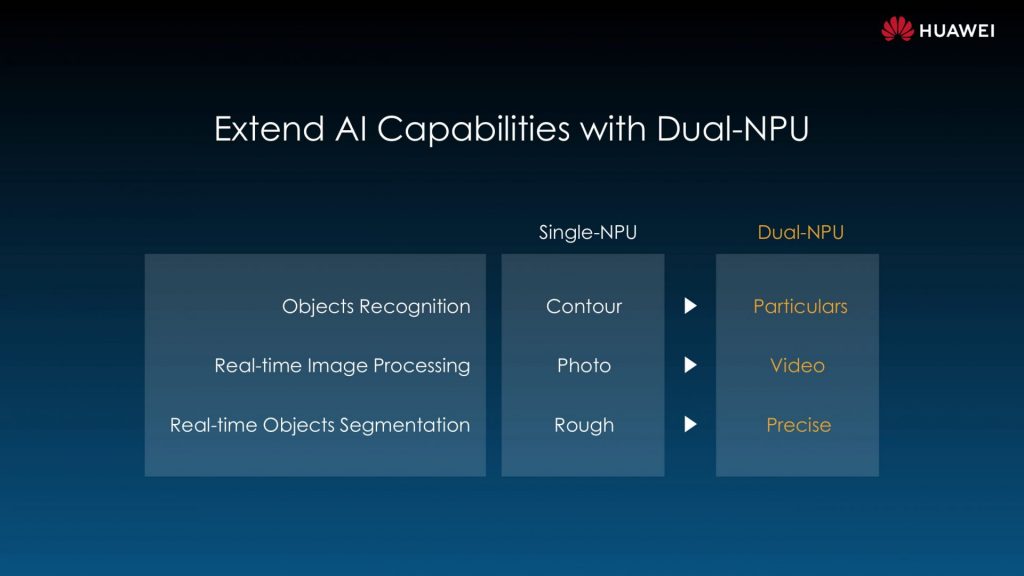 Image recognition aside, what is actually fascinating is the implications that the second NPU can provide. Instead of merely processing each scene when taking photos, Huawei now promises real-time video processing with multi-person gesture recognition as an example. It is also able to be more detailed by recognizing objects within each scene.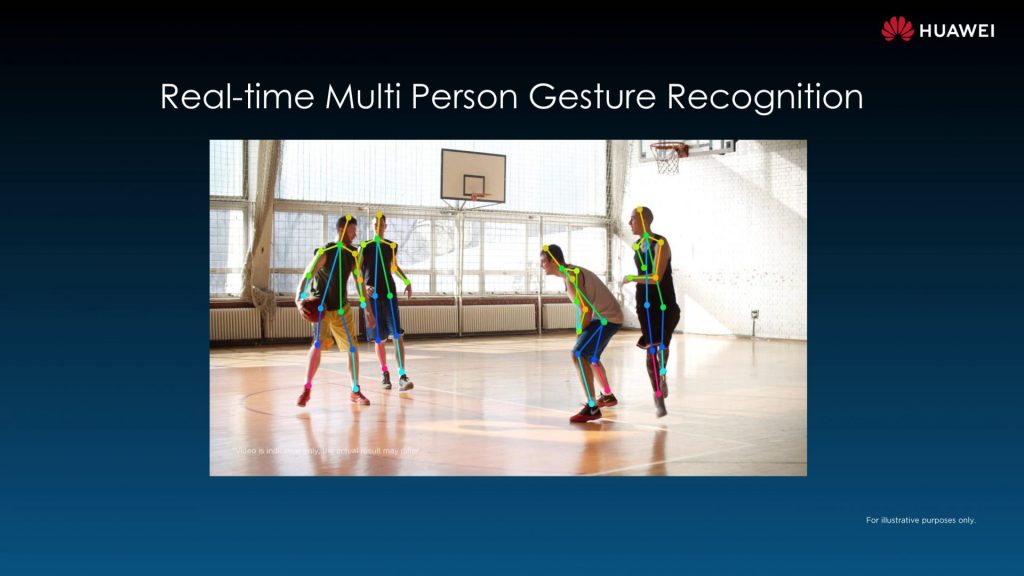 On chip inference with the NPU is great, but utilizing the Cloud AI would also add another level of intelligence to your device. Will the Mate 20 make use of it with the recognition of food content and artwork, similarly to Google Lens?? We will have to wait and see.
Dual Image Signal Processor (ISP)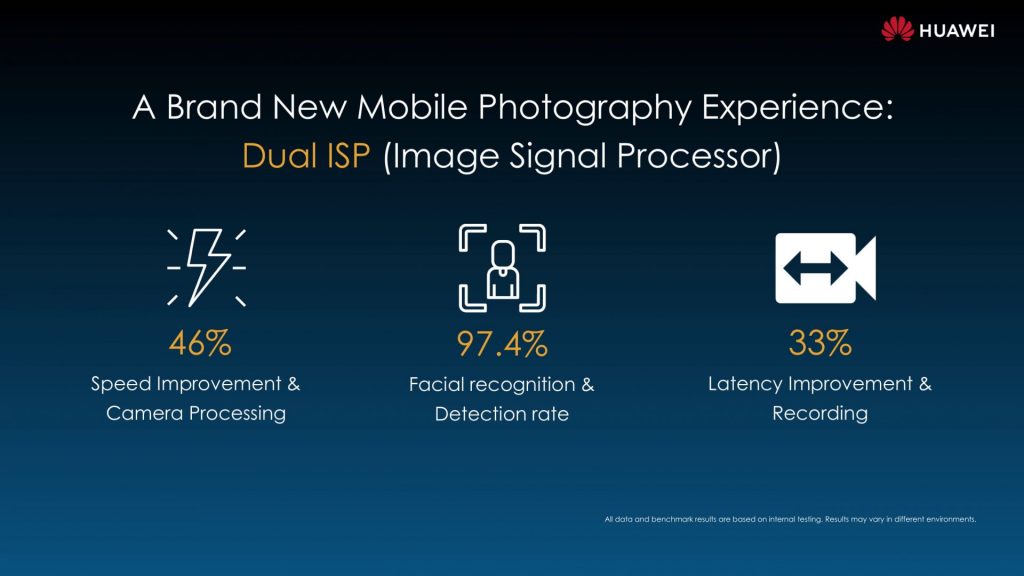 On the theme of doubling everything, there is now twice the processing power when it comes to handling images. The camera for both the Mate 20 and P20, which uses the Kirin 970, is fast. But with double the ISP, it promises 46% faster image processing, 97.4% faster facial recognition/detection, and 33% less latency when recording.
Here are some samples when comparing to the Snapdragon 845, but take it with a pinch of salt as third-party results are generally more biased.
This slideshow requires JavaScript.
Best-in-class CPU & GPU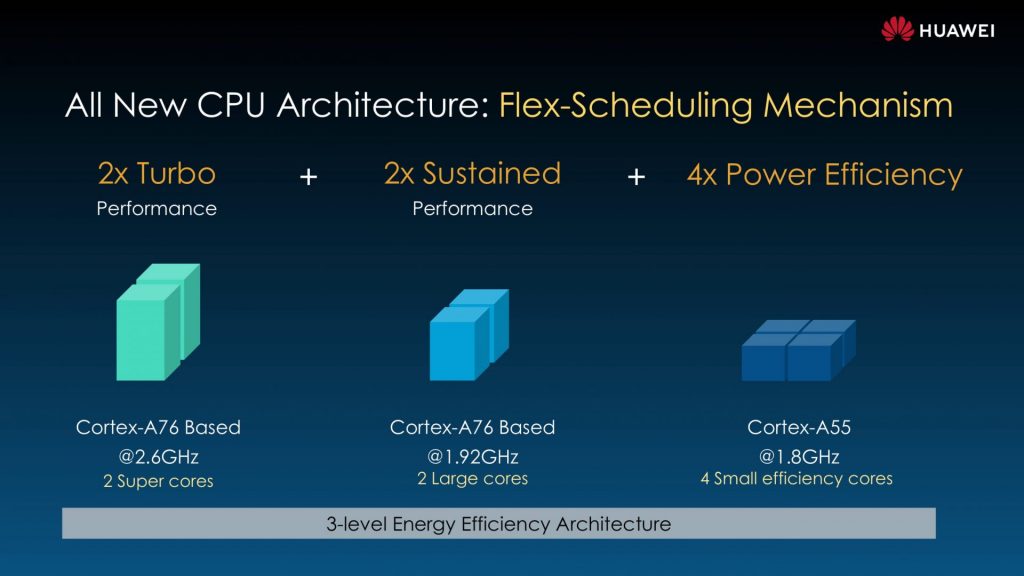 Utilizing ARM's latest CPU technology, the Cortex-A76, the Kirin 980 is now made up of 3 sets of cores. Instead of separating between fast and efficient cores, Huawei now split the 4 fast cores into 2 teams. 1 would clocked higher @ 2.6GHz (Super / Turbo cores) and the other would be clocked conservatively @ 1.92GHz (Large / Sustained cores), which is actually lower than the ones in the Kirin 970 (Cortex-A73 @ 2.36GHz). Let us hope performance is not sacrificed with this move.
CPU Flex-Scheduling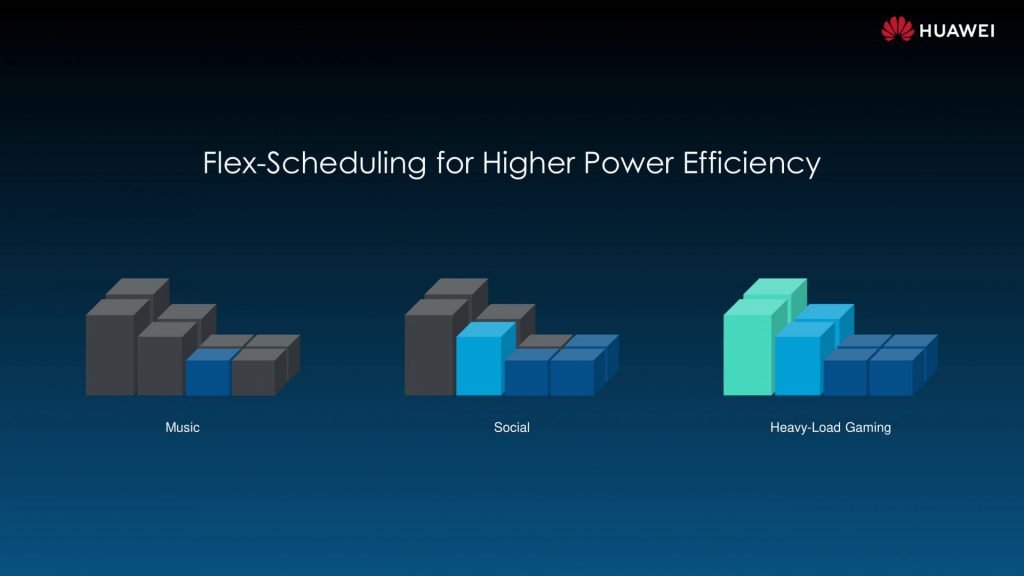 If you have dabbled in custom ROMs in the Android scene, you would have heard of CPU governors. These are the algorithms that control which of your CPU's core activates, and how much it ramps up, to keep up with the usage of your smartphone.
With the separation of cores comes flexibility in power management, Huawei is calling their version of the CPU governor as Flex-Scheduling. Typical governors follow rules that are defined by the humans (engineers). But with Flex-Scheduling, AI now decides how processing resources are allocated.
How the AI dictate resources is a mystery, but what is for sure is that the Turbo cores will not be activated unless it detects that there is a heavy-load. This in theory reduces the amount of power drawn by the chipset as the more efficient cores are used more often. You can take a look at how the Flex-Scheduling would work on several types of workload with the graph below.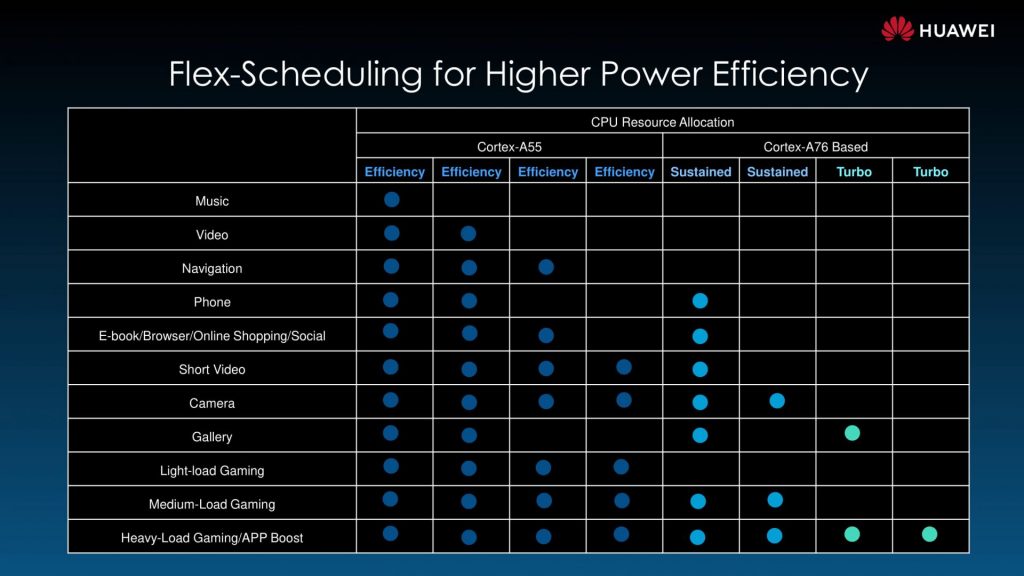 AI GPU Load Prediction
This slideshow requires JavaScript.
Powered by ARM's latest mobile GPU, the Mali-G76, 46% and 178% increase in gaming performance and power efficiency is promised respectively over the Kirin 970. It even boasts increased average FPS and lower power consumption when compared to the Snapdragon 845.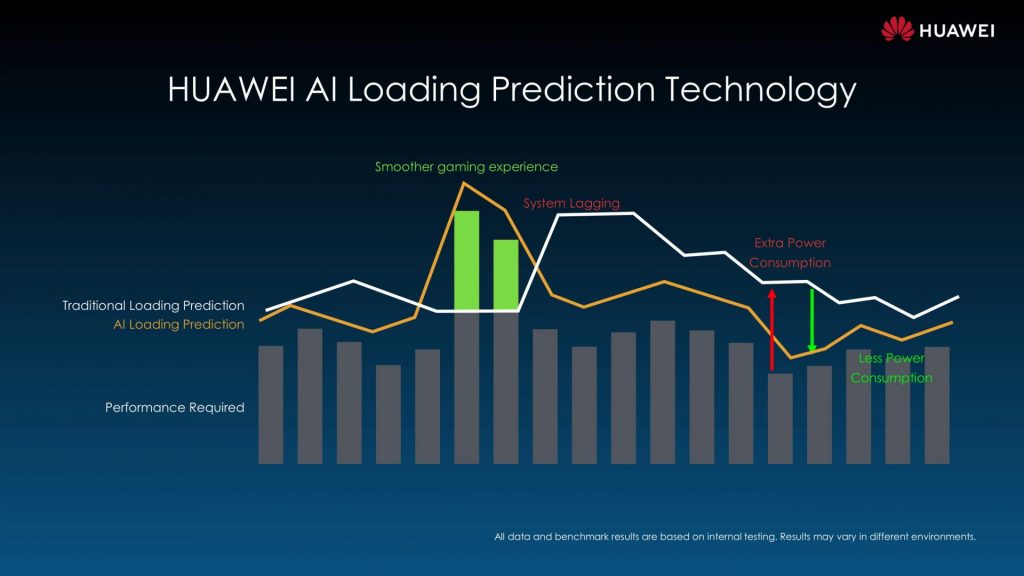 However, what is interesting and somewhat vague is the AI Loading Prediction tech that Huawei showed off. It promises a smoother gaming experience by using AI to predict when there is a higher load on the GPU, while avoiding the stutters that occurs when the phone is slow to react. This can also result in a reduction in power consumed when the GPU boosts too late.
We also got our chance to see some development units of the Kirin 980 in action (pardon the subpar journalism).
7nm Chipset
Blasted all over the internet is the new process by TMSC. But what will this 7nm process provide?
Better performance… of course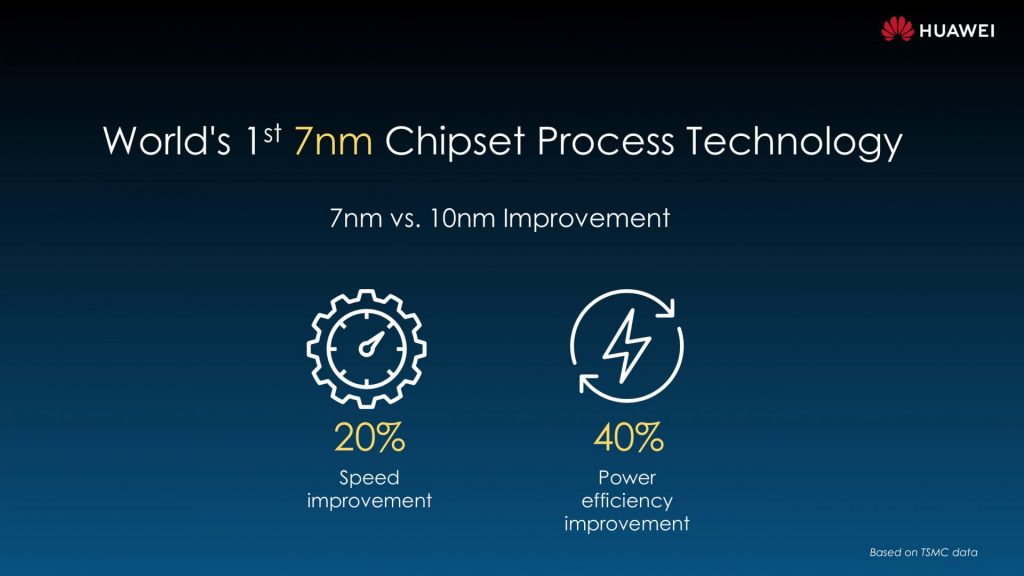 Utilizing the 7nm process, Huawei was able to squeeze in even more transistors (6.9 vs 5.5 billion/cm²) into their chipset.
Touting up to 75% better performance, and 58% better efficiency when compared to Kirin 970, the jump from 10nm is looking to bright! When compared to the recently announced Snapdragon 845, there is a 37% and 32% improvement in performance and power efficiency respectively. We will have to see how much it affects real-world performance once the Mate 20 (pro) lands mid-October next month.
This slideshow requires JavaScript.
In short supply?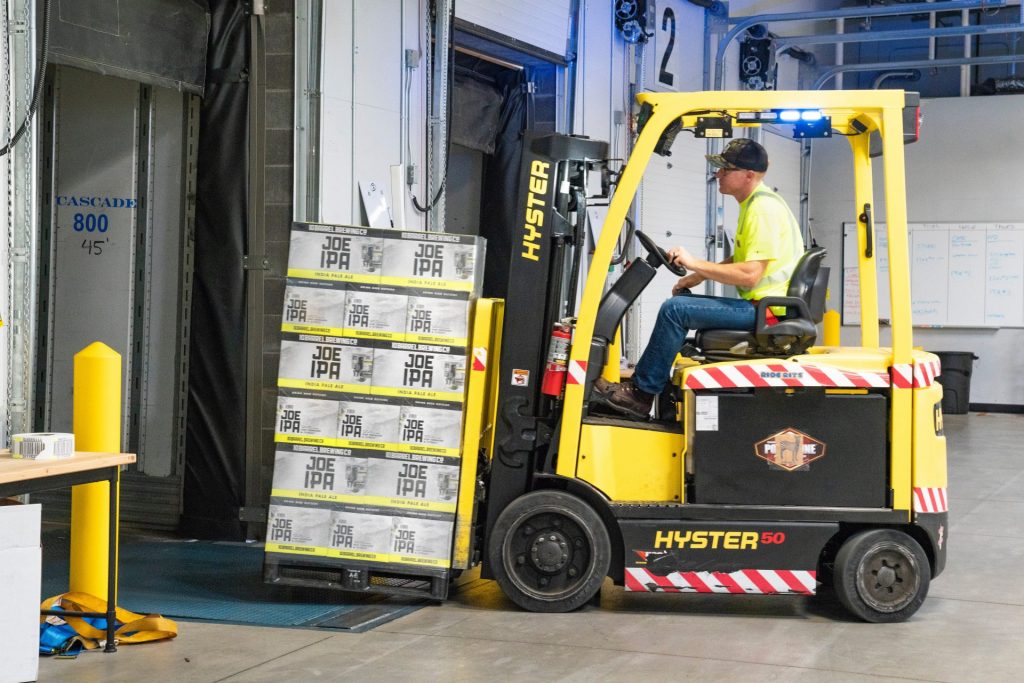 AMD and iPhone also made / is making their switch to 7nm. When asked whether they were worried about the short supply woes with many huge companies competing for the same resources, Huawei responded with confidence.
Giving you more internet at a time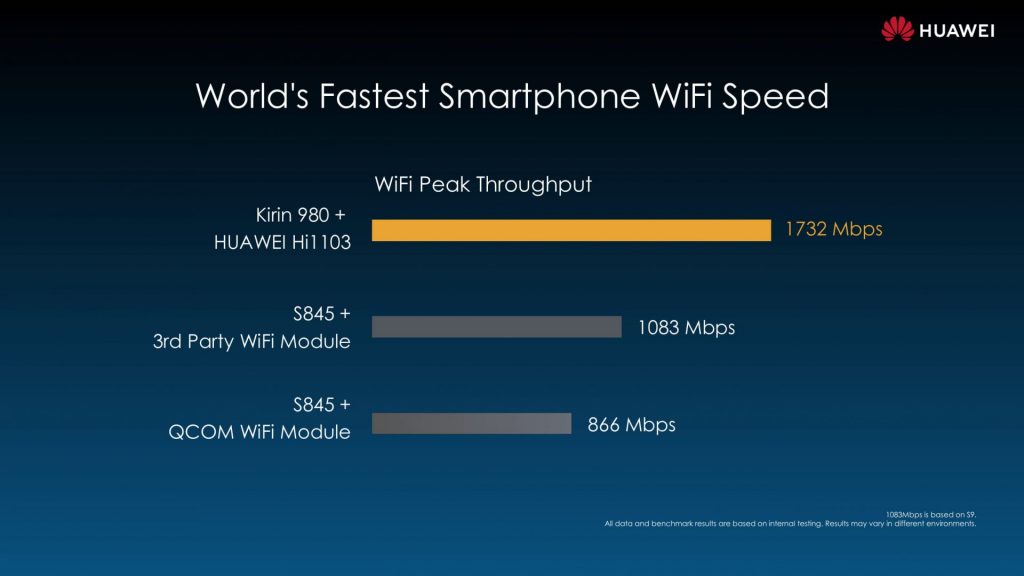 Equipped with a Cat.21 modem and their in-house Hi1103 WiFi chipset, Huawei supports up to 1.4Gbps and 1.7Gbps max throughput. Not to mention, its GPS has been given a boost through the use of a dual-frequency GPS. With both L5 and L1 frequencies used, it promises 10X better positioning accuracy, and can even locate which lane of the road you are on!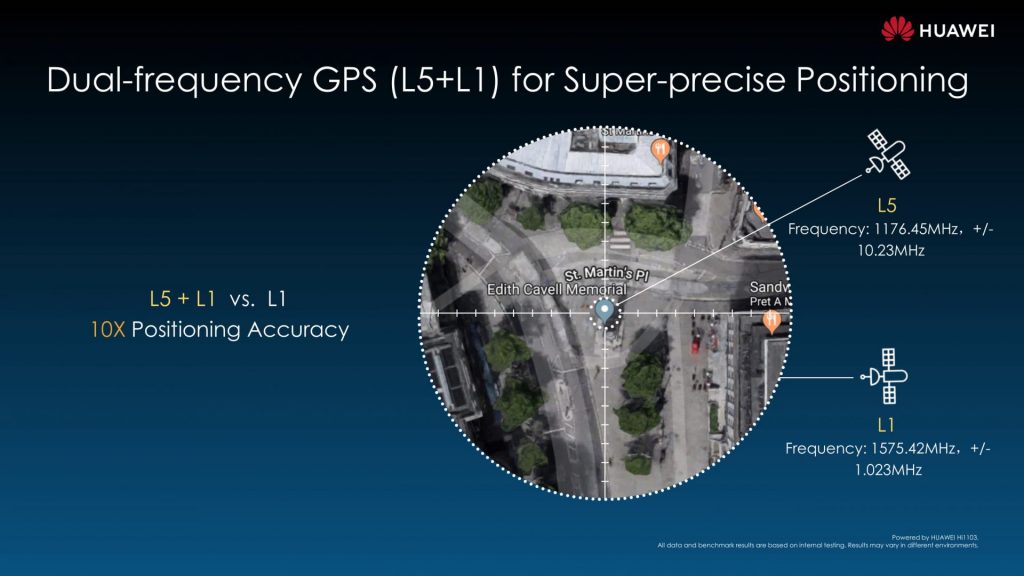 Desktop-like RAM speeds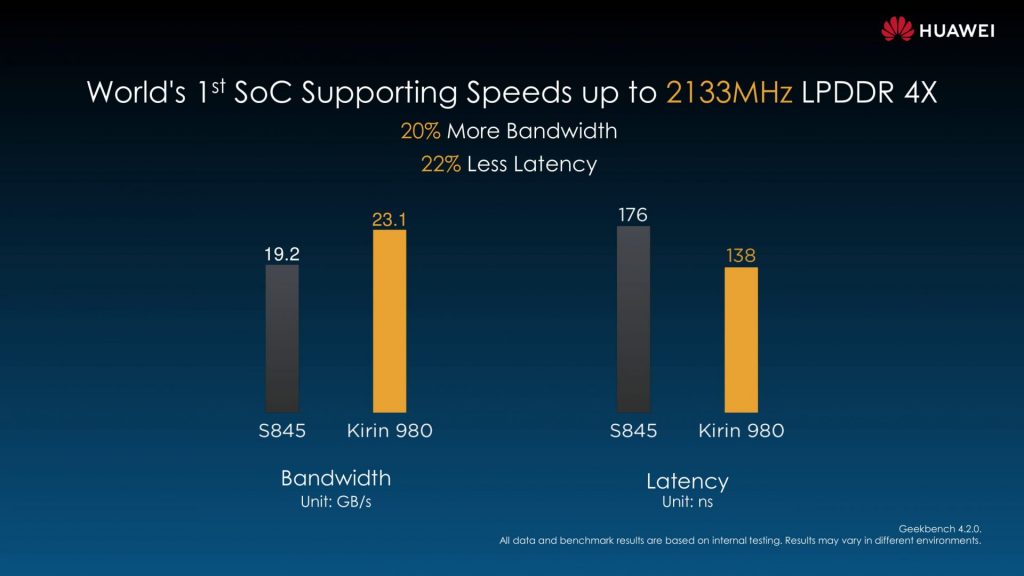 It is for sure that mobile chipsets performance is catching up with desktops, and not without reason. With LPDDR4X (low-powered) reaching speeds of actual desktop DDR4 RAM, Huawei is quick to take advantage of this.
Even though the Kirin 970 uses the same LPDDR4X as the Snapdragon 845, Huawei managed to push memory speeds of it further to 2133MHz instead of 1866MHz. This resulted in a higher bandwidth limit, and lower latency. This is a big win for Huawei, as shown by the launch times of applications in the graph below. But it would be better to wait and see if the promised snappiness actually translates well onto reality with Huawei's upcoming flagship next month.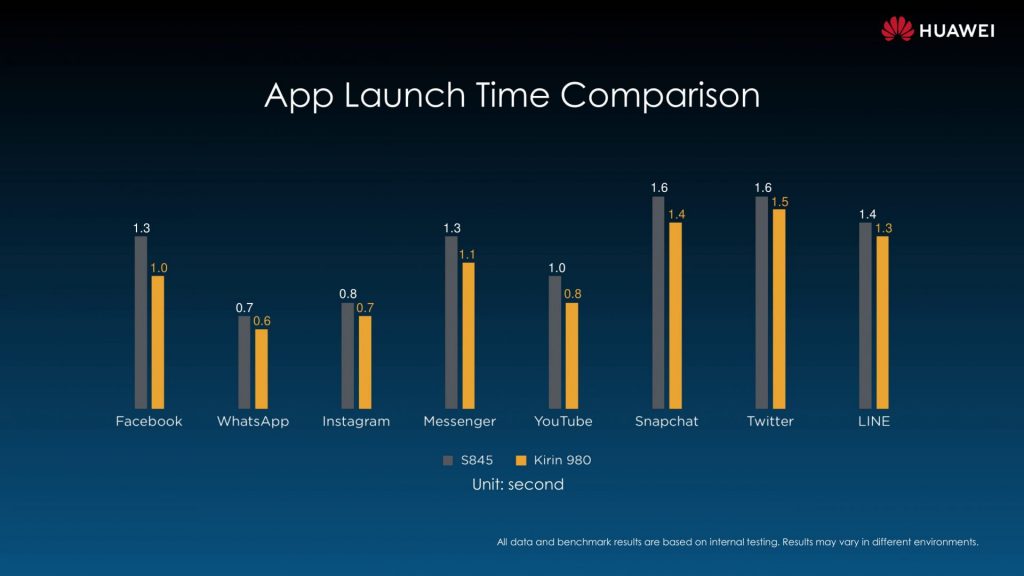 Huge leap?
With the improvements detailed above, the Kirin 980 is shaping to be a great addition to the Kirin family. Smartphone saturation is an all-time high, and we are looking forward to see how these changes transform the experience of a smartphone.
This slideshow requires JavaScript.
Thank you for reading such a long post, here is something for your effort.