There is no doubt that mosquitoes are one of the world's most hated insects, and is arguably the most deadliest. With many projects and initiatives around, one that stood out is The Debug Project with its rather fitting name.
Born from the partnership of National Environment Agency (NEA) and Verily, a life sciences and healthcare company of Alphabet Inc., it seeks to use AI to suppress the Aedes Aegypti mosquito population in Singapore. By utilizing a computer vision algorithm, the process of separating male and female mosquitoes, then releasing sterile ones has been sped up.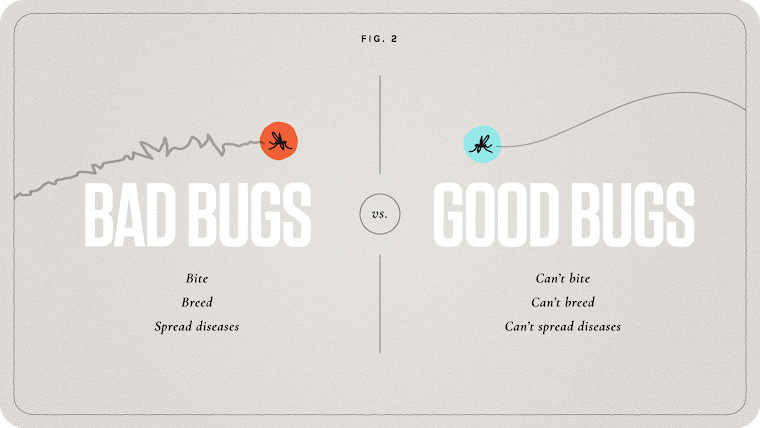 You can check out more about how Verily is bringing the Debug Project's technology to the Phase 2 Field Study of Project Wolbachia – Singapore right here.