With Singapore Toy, Game & Comic Convention 2018 (STGCC) right around the corner, we got the chance to feast our eyes on several famous artists and brands in the geeky scene. Here are some of the highlights of what we saw earlier.
David Finch & Simone Legno crossover
This slideshow requires JavaScript.
We were treated to possibly the world's first crossover of comic art styles, with David Finch (right) and Simone Legno (left) switching roles and creating renditions of each other's specialities. The contrasting art styles of David and Simone made the finishing product a treat to the eyes.
This slideshow requires JavaScript.
The former is no doubt a veteran in the comic book scene. The Canadian is well-known for his work on Cyberforce, as well as several titles in the Marvel and DC comics with examples ranging from Brightest Day, The New Avengers, Moon Knight, and even Wonder Woman.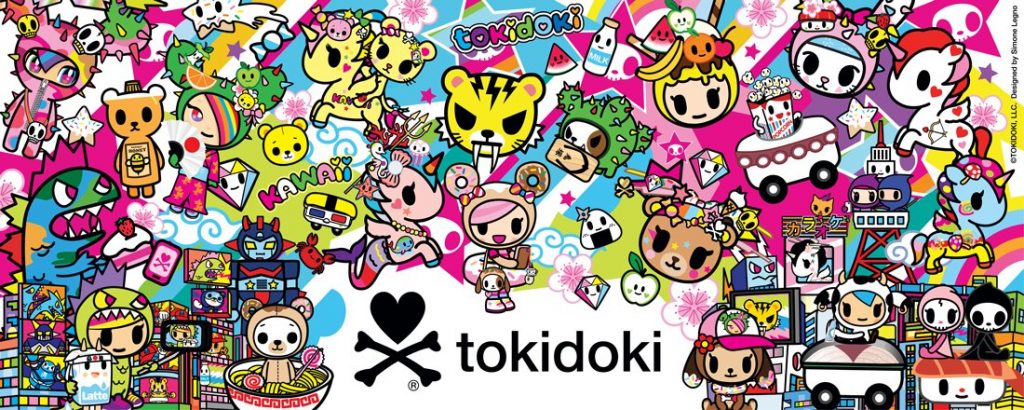 The latter is got famous with his creation of the world famous tokidoki brand. The Italian managed to turn his deep love for Japan into something remarkable, and even collaborated with big brands such as Xbox, Canon and even Marvel.
Olivia Mears / AvantGeek
This slideshow requires JavaScript.
Olivia Mears, also known as AvantGeek, has caught the eyes of many with her unique costume designs, on top of her stunning looks. As a costume designer, she has worked on several international TV shows and even in Taco Bell commercials. These was due to her originality in creating her famously aptly named "Taco Belle", "Pizzarella" and "Drip Dresses". These were made of recycled holiday paper ballgowns and paint respectively.
You can view these dresses and more of her previous works below.
This slideshow requires JavaScript.
Toy & Art Galore
This slideshow requires JavaScript.
Moving onto the toy segment of the convention, we were teased by several brands and their collectibles. From the previously revealed 6000pcs Harry Potter Hogwarts Castle (LEGO) to the art of Rachta Lin, the sort of variety you expect from STGCC is definitely available. A familiar name, SaberMach, will also be coming to this year's event.
GGXP
Happening concurrently with STGCC is Good Game Experience (GGXP). As you can guess from its name, this event will be hosting many gaming related showcases. You will be able to get your indie game fix with works from Boomzap, Cubix and more. The game that caught our eye was Weightless. Taking inspiration from Monument Valley, they managed to create something that looks artistically similar while having an original twist.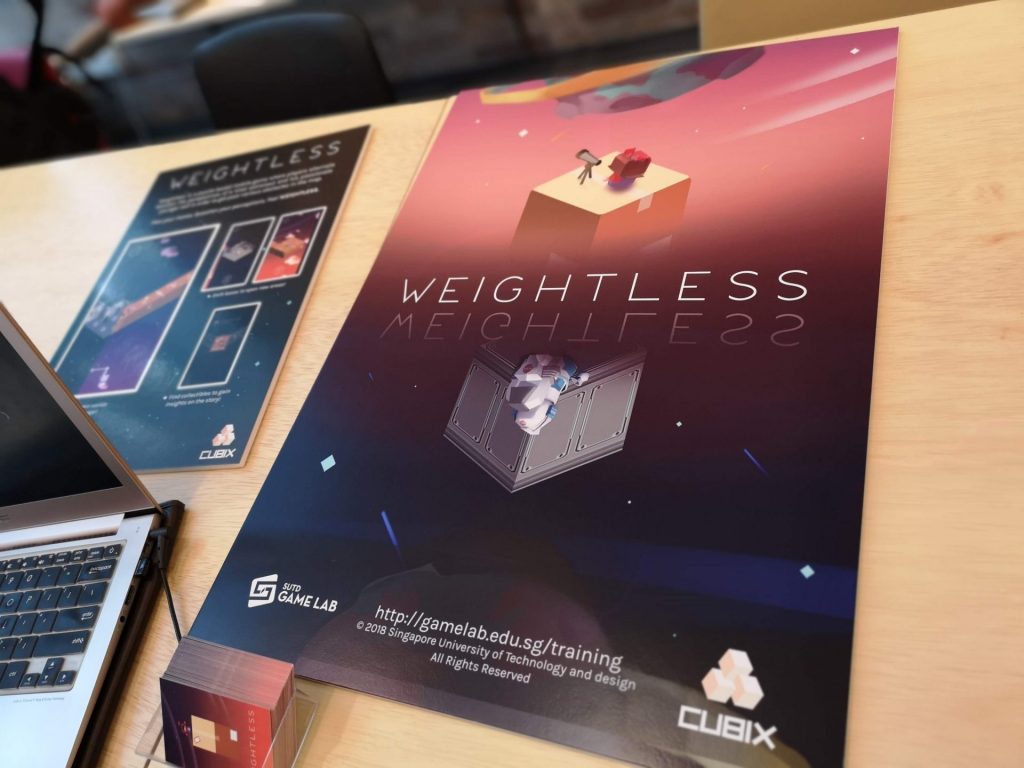 Getting your hands on several homegrown tabletop games like the ones from Capital Gain Studio will also be possible!