Players can put their skills to the test in Ninja League – the newly revealed competitive ranking
SINGAPORE – 30th August 2018 – BANDAI NAMCO Entertainment Asia is pleased to confirm that NARUTO TO BORUTO: SHINOBI STRIKER will release tomorrow (August 31th, 2018) for PlayStation®4, Xbox One and PC via STEAM® – taking the fight online in fast-paced, acrobatic, 4 vs 4 ninja battles.
Players can play as their favourite Naruto characters, or create their own custom avatar, as they compete against other teams to become the greatest ninja across the globe.
New: Ninja League
In the newly-unveiled Ninja League, players will be able to compete against fellow Shinobi online and climb the global rankings, with the first league taking place from August 31st to September 20th.
Winning matches online will earn players Grade Points – necessary to climb the ladder. Whilst winning fighters will gain points, a lost match will cause them to lose points. Depending on players' win ratio, they will progress or drop down the rankings. However, certain actions or contributions in each match will also earn extra Grade Points.
Grades start from D, C, B, A, and go all the way up to S. Within each grade there are a further five classes, from 5 to 1.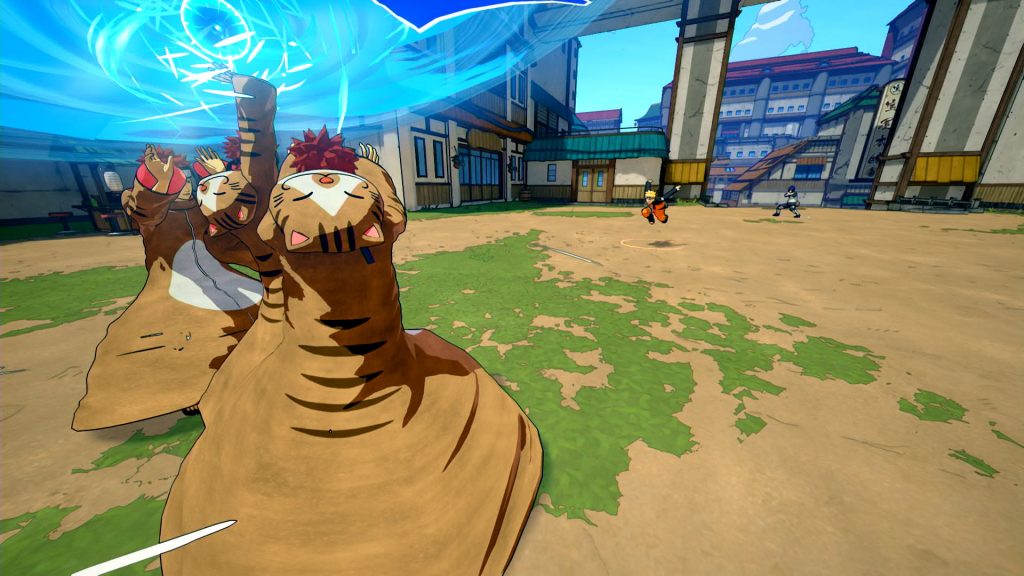 At the end of each Ninja League, players will receive a reward based on their final standing, as well as all the rewards below that rank.
Rewards for the First Ninja League: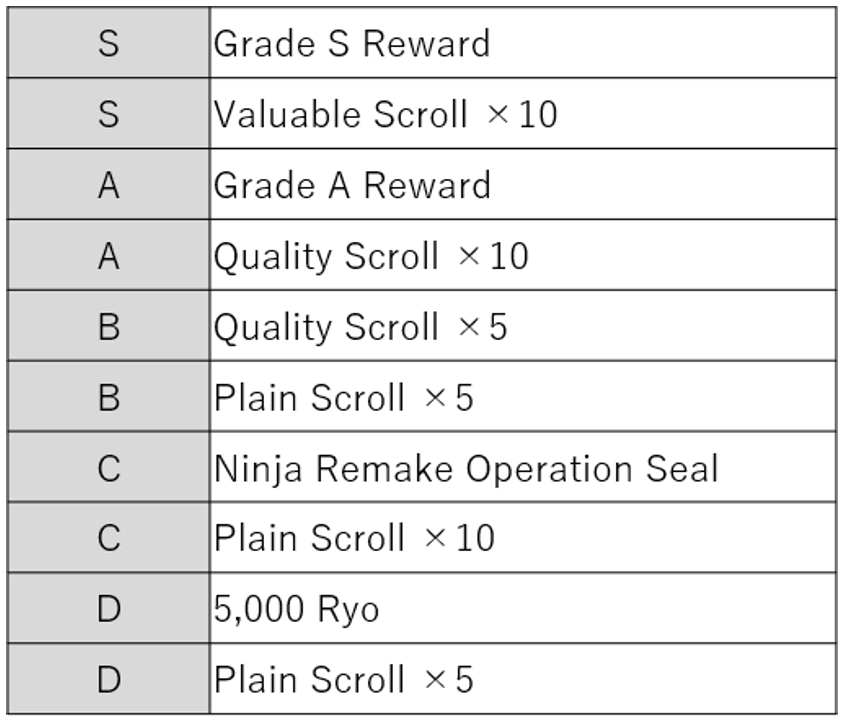 * The Grade A and S rewards will be exclusive new costumes.
This slideshow requires JavaScript.
NARUTO TO BORUTO: SHINOBI STRIKER will be available on August 31st on PlayStation4, Xbox One and PC via STEAM.
Join the acrobatic ninja battle on:
Official Facebook Page: https://www.facebook.com/NarutoGames
Official Twitter Account: https://twitter.com/NarutoVideoGame
Title Information
Title: NARUTO TO BORUTO: SHINOBI STRIKER
Platform: PlayStation®4, Xbox One, PC via STEAM®
Genre: Acrobatic Ninja Battle Action
Release Date: 31st August 2018