SINGAPORE – August 31, 2018 – At the company's annual Tech Life event, Lenovo™ unveiled a series of new smart home, laptop and AR devices, continuing its commitment to transforming technology and user experiences, making the devices easier to use, more engaging and more productive for consumers.
Bringing the Smart Home Vision to Life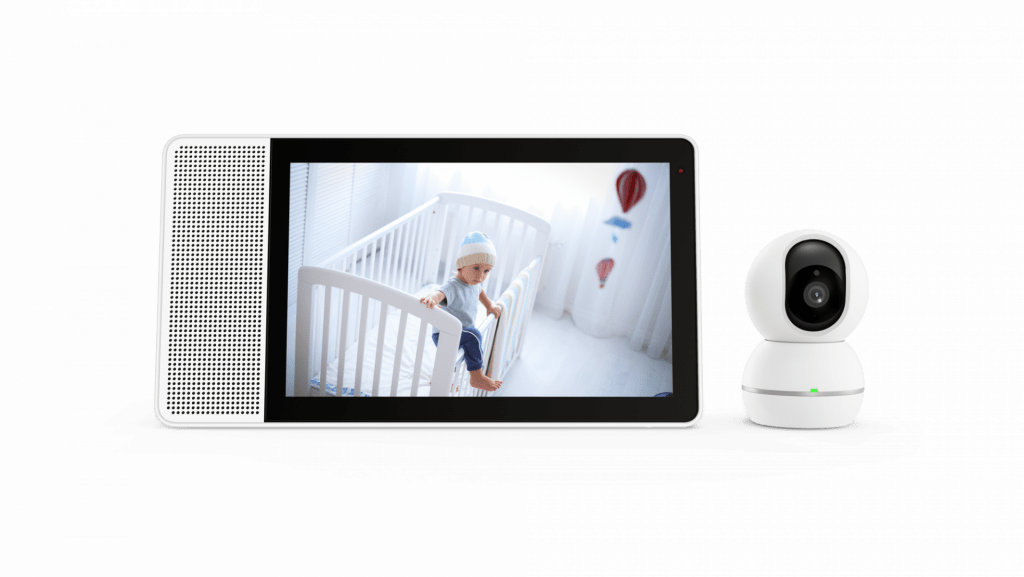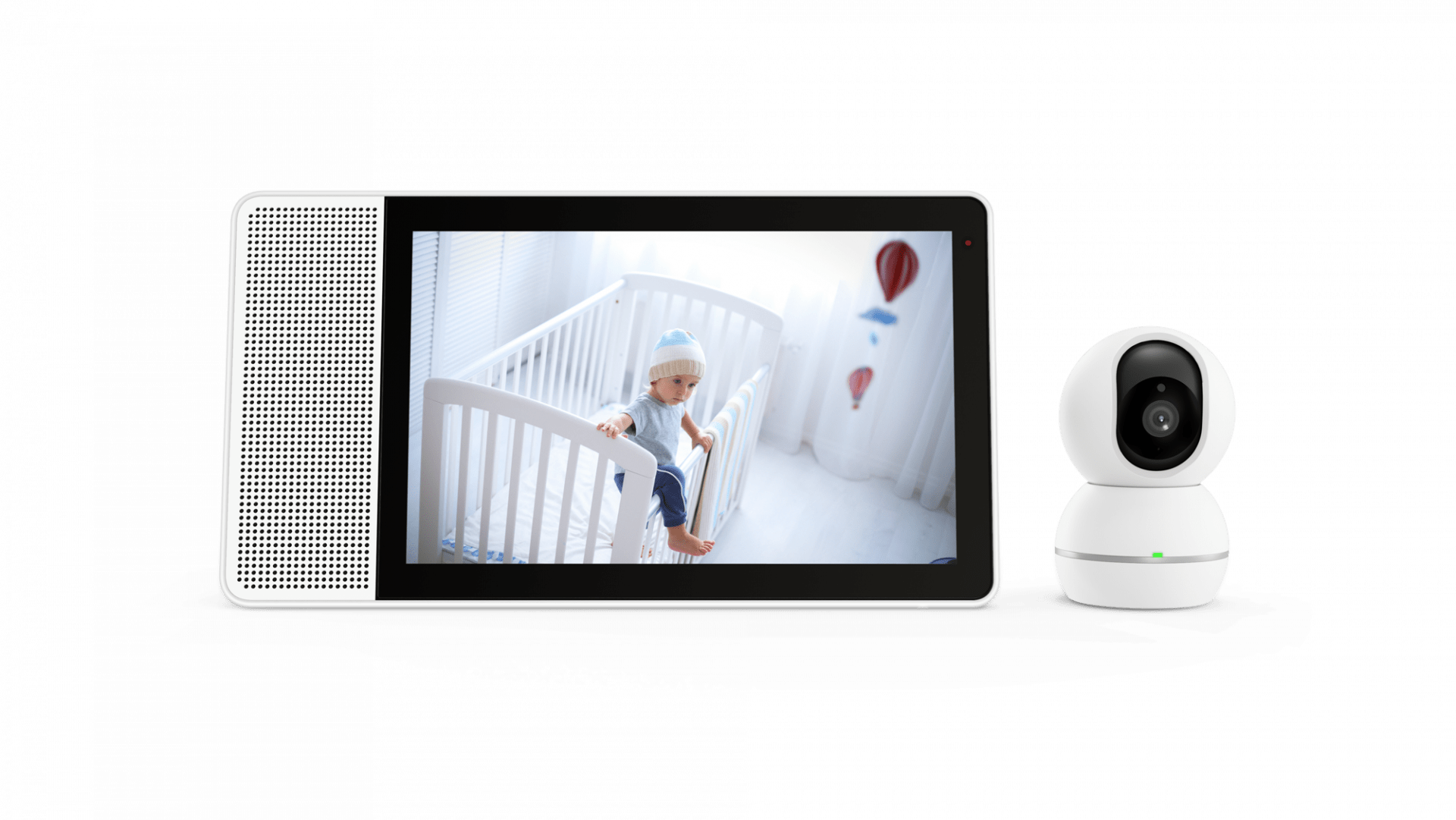 Lenovo Smart Home Essentials is a new family of connected devices that offer a simple, one-stop shop for a smarter, more intelligent home. Addressing today's fragmented smart device landscape, Lenovo's family of connected home essentials – and the recently launched Lenovo Smart Display – signal the company's growing and multiplatform AI ecosystem and ambitions in the smart home category.
The Lenovo Link app serves as a centralized control center to set up and manage all applicable devices, as opposed to an individual app for each device. Users can control specific groups of devices at once or automate them to make certain actions at specific times during the day. Not only do the Lenovo Smart Home Essentials work with the Google Assistant™ and Amazon® Alexa®, but customers will be able to easily set up, automate and control various aspects of the home with just their voice using the Lenovo Smart Display as a control hub.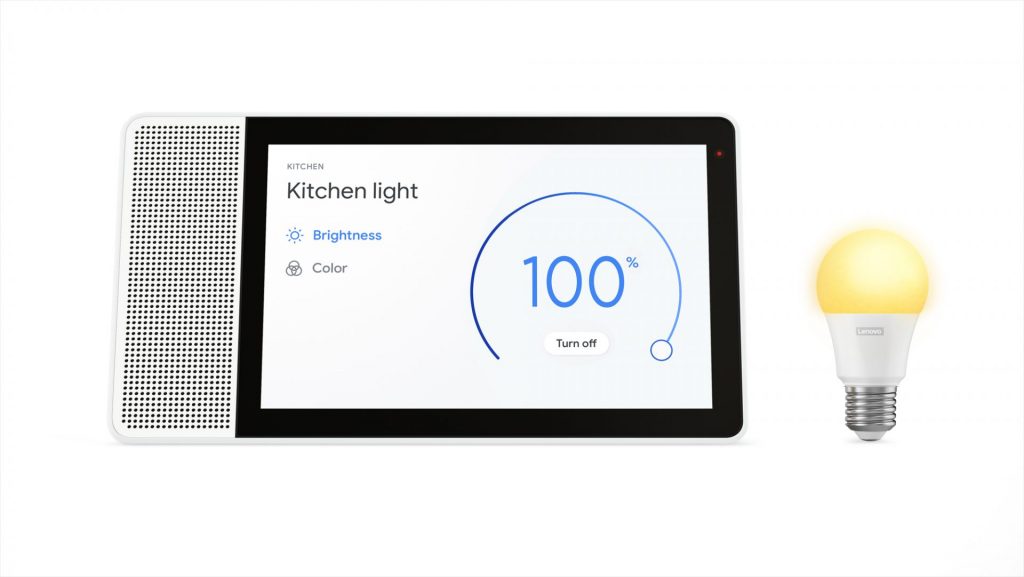 Lenovo Smart Essentials includes:
Lenovo Smart Plug – a small, simple-to-use device that can be plugged into any open outlet, letting users control any compatible device that's plugged into it
Lenovo Smart Camera – a smart surveillance camera that lets you monitor live video footage inside the home—even at night—through infrared night vision. Its built-in mic and speaker allow for two-way audio capability
Lenovo Smart Bulb – a smart light bulb that lets users remotely schedule and customize lighting—adjusting color temperature and dim brightness, or turning it on and off from anywhere and at any time through the Lenovo Link app.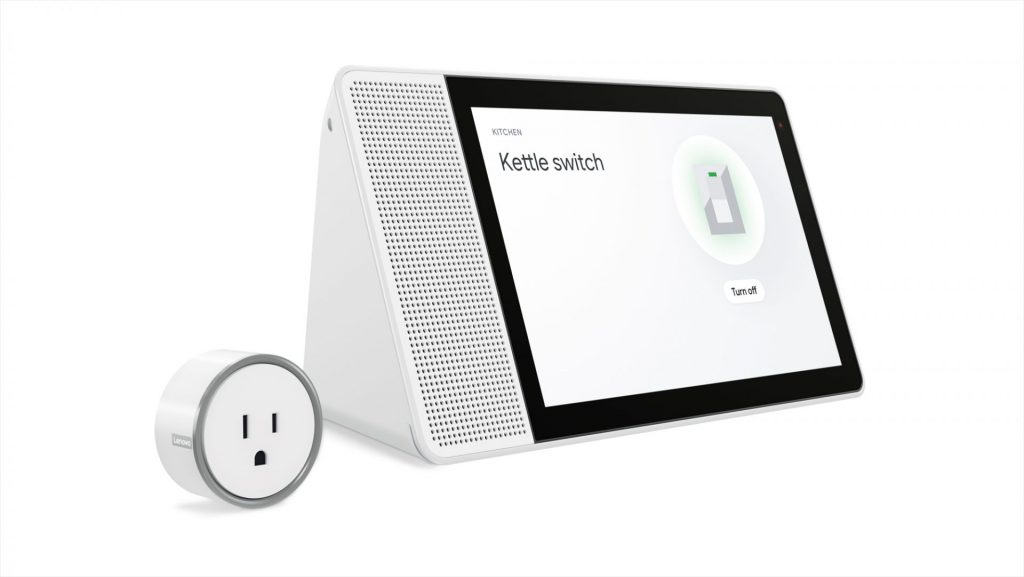 The Lenovo Smart Essentials range of products will be available starting in the US in November and is expected to expand to other markets including EMEA and Australia later. Lenovo Smart Display is expected to be available in Australia and the UK starting October.