Hong Kong — August 21, 2018 — Today, Ubisoft announced that Anno 1800 will be released on February 26, 2019 on Windows PC. Anno 1800 invites players to discover the 19th century, a time of industrialization, diplomacy and discovery. Combining beloved features from previous Anno titles, Anno 1800 implements new innovative gameplay with the discovery of South America and the Expeditions feature.
Rich with technological innovations, conspiracies, and constantly fluctuating allegiances, the 19th century is the perfect setting for classic Anno gameplay. Anno 1800 provides players with countless opportunities to prove their skills as a ruler. Players can create huge metropolises, plan efficient logistics networks, settle an exotic new continent, send out global expeditions, and dominate their opponents by diplomacy, trade, or warfare.
Anno 1800 combines beloved features from 20 years of Anno history, delivering a rich city-building experience, including a story-based campaign, a highly customizable sandbox mode, and the classic Anno multiplayer experience. Anno 1800 will see the return of highly requested features such as individual AI opponents, shippable trade goods, randomly generated maps, multi-session gameplay, items and more.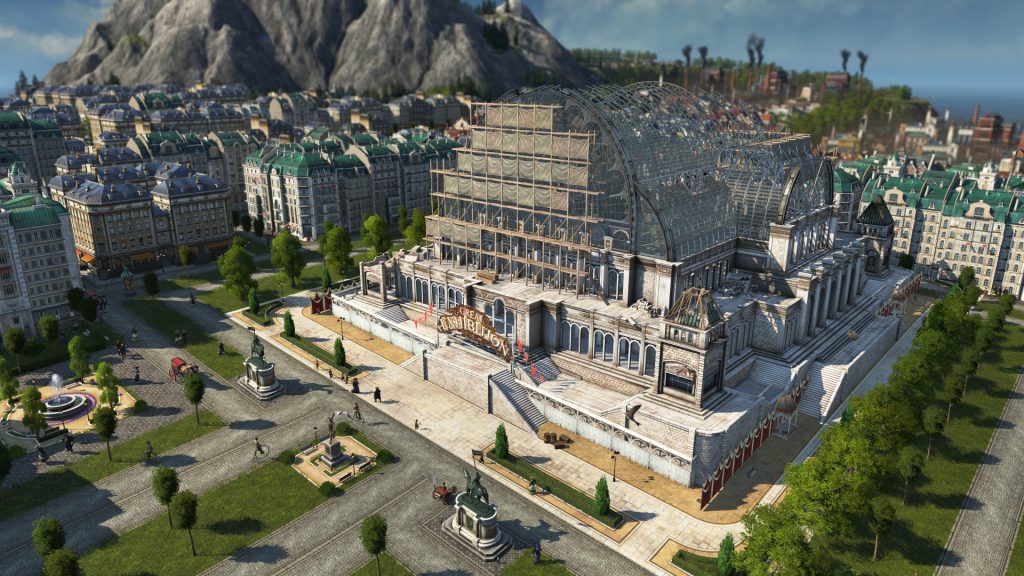 To bring this pivotal historical era to life, Anno 1800 introduces many all-new features to the franchise. Expeditions allow players to send crews of specialists across the globe as they seek fame and fortune, while the new workforce feature makes managing your factories more demanding and realistic than ever. Finally, players will settle South America as they lay claim to the black gold powering this new age of industry.
For more than a year, Anno 1800 has invited players to take part in the creation and the development of the game by giving feedback through the Anno Union. So far, more than 100 blogs have been published, 10,000 comments posted and 4 community contests organized. This collaboration between players and the studio enables the development team to shape the game and add requested community features.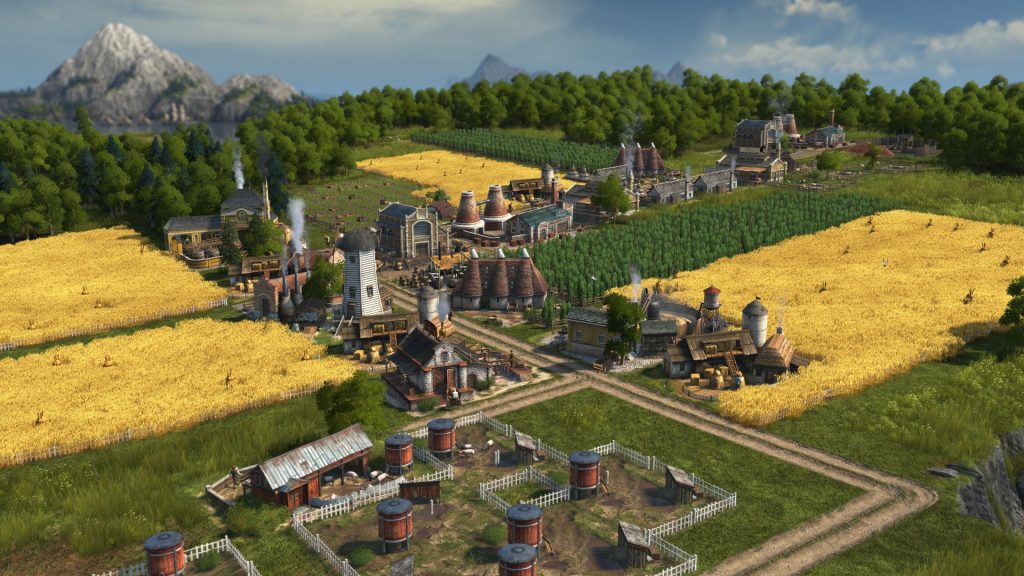 Additionally, Ubisoft announced the Digital Deluxe Edition* of Anno 1800. In the Digital Deluxe Edition, players will receive the base game and will get access to the Digital Deluxe Content including the first DLC of the game "The Anarchist", the game soundtrack, an artbook and exclusive company logos.
Players who pre-order Anno 1800 will receive the Imperial Pack containing extra content for the game.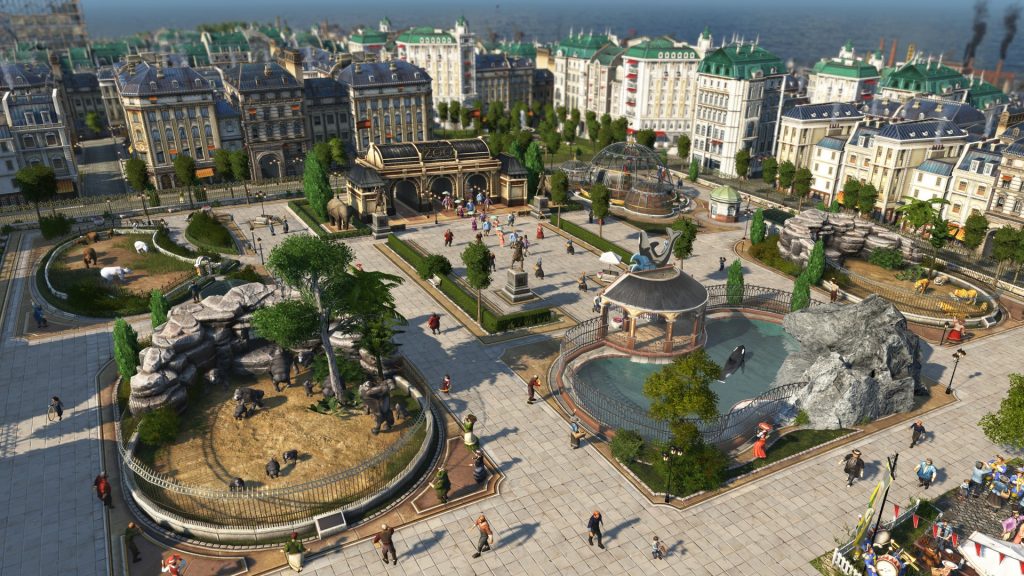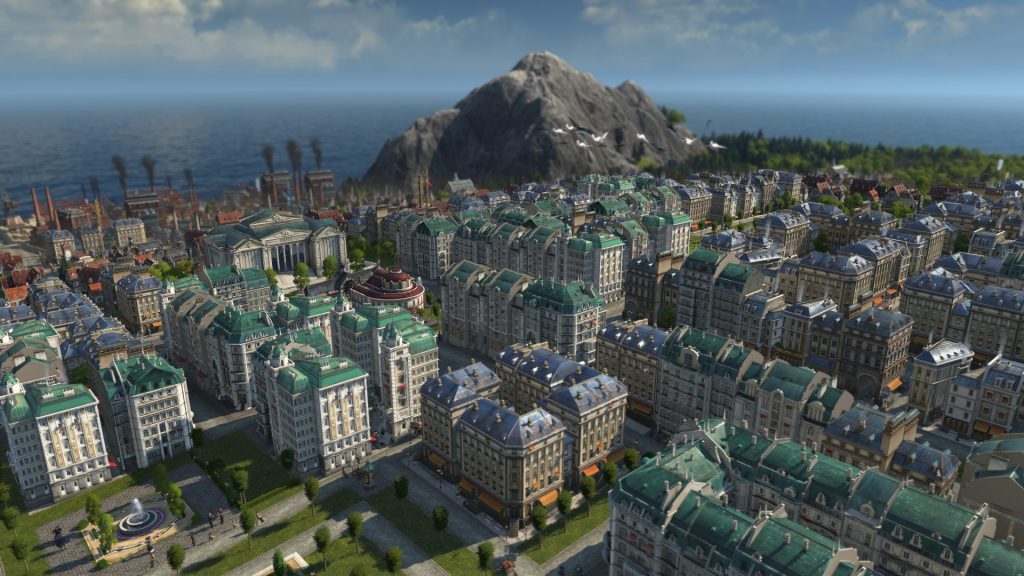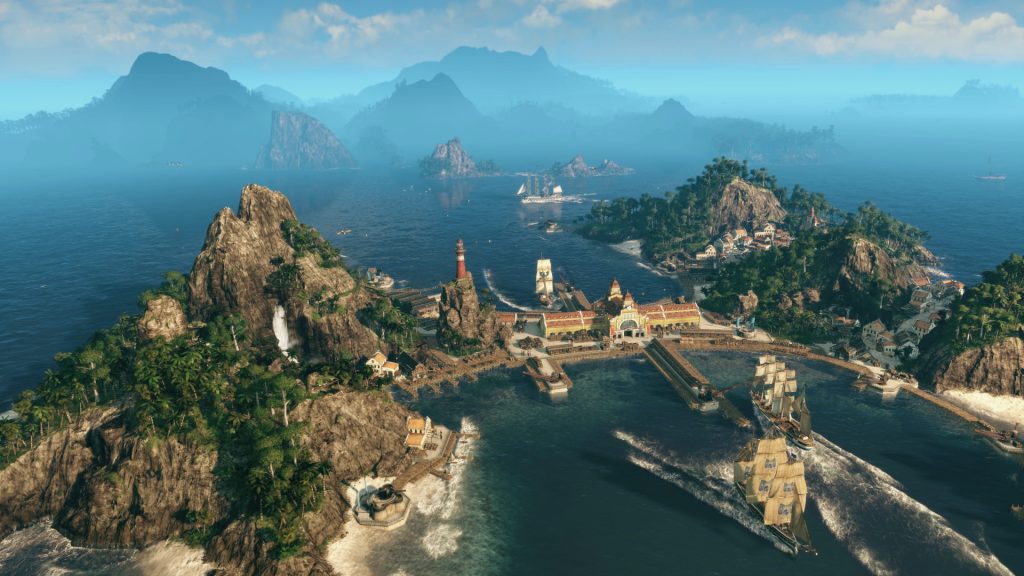 For more information about Anno, please visit: www.annogame.com. To join Anno Union, please visit: https://www.anno-union.com/
*Final content and release dates subject to change. Some features may not be available at launch. Content may be available for purchase and/or as giveaway(s) separately at Ubisoft's sole discretion at any time.