Returning character, Tira, also announced as a Season Pass bonus fighter
BANDAI NAMCO Entertainment Asia has revealed further information about upcoming title SOULCALIBUR VI, including the announcement of the second story mode, Libra of Soul, in-depth character creation, online gameplay and first DLC character, Tira.
Custom Fighters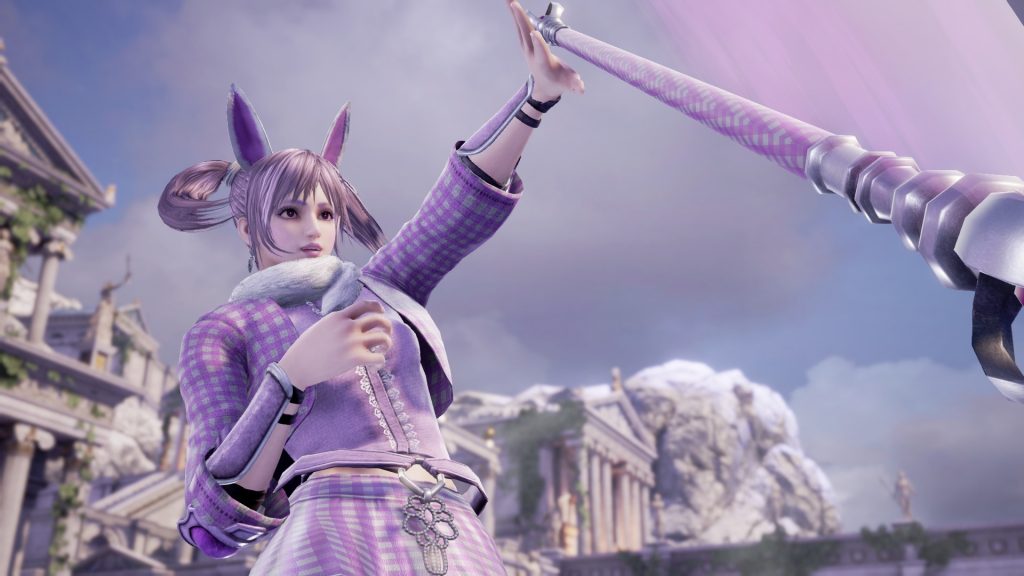 Libra Of Soul is the second story mode in SOULCALIBUR VI, joining the already-revealed Chronicle of Souls mode. In this game mode, players will be able to create their own custom fighter from scratch before roaming the world in a quest to stop a new evil mastermind at work to gather Soul Edge shards. Along the way, players will come up against both characters from across the main storyline, and warriors created by the community, fighting in a variety of rule-specific showdowns which shape their own path.
Players will be able to customise their unique characters through thousands of different combinations, choosing from 16 races, including human, lizard or even living skeleton, before customising the size, facial features, hairstyle, clothes, armour and, of course. weapons and fighting style!
Also revealed today at Gamescom is online play, allowing players to fight using their own custom characters or favourite SOULCALIBUR VI fighters against other players from across the world in both casual or ranked matches.
This slideshow requires JavaScript.
Tira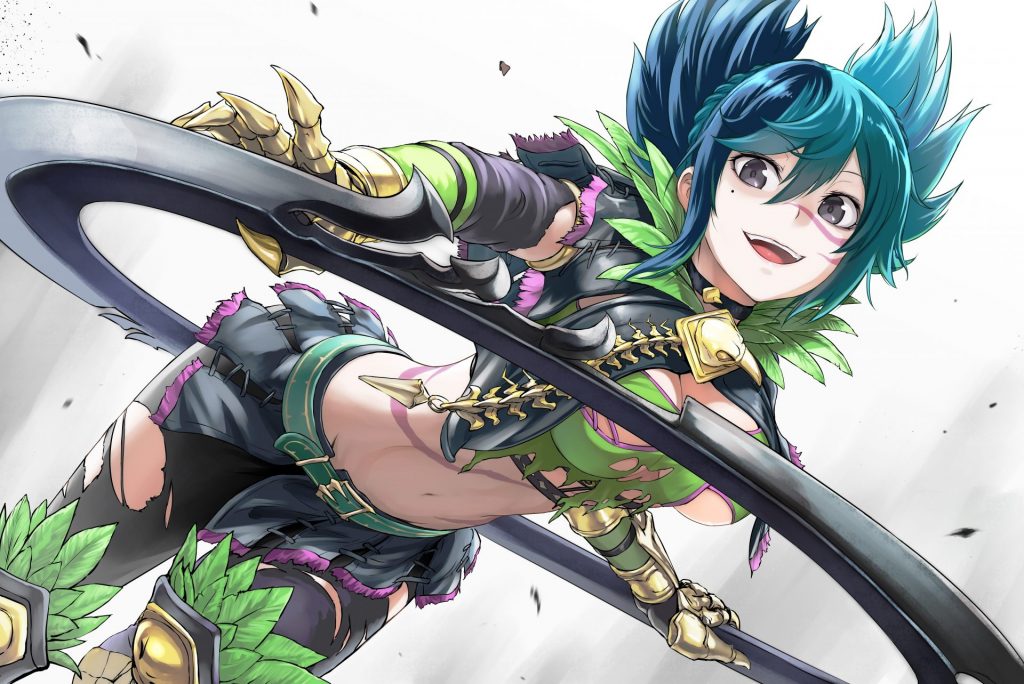 Additionally, Tira, the Bird of Death, is also announced as a bonus character for those that purchase the Season Pass. Tira will also be sold as a stand-alone DLC.
Tira, an expert wielder of her Ring Blade named Eiserne Drossel, fights using her own Dance of Death style. Trained by the mysterious Birds of Passage group of assassins, Tira abandoned the group after its leader went mad. Alone and angry, Tira, travels across the world, slaughtering any that get in her way – taking great pleasure in the trail of blood in her wake.
SOULCALIBUR VI will launch on 19th October 2018 for PlayStation 4, Xbox One and PC Digital. For more information about the game and other products from BANDAI NAMCO Entertainment Asia please follow us on Facebook at https://www.facebook.com/bandainamcoent.asia, or join the conversation at https://www.twitter.com/BandaiNamcoSEA.
Title Information
Title: SOULCALIBUR VI
Platform: PlayStation®4, XBox One, PC via STEAM
Genre: FIghting
Release Date: 19th October 2018
SOULCALIBURTMⅥ &©  BANDAI NAMCO Entertainment Inc.
Press Release © 2018 BANDAI NAMCO Entertainment Asia Pte Ltd.
"PlayStation" is a registered trademark of Sony Computer Entertainment Inc.
All other trademarks are properties of their respective owners.
CD PROJEKT®, The Witcher®, Geralt® are registered trademarks of CD PROJEKT Capital Group. The Witcher game © CD PROJEKT S.A. Developed by CD PROJEKT S.A. All rights reserved.